Cambodia Identifies A New COVID-19 Case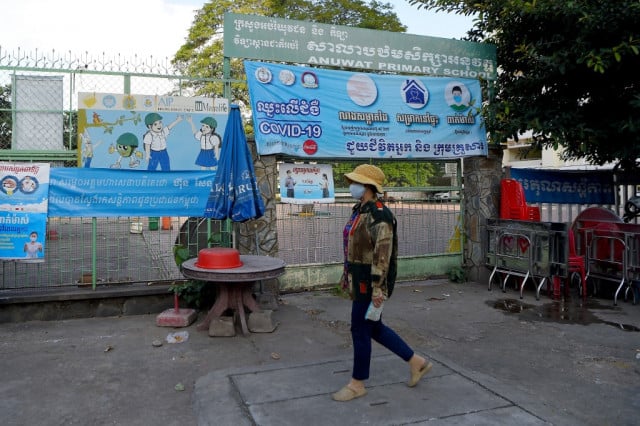 Sao Phal Niseiy
November 22, 2020 5:26 AM
As the World Health Organization commends the country's contact-tracing process
PHNOM PENH--The Ministry of Health on Nov. 22 announced that a new case of Novel Coronavirus (COVID-19) had been detected.
"There is a new case of COVID-19, which involves a 27-year-old man who arrived from Japan via South Korea on 26 October," Health Ministry's spokesperson Or Vandine said in a press statement. The Cambodian man who lives in Prey Veng Province is now under treatment at Chak Angre hospital, she said.
According to Vandine, there were 39 other passengers onboard the patient's flight. Tested upon arrival, two Cambodian passengers were found to have contracted the virus and were hospitalized while the other passengers went into quarantine. Then on Nov 8, which was their 13th day of quarantine, two other passengers tested positive for the virus and were hospitalized, Vandine said.
These latest cases have brought to 306 the number of coronavirus cases identified in the country since the start of the pandemic. Among them 295 patients have recovered and 11 remain under treatment.
Cambodia congratulated for successfully managing the Nov. 3 incident
Cambodia on Nov. 21 was praised for its success in stemming community transmission of COVID-19 following the official visit of Hungarian Foreign Minister Péter Szijjártó who came to Cambodia on Nov. 3 and tested positive for the coronavirus the following day in Thailand. This prompted the health authorities to test all people he had met in Cambodia.
Dr. Takeshi Kasai, the head of the World Health Organization in the Western Pacific Region, said that the effective response of the Cambodian health authorities demonstrated strong leadership and people following health guidelines.
"Collective health is based on strong leadership and individual actions," Takeshi wrote on his Twitter post. "I commend Cambodia for its decisive action to manage the cluster linked to the 3 Nov. diplomatic visit, and the government's leaders for modelling good public health practices."
According to the Ministry of Health, 1,422 people were identified as having come into direct or indirect contact with the Hungarian foreign minister during his one-day visit and who had to go into 14-day quarantine, Among them, four people tested positive for the coronavirus and were hospitalized. One of the patients was Cambodian People's Party Parliamentarian Sous Yara who has since recovered.
Related Articles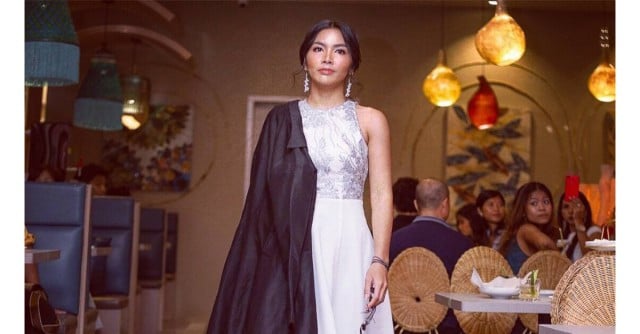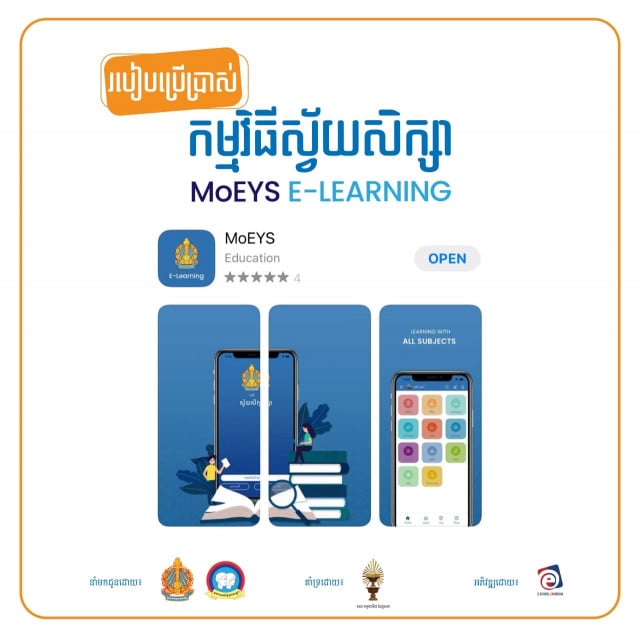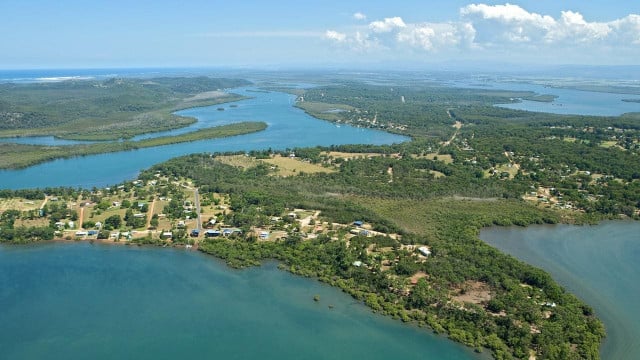 February 27, 2021 5:04 AM