Cambodia in free-trade talks with South Korea and China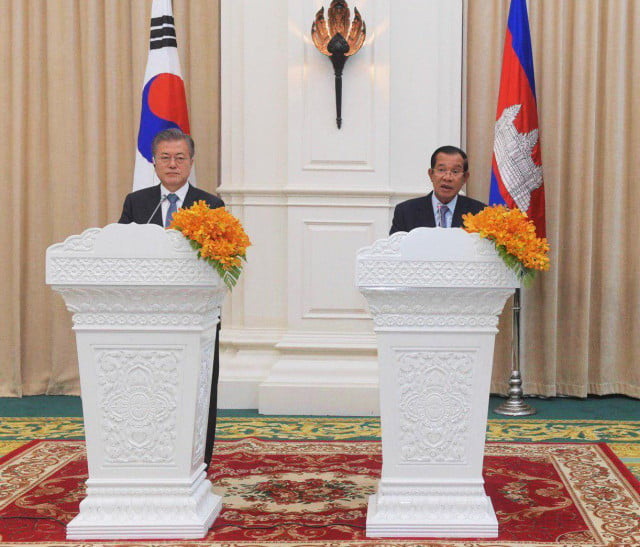 Phoung Vantha
November 22, 2019 12:05 PM
PHNOM PENH—A free-trade talk will be on the agenda during Prime Minister Hun Sen's visit to South Korea next week, a Cambodian official said Friday.

After the visit to South Korea, Hun Sen will be off on another trip to China where he will try to strike a similar deal with the world's most populous country which has the largest investment portfolio in Cambodia – a country of 16 million people.
Hun Sen is slated to attend the Asean-Republic of Korea Commemorative Summit and the First Mekong-Republic of Korea Summit in Busan from November 25-27. He will meet South Korean President Moon Jae-in to discuss trade and investment relations between the two countries.
Long Dimanche, Cambodian Ambassador to South Korea, said issues such relating to legal cooperation, the abolition of overlapping taxation in commerce, agriculture, finance, and information will be up for discussions between the two leaders.
"The two countries' [leaders] will discuss a possibility of having a free trade agreement" between the two nations, said Long Dimanche, Cambodia's Ambassador to South Korea.
Cambodia has attracted some US$4.56 billion worth of investment projects from South Korean. The two-way trade reached US$975 million in 2018, a year-on-year increase of 11 percent, according to the Minister of Council.
Hun Sen has recently said that he will visit China in December to negotiate on a free-trade agreement between the two countries.
According to the Chinese embassy in Phnom Penh, China and Cambodia will initiate the first consultation on a bilateral FTA feasibility study in Beijing on December 3.
"This comes as a special arrangement in light of the friendly relations between China and Cambodia," the embassy said on its Facebook page.
A report from the Ministry of Commerce shows is a huge trade deficit on the Cambodian side versus China. During a nine-month period this year, the import of Chinese goods to Cambodia was worth some US$5.5 billion, representing more than seven times of the US$756 million worth of goods Cambodia exported to China during the same period.
Related Articles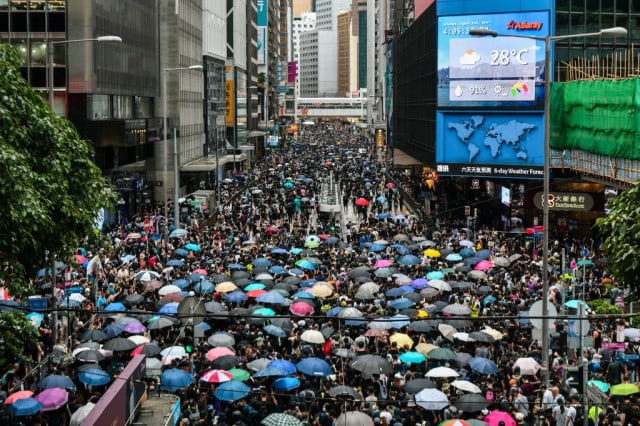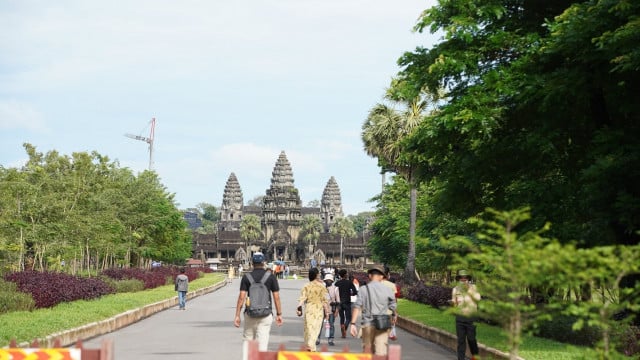 November 14, 2021 6:08 PM