Cambodia Investigates the Unauthorized Use of an Image of Angkor Wat on Noodle Packaging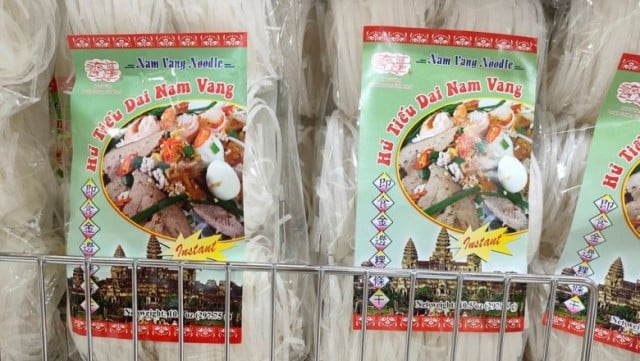 The product sold under a Vietnamese name is believed to be circulating on the U.S. market
PHNOM PENH--The Cambodian authorities are attempting to identify the foreign company that has been selling noodles in packages with a photo of Angkor Wat printed on them.
According to Ministry of Culture and Fine Arts spokesman Long Ponnasirivath, his ministry has asked the Ministry of Commerce to investigate the matter when the Ministry of Culture became aware that a picture of Angkor Wat prominently features on the bags of noodles sold under the Vietnamese name Nam Vang Noodle.
"Temples in Cambodia are sometimes used as souvenirs, as the Eiffel Tower," he said, adding that measures cannot really be taken against these objects, which in a way pay homage to those landmarks.
"But if we are talking about trade," Ponnasirivath said. "[I]t is wrong to use a [feature] that is the identity of a country as if it was one's product. According to the Paris Convention, it is wrong and we have the right to sue."
Ponnasirivath was referring to the Paris Convention for the Protection of Industrial Property that covers trademarks, industrial designs, service marks, trade names and geographical indications.
At this point, the ministry has not been able to confirm where and by which company the product is being manufactured, but it seems that the product is being sold on the US market, he said.
The Ministry of Commerce is now investigating the matter and looking into the use of the image of a Cambodian landmark, which is so closely associated with the Cambodian identity, on foreign product labels and without authorization, Ponnasirivath stressed.
"The Ministry will take immediate action to stop the production of Angkor Wat [on labels]," he said.
In July 2021, the Ministry of Foreign Affairs and International Cooperation had discovered that an Indian company was using the name and image of Cambodia's Angkor Wat temple on its rice packaging, and this, without authorization.
"Angkor Wat Thai Horn Mali Jasmine Rice" is a product of Voyage India, which is based in Maharashtra, India.
The ministry called on the company to remove the name Angkor Wat from its packaging. However, as of 11:30 am on Aug. 23, "Angkor Wat Thai Horn Mali Jasmine Rice" still features at the company's website.

Additional reporting by Phoung Vantha
Related Articles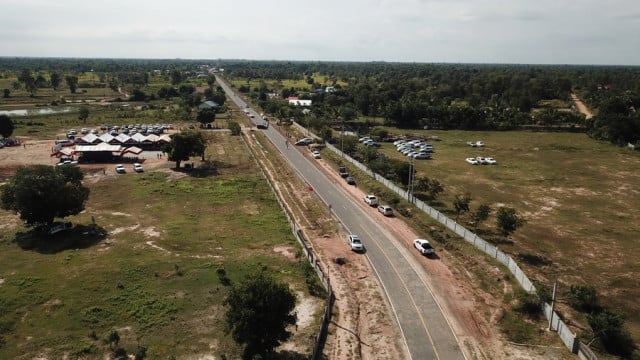 November 18, 2022 10:24 AM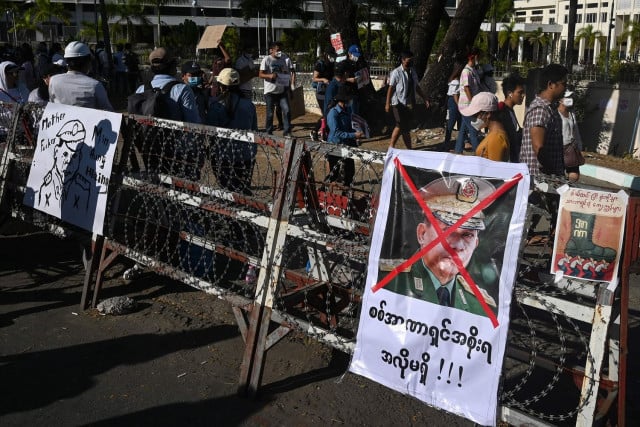 February 13, 2021 10:46 AM
February 13, 2022 11:48 AM