Cambodia Invites French Observers for July Election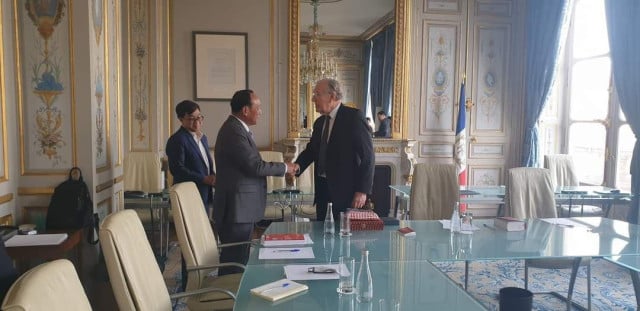 PHNOM PENH – Cambodia has invited France to send observers for the upcoming national election and is considering requesting further assistance from the European country to organize the ballot, a Cambodian senior official said.
A joint delegation comprising members of the National Election Committee (NEC) and officials of the Interior Ministry visited France from March 13 to 19, and held several meetings with French officials.
NEC Secretary-General Tep Nytha said​ NEC Chairman Prach Chan has invited France to send observers for the July election, during talks with the Southeast Asia Department of the Ministry of Foreign Affairs.
"France wanted to see Cambodia conduct the election in accordance with the law in a free and fair manner," Nytha said on March 19 after the delegations stepped foot on Cambodian soil. "France also asked Cambodia if it wanted France to help in any way."
He said Cambodia will take time to consider France's proposal to provide some kind of help, as the election is looming.
NEC Spokesperson Hang Puthea said France has not yet answered on whether it would send observers or not.
In addition to France, Cambodia also invited the U.K., Germany, and Palestine to send election observers so that country officials can meet and discuss bilateral affairs or elections, he said.
"We did invite these countries to observe the election, but the response is unknown," said Putha, adding that so far only Japan is providing assistance to Cambodia ahead of the elections, on education and technical matters.
In December 2022, Cambodia invited the EU to send observers to monitor the 2023 election after no observers from the group of European states were deployed for the 2022 commune elections and the assistance has been cut off since 2017, following the dissolution of the Cambodian National Rescue Party (CNRP), the main opposition party at that time.
Puthea said since then, no country has agreed to send observers.
When asked whether Cambodia has obtained inputs from the visit to France, he said the NEC has discussed many points with their counterparts and will consider them.
He added, that even though he hopes the EU would provide some form of assistance, Cambodia has a concise plan to conduct the election "without financial assistance." "Cambodia will always conduct the election," he said.
NEC Secretary-General Tep Nytha said that during the visit, the committee learned about the election procedure in France and how information technology is set up to monitor the election process.
For instance, during the election campaign, the Regulatory Authority for Audiovisual and Digital Communication (ARCOM) measures the speaking time of each candidate on radio, television, and in newspapers to ensure all of them have an equal opportunity to speak in the media.
Nytha also pointed out that security in France is good and that only a few police officials stand at the polling stations, showing that the election process is peaceful.
Related Articles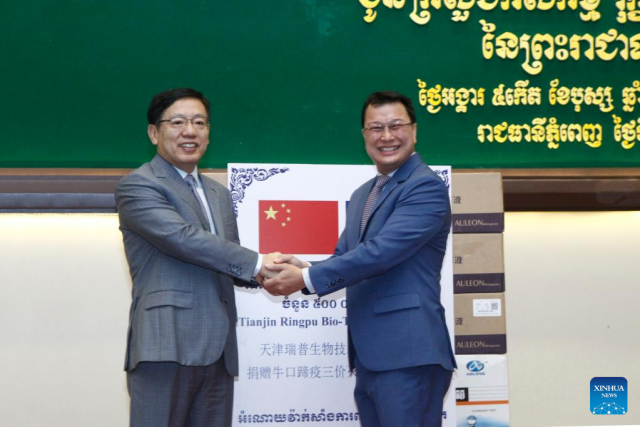 December 28, 2022 9:21 AM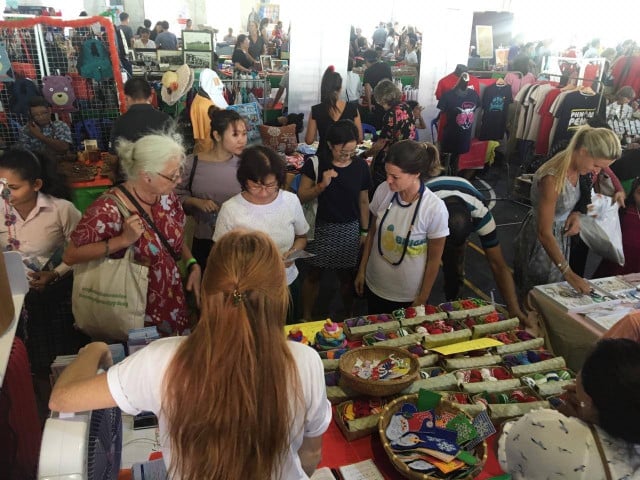 November 25, 2021 7:31 PM