Cambodia is heaven for NGOs, Sar Kheng claims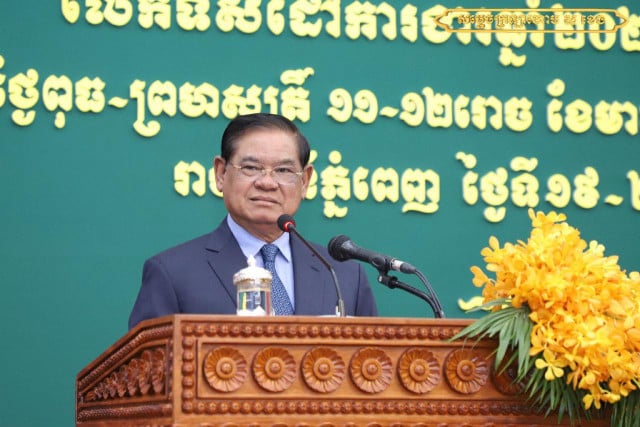 Phoung Vantha
February 19, 2020 10:41 AM
The minister's comments came in response to domestic and international criticism of new legislation targeting NGOs and civil society organizations.
PHNOM PENH--Minister of Interior Sar Kheng on Wednesday said Cambodia is heaven for NGOs. His response came following requests from NGOs, civil society organizations and the European Union to repeal the Law on Associations and NGOs (LANGO), which they have criticized as being overly restrictive.
"If we compare the situation to other countries, Cambodia is heaven for NGOs," he said.
On Feb. 10, 100 NGOs called on the government to repeal LANGO, allowing Cambodia's civil society groups to operate without fear of harassment or repression.
"The law is unnecessary, and serves only to restrict the free assembly, organization, and expression of the diverse members of Cambodia's civil society. As such, we the undersigned groups demand LANGO's immediate repeal," their statement said.
Sar Kheng said that the cancellation of the law was not possible because it had been designed and discussed with civil society groups for 20 years and had already taken effect in July 2015.
He went on to say that the Cambodian government always works closely with NGOs and development partners, so at the fourth meeting between the government and civil societies an agreement was reached to amend nine articles of the 17 articles that NGOs had requested be amended.
"We have met just four times and we agreed on amending nine articles so quickly, but why did they raise these issues so late," he said. "There are still eight articles [that NGOs have requested be amended], so if we have 10 more meetings, I still don't think it's too late."
An estimated 5,000 NGOs are working in Cambodia in a variety of sectors, including human rights, economic and social development, he said.
On Feb. 12, 2020, the European Commission announce it would be removing certain items from Cambodia's Everything But Arms preferential trading agreement, citing a sustained and systematic deterioration of human and labor rights in the Kingdom. LANGO was a particular point of contention for the EU.
"In addition to the vagueness and lack of clarity of its legal framework under the LANGO, Cambodia has been taking a number of actions to repress the exercise of the freedom of association," the report read, adding that a further review of the law and its implementation was necessary for Cambodia to regain EBA privileges.


Related Articles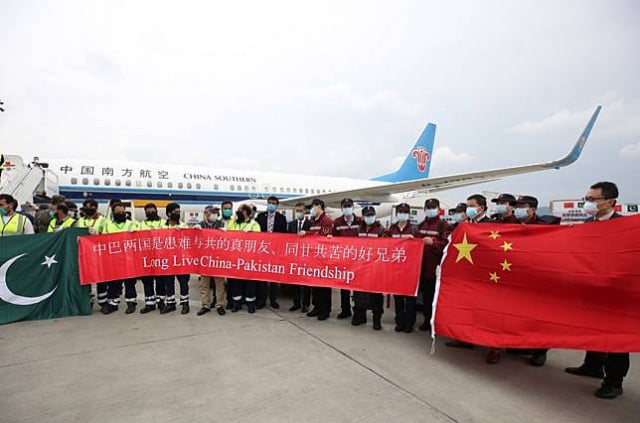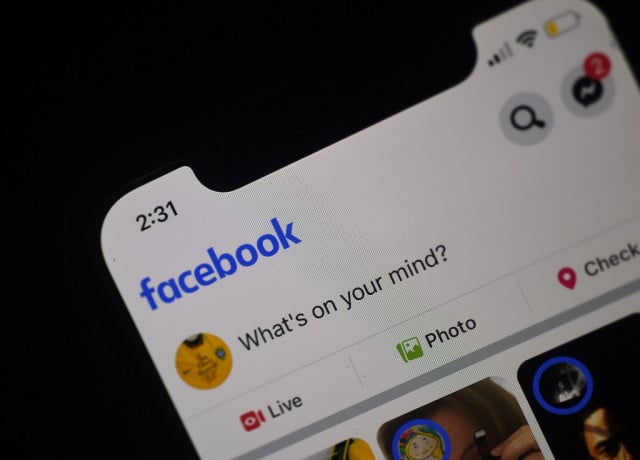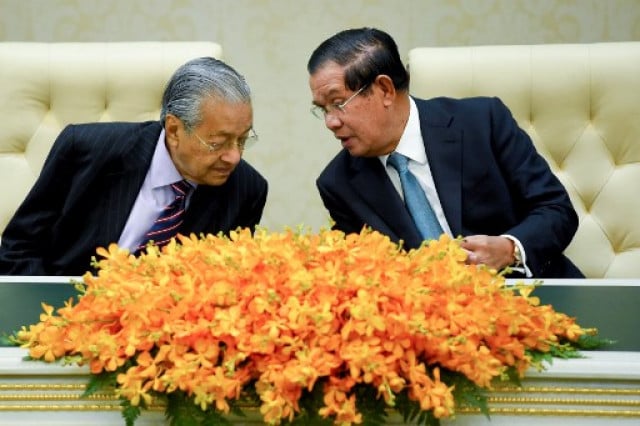 September 3, 2019 11:55 AM