Cambodia Is Investing around $200 million to Host the SEA Games and the ASEAN Para Games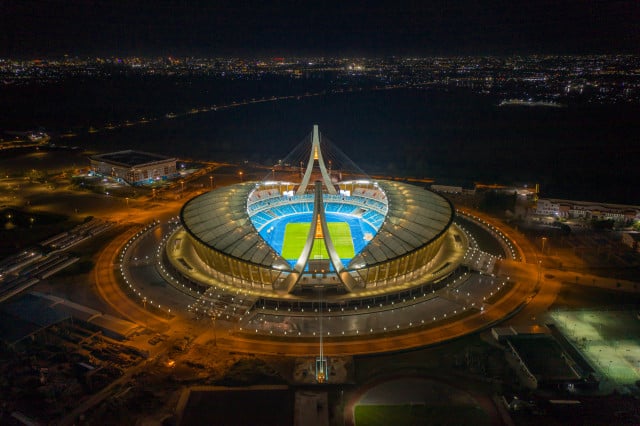 PHNOM PENH — Cambodia may spend more than $200 million to host the 2023 Southeast Asian Games (SEA Games) and the ASEAN Para Games (APG), which will be held later this year.
According to Vongsey Visoth, secretary of state for the Ministry of Economy and Finance, building and setting up the facilities and fields required for the various competitions will cost between $30 to $40 million.
Speaking at the public forum Macroeconomic Management and the 2023 Budget Law held in Phnom Penh on Jan. 25, Visoth explained that setting up and hosting events at stadiums and other locations might end up costing more than $200 million. In preparation for the event, Cambodia has built a number of infrastructures, as well as sports venues and sports facilities.
In 2015, Cambodia was awarded hosting the SEA Games and the Para Games for the first time in its history. The event to be held from May 5 to May 17, 2023, will involve athletes competing in 37 sports with more than 600 disciplines in the SEA Games, and athletes with disabilities facing each other in 12 sports in the Para Games.
On Jan. 25, the SEA Games organizing team announced the 100-day countdown to opening day.
Related Articles