Cambodia Is Looking into Granting Phnom Penh and Some Provinces Special Status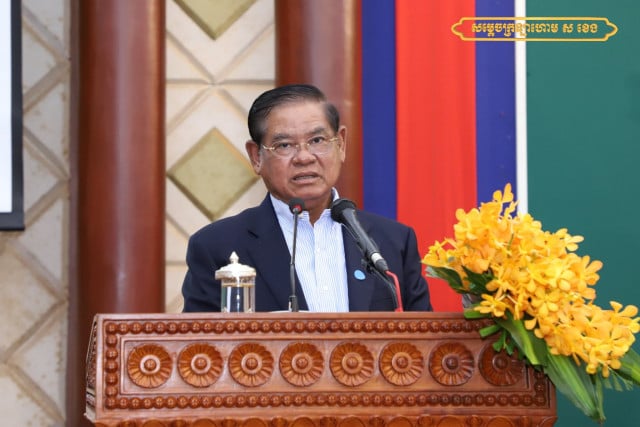 Romdoul Chetra
June 4, 2020 9:55 AM
Provinces may also be given more responsibilities to help improve service delivery
PHNOM PENH--The Cambodian government is looking into a decentralization plan that would involve granting Phnom Penh a "special administrative status," giving some provinces autonomous administration status, and delegating more responsibilities to the provincial authorities, Interior Minister Sar Kheng said on June 3.
During his speech at a ceremony marking the transfer of health-department management to the sub-national level, Kheng said that strengthening Phnom Penh and provincial administration is one of the government's top priorities.
Kheng, who is deputy prime minister and heads the National Committee for Sub-national Democratic Development, said that the government is studying options to reorganize the management structure of the capital and the provinces, and clearly define the functions, roles and responsibilities of sub-national administrations.
For example, he said, the government plans to grant Phnom Penh a special administrative status and management structure to help the city address and solve its residents' problems in a timely manner.
"The ministry will continue to study and develop the Phnom Penh Municipal Administration into a special administration, which requires a separate structure and advanced management system to ensure management, control and provision of public services, and economic development to meet the growing needs of the population," Kheng said.
According to Kheng, these plans are part of the national decentralization program to be launched next year and whose goal is to ensure effective in-dept reforms and strengthen sub-national administration systems.
The Cambodian government is also studying options to determine whether some provinces or cities should be set up as autonomous administrations in the future, he said.
Kheng also stressed that the government will continue to transfer responsibilities and functions to sub-national administrative levels and to develop sub-national service systems. This will be accomplished through information technology, automation and sophisticated use of technology, which will ensure that service delivery is inclusive and done more efficiently, transparently and with accountably, he said.
Kheng noted that 2020 is the last year of the government's National Program for Sub-National Democratic Development: a decade-long program during which significant achievements have been made, he said.
As this program is coming to an end, the Cambodian government will soon launch a long-term national program to start next year, he said. This new program will be based on the country's political will combined with Cambodia's Rectangular Strategy Phase 4 and lessons learned over the last decades, Kheng added.
Related Articles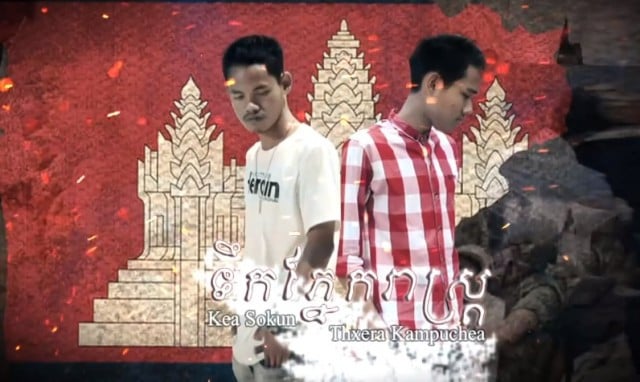 December 22, 2020 10:41 AM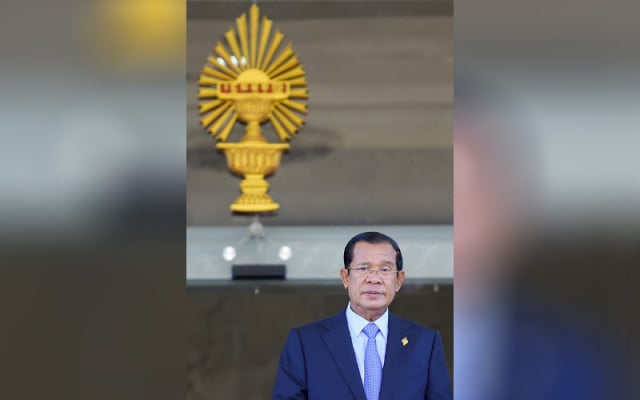 September 24, 2020 8:51 AM