Cambodia-Japan to Maintain 'Close' Defense Ties
Part of an ASEAN summit on security, the visit of Japanese Defense Minister happens only a few days after Ream Naval Base was once again under the spotlight
PHNOM PENH – Cambodian Minister of National Defense Tea Banh and his Japanese counterpart Kishi Nobuo officially discussed Cambodia-Japan defense Cooperation.
Following a meeting held between the two ministers on June 21 in the morning, Tea Banh said that they have discussed bilateral work and evaluated the past cooperation with the fruitful results in the field of army and navy.
Banh said that the Cambodia-Japan friendship and cooperation contribute significantly to building closer, deeper and more prosperous relations.
"We also discussed and exchanged views on regional and international issues," he said.
The Japanese Minister of Defense praised the joint efforts between Cambodia and Japan to maintain close ties in the field of defense.
This meeting is "a meaningful opportunity to exchange views on security issues in the Indo-Pacific region," said Kishi Nobuo, hoping to "promote mutual understanding and trust" in the "free and open" Indo-Pacific region.
His visit to Cambodia takes place only a few days after the sensitive topic of the expansion of Ream Naval Base was once again at the heart of regional concerns. The military base has been under the spotlight last week, following a story from the Washington Post, where western officials express their fear the facility will be used by the Chinese military.
Despite denying these allegations, Minister Tea Banh held a groundbreaking ceremony for the modernization of the base on June 8, in the presence of Chinese ambassador to Cambodia Wang Wentian.
Kishi Nobuo, Japan's Minister of Defense, is in Cambodia to attend the 16th ASEAN Defense Ministers' Meeting that the kingdom is hosting on June 22.
Every ASEAN Defense minister will attend the meeting in Phnom Penh, including General Mya Tun Oo, who will represent Myanmar's junta. His presence at the table marks a turning point from previous ASEAN meetings, where military representatives were prevented from assisting as a result of not respecting the "Five Points Consensus".
This agreement was reached in April 2021 among the 10-member regional group and aimed at achieving peace in Myanmar, which has been going through a massive civil uprising following a military putsch.
So far, the junta has not respected its commitments toward peace, isolating itself on the world stage. According to the human rights organization Assistance Association for Political Prisoners, almost 2,000 civilians were killed since the military takeover in Feb. 2021.
Related Articles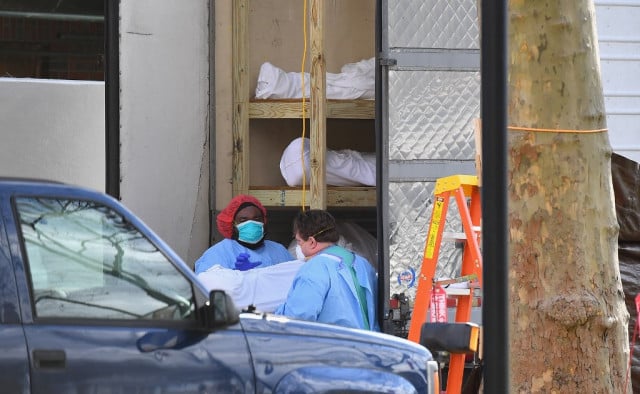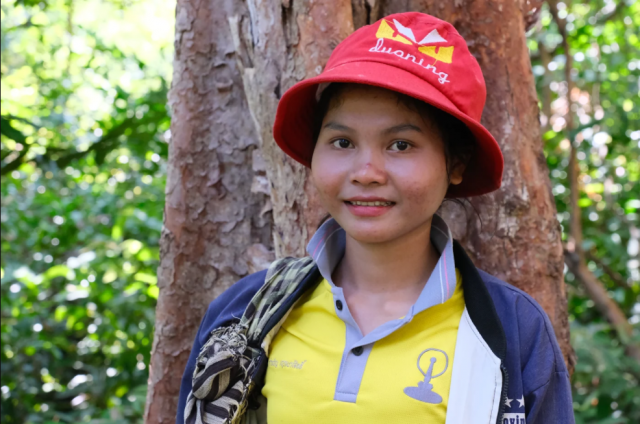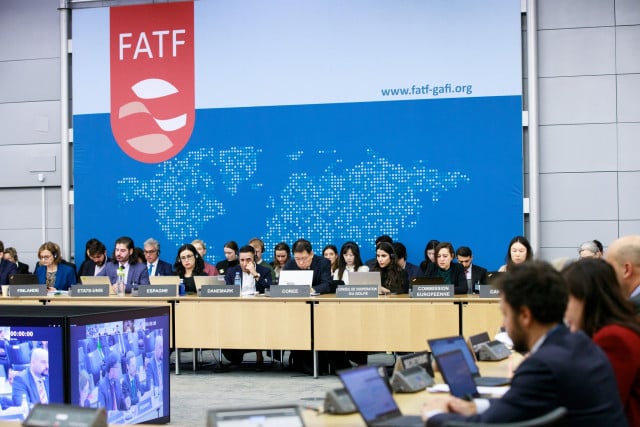 February 25, 2023 11:00 AM