Cambodia, Lao agree to upgrade bilateral ties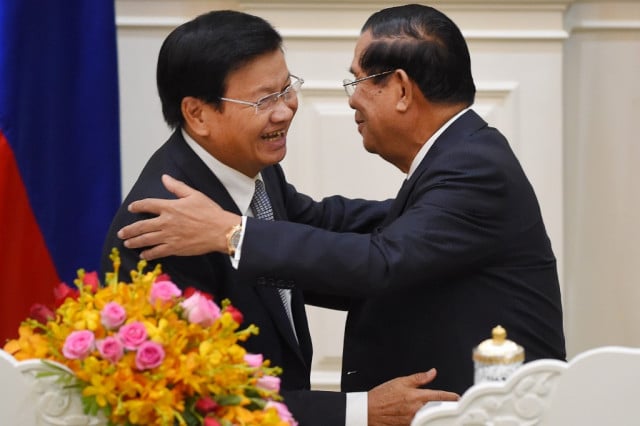 Torn Chanritheara
September 13, 2019 4:14 AM
PHNOM PENH – Prime Minister Hun Sen and Lao counterpart Thongloun Sisoulith have agreed to elevate bilateral ties a "comprehensive and long-lasting strategic partnership."

The agreement at a meeting here Thursday aims to "further consolidate and enhance the bond of amity, the spirit of fraternal solidarity and cooperation in the political-security, economic socio-cultural fields," a joint declaration said.
Laos is the second country to have such a relationship with Cambodia following a similar agreement with China in 2010.
Mr. Sisoulith, the Laotian prime minister, is on a two-day visit during which time he also joined Prime Minister Hun Sen in witnessing the signing of an agreement to sell 2,900 megawatts of electricity, worth nearly US$5 billion, to Cambodia during the next 30 years.
​
Related Articles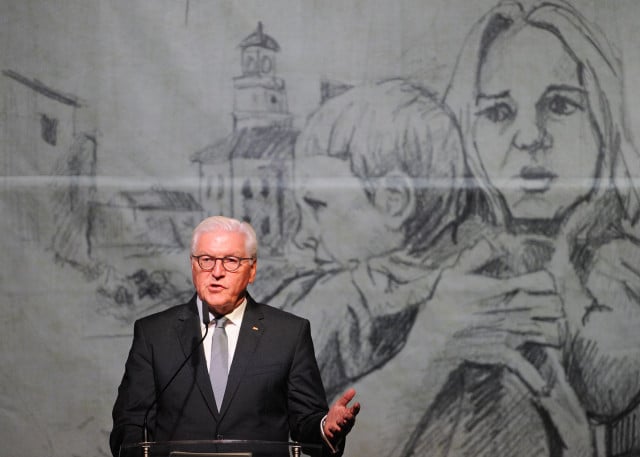 September 1, 2019 9:23 AM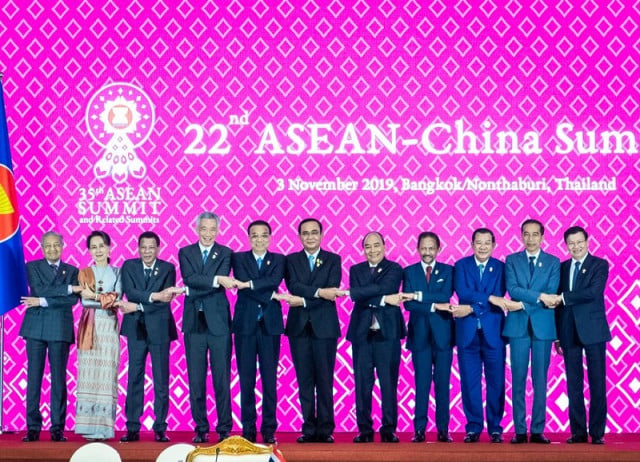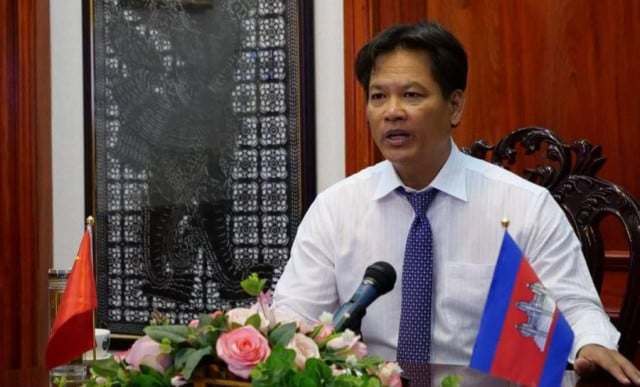 September 27, 2021 4:09 PM