Cambodia, Laos Vow to Further Advance Ties, Cooperation
PHNOM PENH -- Cambodia and Laos on Thursday vowed to further advance bilateral relations and cooperation for mutual benefits, a senior Cambodian official said.
The commitment was made during a meeting held here between Cambodian Prime Minister Hun Sen and visiting Lao President Thongloun Sisoulith, said Eang Sophalleth, a personal assistant to Hun Sen.
He said the two leaders highly valued the comprehensive and long-term strategic partnership between the two ASEAN (the Association of Southeast Asian Nations) member states, vowing to elevate it to a new high.
"Thongloun said it was essential for both countries to explore more cooperation opportunities in the areas of tourism, investment, security and disaster response," Sophalleth told reporters after the meeting.
For his part, Hun Sen agreed with Thongloun's remarks, suggesting that the two neighbors should draw up an agreement on the avoidance of double taxation in order to further boost bilateral trade and investment.
Hun Sen also thanked the Lao president for coming to Cambodia for the opening ceremony of the 32nd Southeast Asian (SEA) Games, scheduled on Friday at the Morodok Techo National Stadium in Phnom Penh.
Thongloun arrived in Phnom Penh on Thursday morning for a three-day state visit at the invitation of Cambodian King Norodom Sihamoni
Related Articles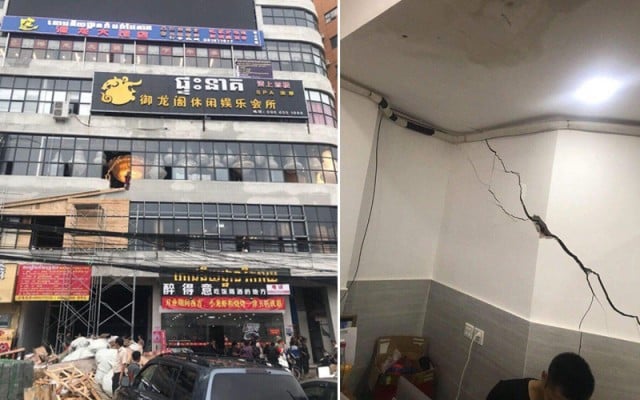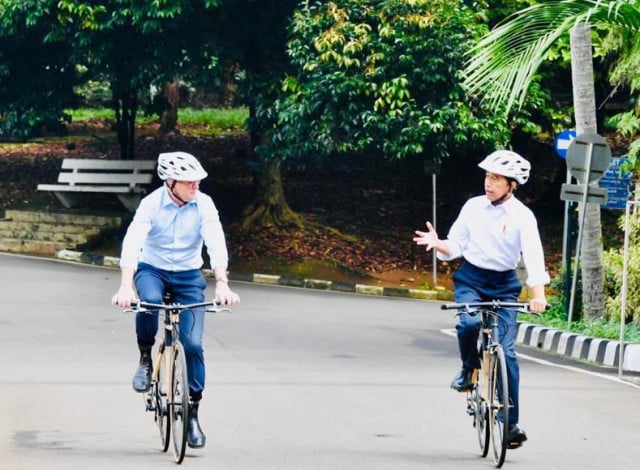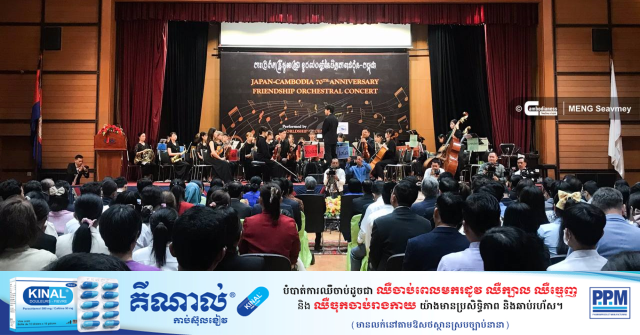 September 17, 2023 6:30 PM