Cambodia Lifts the Ban on Muslims Gathering at their Mosques Imposed due to COVID-19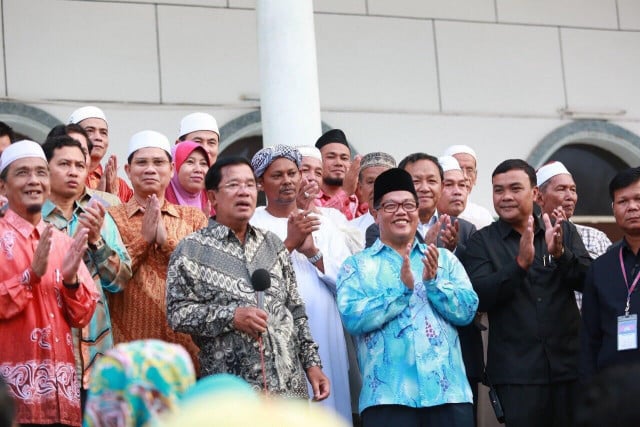 Phoung Vantha
September 7, 2020 9:28 AM
As the Ministry of Health reminds Muslims and Buddhists to follow health directives to prevent the spread of the coronavirus
PHNOM PENH--The Cambodian government has announced that the ban on Muslims congregating at their mosques had been lifted and that, as of Sept. 11, they can assemble again for religious practices.
According to a press release of the Ministry of Health on Sept 5, people will have to do so while adhering to strict measures to prevent the spread of the Coronavirus Disease 2019 (COVID-19).
This will include wearing masks, doing temperature scans, keeping a distance of at least 1.5 meters from one another, the ministry said. Moreover, people must not shake hands, using salutation and saying Islamic greetings instead; worship only 20 to 30 minutes and go home immediately afterwards to prevent gatherings. And worshippers will need to have a rug for personal use that they will take home.
Finally, the ministry said that only 30 percent of the places of worship should be used to better maintain social distancing, and that children and anyone who may be ill should be kept away from mosques.
Last March, Prime Minister Hun Sen had announced a temporary ban on all religious gatherings whether Muslim, Buddhist or Christian to prevent the spread of COVID-19. His announcement had come after a number of people returning from a religious event in Malaysia had tested positive for the coronavirus.
On Monday (Sept. 7) Ministry of Health spokeswoman Or Vandine urged all Buddhists and monastery committees to continue to implement the country's health measures and guidelines to prevent the transmission of COVID-19 during Pchum Ben, or Festival of the Dead. It is expected that Cambodians will visit their family pagodas during this 15-day religious celebration, which started Sept. 3 and is one of the country's most important religious celebrations.
The Ministry of Health Monday (Sept 7) announced that no new case of the coronavirus had been identified. So far, the ministry has reported 274 cases of COVID-19 in the country with 272 patients having recovered and two patients who remain hospitalized.
Related Articles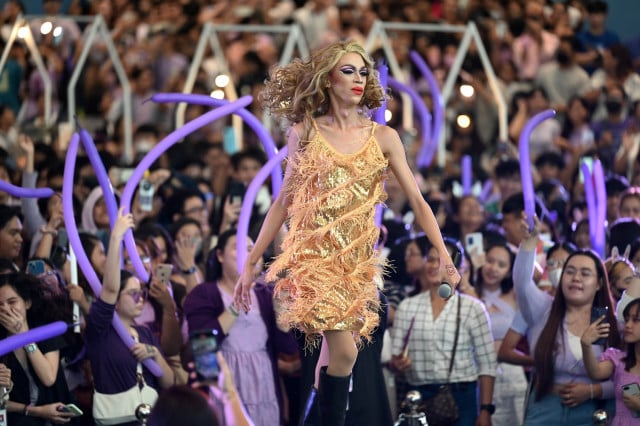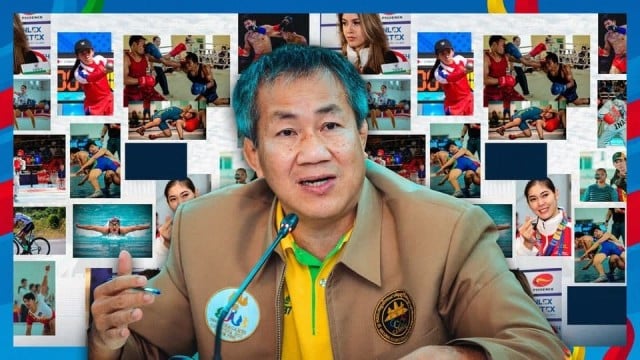 September 22, 2020 8:05 AM