Cambodia Lifts the Travel Ban on People Arriving from Indonesia, Malaysia and the Philippines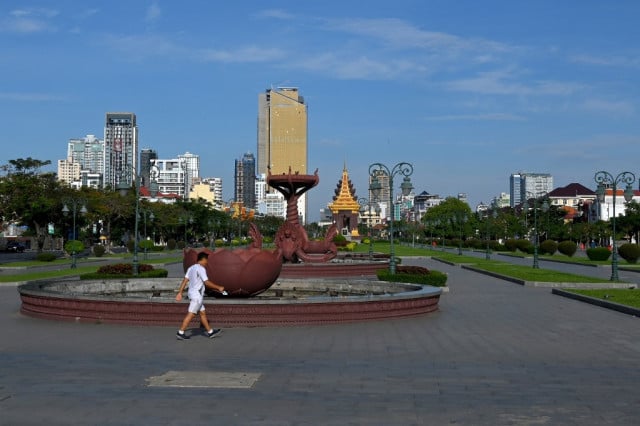 Meanwhile, the number of new COVID-19 cases in the country remains small while the vaccination campaign continues
PHNOM PENH--Cambodia has removed travel restrictions on passengers coming from three Southeast Asian countries as the authorities are gearing up to relaunch the economy.
In a statement issued on Oct. 23, Minister of Health Mam Bunheng said that, in line with the recommendations of Prime Minister Hun Sen, the ministry has decided to end the travel ban on passenger flights from Indonesia, Malaysia and the Philippines, which had been in place since August 2020.
Effective immediately, Dr. Bunheng said, "[this decision] is made in contribution to the gradual relaunch of economic and social activities in a new normal as well as to revive the air travel sector."
The lifting of travel restrictions on flights from these three countries came a day after the prime minister signaled that the country would look into the possibility of a mutual quarantine-free plan with countries with low levels of COVID-19 transmission and high vaccination rates such as Indonesia, Malaysia and the Philippines.
Cambodia continues to see a decline in new COVID-19 cases
The country is gearing up to introduce its reopening plans in all sectors as the country is seeing a steady decline in new coronavirus cases.
On Oct. 24, the Ministry of Health reported that 128 new cases had been identified. Eleven patients passed away due to the disease, the ministry said in its release, adding that nine among them had not been vaccinated.
Meanwhile, 319 people have made a complete recovery and been discharged from hospital, the Ministry of Health said.
These latest cases have brought the total number of COVID-19 cases to 117,772 since the start of the pandemic in Cambodia, with 112,977 patients having recovered. The death toll due to the coronavirus stands at 2,734 persons.
In terms of vaccination, as of Oct. 23, some 13,658,227 million people from 6 years old on, that is, 85.36 percent of the estimated population of 16 million, had received at least their first dose of a COVID-19 vaccine.

More than 12.9 million people have been fully vaccinated in Cambodia, while more than 1.6 million people have received their third, booster shot.
Related Articles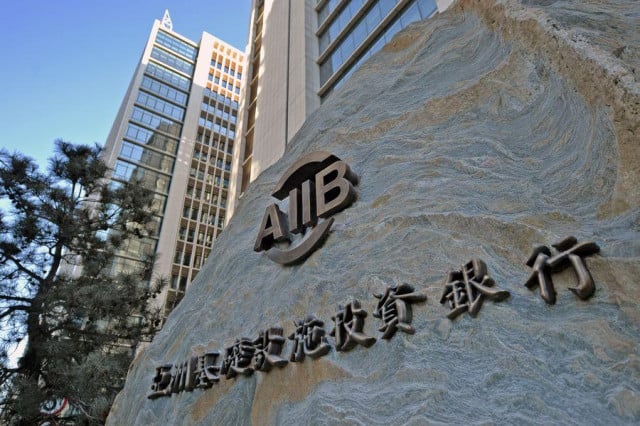 September 18, 2019 9:36 AM