Cambodia Marks Handover of ASEAN Chairmanship to Indonesia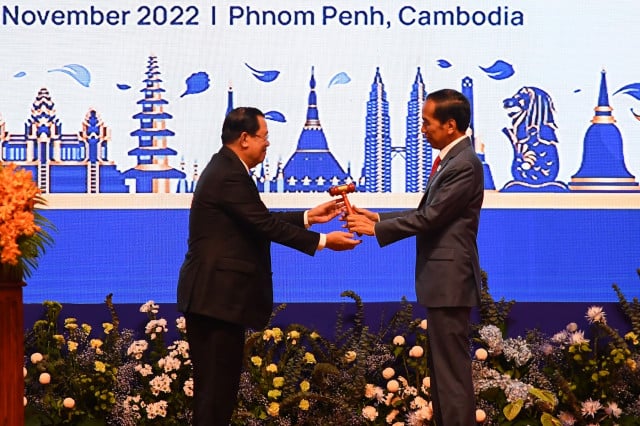 November 13, 2022 2:29 PM
CANBERRA—Indonesia, on November 13, officially takes over the Chairmanship of the Association of Southeast Asian Nations (ASEAN) after Cambodia successfully concludes the four-day summits.

At the handing-over ceremony, outgoing ASEAN Chair Prime Minister Hun Sen highlights the successes ASEAN has made under Cambodia's leadership amid challenging times, thanking ASEAN members and partners for their constructive role and support.

In the same remarks, Hun Sen also emphasizes the need for constant support for the ASEAN centrality as it remains the main catalyst for ASEAN in engaging with external partners through ASEAN-led mechanisms.

"Therefore, in any circumstance, we must uphold unity in safeguarding the top interests of the region, and maintaining unity and solidarity remains our top priority for our region in years to come," he elucidates.

The event also witnesses PM Hun Sen's formal handover of the gavel of ASEAN chairmanship to incoming ASEAN Chair Indonesian President Joko Widodo, whose term will be effective on January 01, 2023.

The prime minister expresses his strong confidence that the incoming chair, Indonesia, will continue leading the regional grouping towards achieving a common goal of building a peaceful, resilient, inclusive region.

As the biggest economy in the region, Indonesia is expected to take progressive steps to foster regional development and address pending regional issues, including the Myanmar crisis and the formal inclusion of Timor-Leste as its latest member.

Meanwhile, President Joko affirms that Indonesia will do its best to ensure that ASEAN remains peaceful and prosperous. He states that the region must not become a proxy of any great power competition.

"We will make ASEAN matter at the centrum of growth. ASEAN must become a peaceful region and anchor for global stability, consistently uphold international laws, not be a proxy to any powers," President Widodo continues.

ASEAN, founded in 1967, consists of 10 countries: Brunei, Cambodia, Indonesia, Laos, Malaysia, Myanmar, the Philippines, Singapore, Thailand and Vietnam.
Related Articles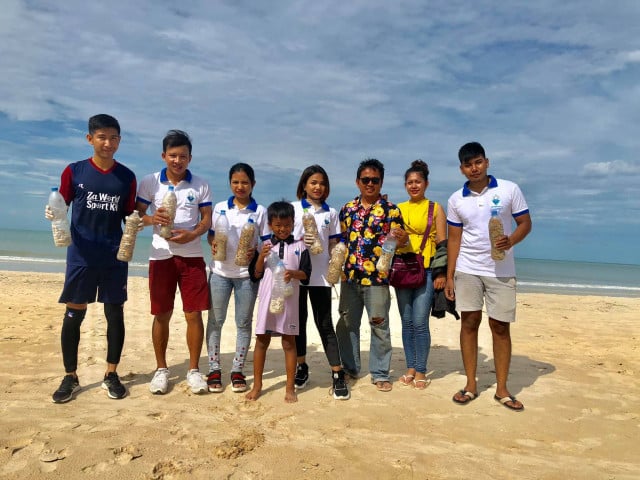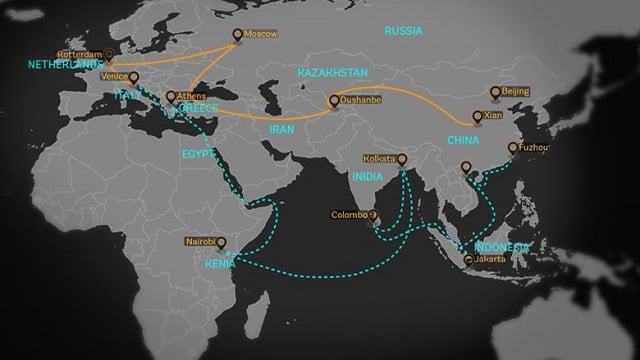 September 23, 2019 10:47 AM