Cambodia Marks the 7th Anniversary of King Norodom Sihanouk's Death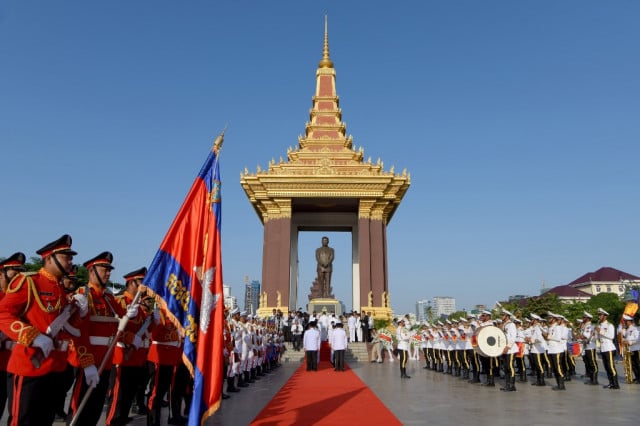 Phoung Vantha
October 15, 2019 9:25 AM
The death of King Norodom Sihanouk who, for more than 40 years, reigned over Cambodia as its king, then political leader and later on constitutional monarch, was marked Tuesday by a national holiday during which some government officials and people paid homage to him at the statue erected in his honor near Independence Monument in Phnom Penh.

Prime Minister Hun Sen Tuesday said that, although he was gone, people throughout the country would never forget that King Sihanouk had negotiated and proclaimed the country's independence from France on Nov. 9, 1953.
"I would like to express my deepest gratitude to the King Father who dedicated [his life] to the nation, and at the same time pledge to follow [his] greatest ideals and maintain peace for Cambodia, and protect the King of Cambodia and Her Majesty the King Mother so he can sit in the cool shade [and watch over] the entire nation," he said.
Born on Oct. 31, 1922 in Phnom Penh, King Sihanouk was chosen by the French to accede to the throne in 1941 while the country was part of Indochina. In the 1950s, King Sihanouk lobbied for independence, which he proclaimed in 1953, and remained the country's political leader until 1970.
Following decades of turmoil during which he was ousted from power in 1970, joined the Khmer Rouge in Beijing in the 1970s, spent the Pol Pot regime under house arrest in Phnom Penh, and fought the Phnom Penh government in the 1980s, then-Prince Sihanouk eventually met with Hun Sen in the late 1980s, which eventually led to the Paris Peace Agreement and the end of war in October 1991.
Crowned in September 1993 constitutional monarch who, as King Sihanouk often noted, reigns but does not rule, he played a role in maintaining peace in the 1990s and 2000s, calling on leaders to meet and compromise when the political climate was becoming tense.
Stepping down from the throne, he saw his son King Norodom Sihamoni crowned in October 2004. He passed away on Oct. 15, 2012, in Beijing where he was under medical care accompanied by his wife Queen Norodom Monineath Sihanouk.
His funeral in Phnom Penh attracted thousands and thousands of Cambodians who paid homage to the monarch they had come to call King Father.
Related Articles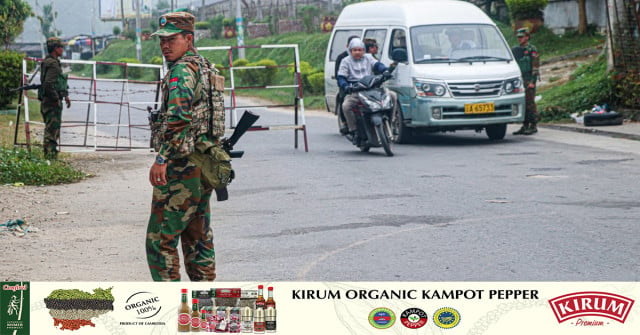 November 16, 2023 6:05 PM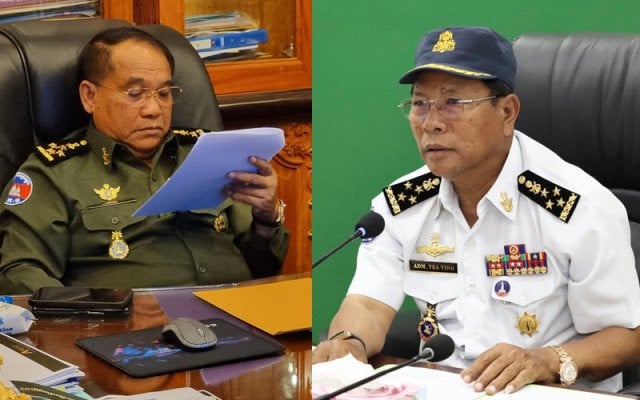 November 11, 2021 1:07 PM