Cambodia Marks the 8th Anniversary of Former King Norodom Sihanouk's Passing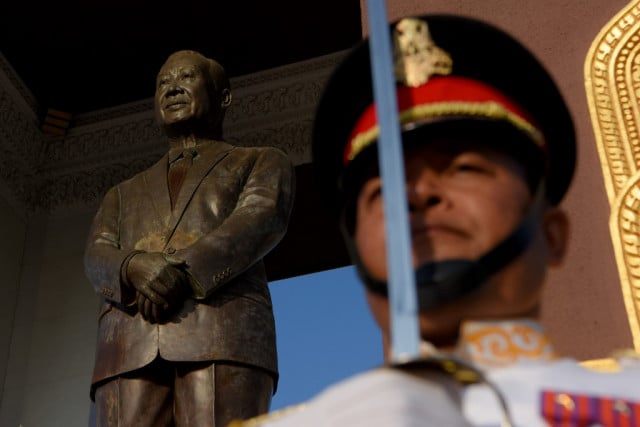 Torn Chanritheara
October 15, 2020 7:16 AM
The late king dominated the country's history for decades
PHNOM PENH--Cambodians on Oct.15 commemorated the passing of King Norodom Sihanouk eight years ago with people across the country paying their respect at various locations.
At the monument erected in his honor near Independence Monument in Phnom Penh, Deputy Prime Minister and Minister of Interior Sar Kheng and senior officials from several ministries queued in to pay their respect and lay wreaths at his bronze statue.
Prime Minister Hun Sen wrote on his Facebook page that "[p]eople all over the country, government officials and members of the armed forces at all levels would like to express their deepest gratitude to His Majesty the King for his sacrifice to Cambodia."
"The people will always remember all the achievements and accomplishment of His Majesty the King who sacrificed body and mind for the integrity of Cambodia," President of National Assembly Heng Samrin was quoted as saying on his Facebook page.
King Sihanouk died of a heart attack on Oct. 15, 2012, in the Chinese capital of Beijing where he and other royal family members usually receive medical check-up. His body was transported back to Phnom Penh two days later. The official cremation ceremony was held in February 2013.
Born on Oct. 31, 1922, in Phnom Penh, King Sihanouk was chosen by the French administration in 1941 to accede to the throne following the death of King Sisowath Monivong.
In the 1950s, King Sihanouk lobbied for independence as the country was under French rule and part of Indochina along with Vietnam and Laos. He proclaimed Cambodia's independence in 1953 and remained the country's political leader until 1970 when he was ousted from power.
Joining the Khmer Rouge in Beijing in the 1970s in the hope of regaining power, he spent the Pol Pot regime under house arrest in his palace in Phnom Penh. Following the Khmer Rouge defeat on 1979, then-Prince Sihanouk fought the Phnom Penh government, which was supported by Vietnam. But he eventually met with Hun Sen in late 1987, which led to the Paris Peace Agreement and the end of war in October 1991.
He was crowned again in September 1993, this time as constitutional monarch who, as he often noted, "reigns but does not rule" the country as he had done in the past. He played a role in maintaining peace in the 1990s and 2000s, calling on leaders to meet and compromise when the political climate was becoming tense.
In October 2004, he surprisingly announced his intention to abdicate, citing health issues, in favor of his son the current King Norodom Sihamoni who was crowned on 29 Oct. 2004. He was later given the title of "His Majesty King Norodom Sihanouk The Great Heroic King Father of Khmer Independence, Territorial integrity and National unity." He was also called "Samdec Auv" by the general public.
His funeral in Phnom Penh attracted thousands and thousands of Cambodians who paid homage to the monarch they had come to call King Father.
Related Articles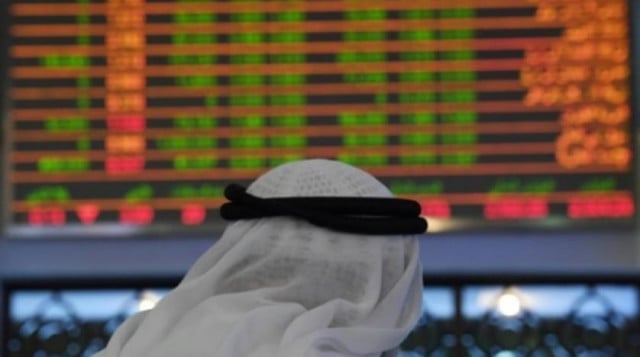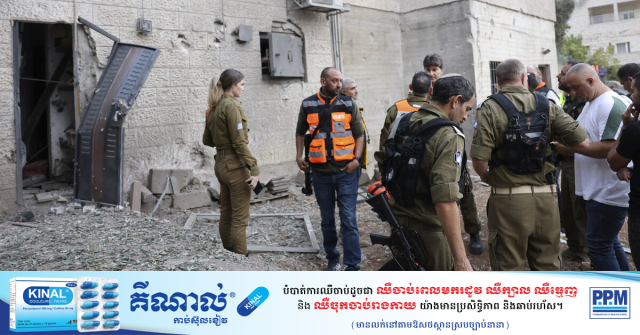 October 10, 2023 10:55 AM