Cambodia Marks Third Consecutive Day of No New COVID-19 Cases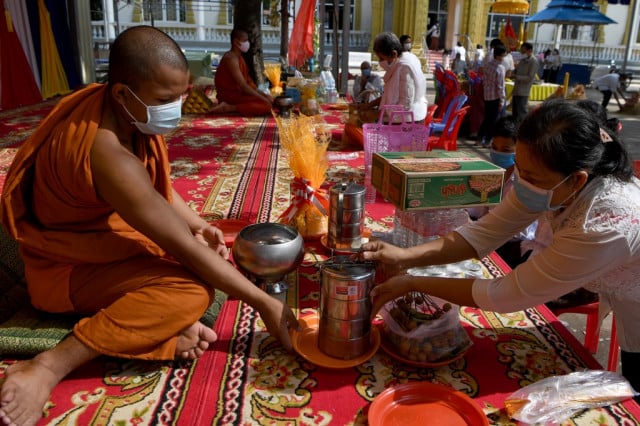 Cambodianess
April 15, 2020 3:39 AM
Despite fears that Khmer New Year celebrations and travel may result in clusters of local transmission, Cambodia has recorded its third consecutive day of no new infections.
PHNOM PENH--No new cases of Coronavirus Disease 2019 (COVID-19) were identified in Cambodia on April 14. Spokesperson for the Ministry of Health, Or Vandine confirmed that five more patients who had contracted COVID-19 have recovered on April 15.
"As of 7 a.m. on Wednesday, the number of recovered patients has risen to 96 following five more recoveries and there were no new cases of COVID-19 infections detected on April 14," Vandine said.
The five recovered patients are two Malaysian nationals, who work as religious missionaries in Kang Meas district, Kampong Cham province and three Cambodian nationals in Phnom Penh and Battambang.
Cambodia has so far confirmed 122 cases of COVID-19 with only 26 remaining hospitalized, which is equivalent 21.31 percent of the total infections recorded.
The disease has claimed no lives in the country, although planned mass migration around Khmer New Year has sparked fears of local clusters, despite Prime Minister Hun Sen officially canceling celebrations and imposing a nationwide travel ban on April 9.
Hun Sen gave orders to ease the restrictions imposed by the travel ban on April 10, although it is still believed to be in effect.
As of April 15 almost 2 million cases of the coronavirus had been confirmed globally with a death toll of more than 120,000, according to the Johns Hopkins University's Center for Systems Science and Engineering.
Related Articles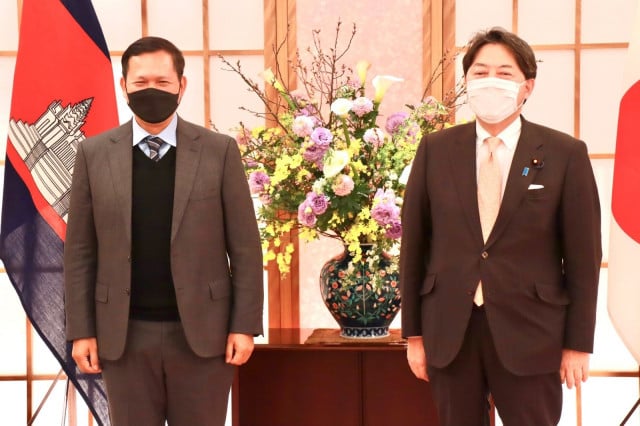 February 15, 2022 4:10 PM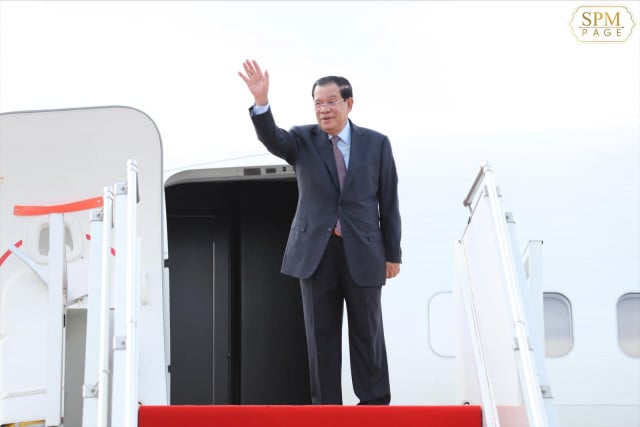 September 21, 2022 2:01 PM