Cambodia May Reopen Within 15 Days, Says PM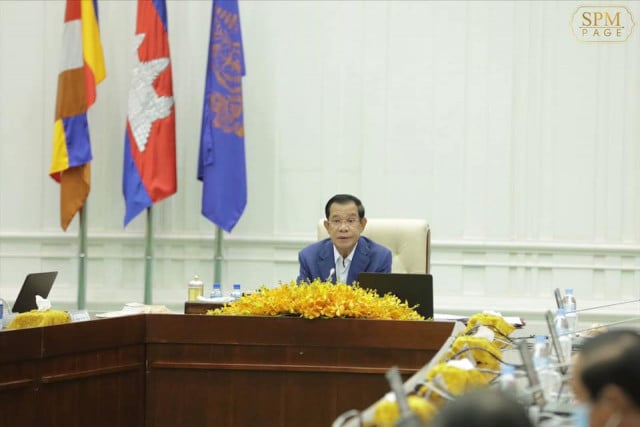 Pchum Ben tourism cases to be a key factor for reopening as homecare for Delta variant patients has been introduced
PHNOM PENH--Prime Minister Hun Sen said Friday the country is waiting to find out if it can reopen within the next 10 to 15 days after the Pchum Ben holiday.
"If the virus situation remains stable with the daily infection rate and toll the same as we see now, I think it will be time to reopen our country in every sector," Hun Sen told a cabinet meeting.
He spoke after saying on Wednesday that the three-day holiday would be a test for whether Cambodia can reopen, with the number of cases linked to people travelling over the festival to be the determining factor.
The Tourism Ministry says more than 660,000 local tourists visited resorts across the country and that most followed public health measures such as donning face masks when travelling but practicing social distancing remained an issue.
The Health Ministry said on Friday that 203 new cases had been detected while 18 deaths and 547 recoveries had been registered. This brought the total cases to 114,351 with 2459 deaths.
During the meeting, Hun Sen said he had told health officials to investigate what percentage of people who died of COVID-19 had been vaccinated. He said initial investigations suggested that two-thirds of those who succumbed to the virus were unvaccinated.
"We need to study more about the deaths and figure out why some people don't get vaccinated," Hun Sen said, urging them not to be reluctant and shy as it would save their lives.
Cambodia has continued to gear up its vaccination drive with more than 11 million people already receiving both doses, roughly 84 percent of the population as of October 7.
Homecare for Delta variant patients

As the country has been gearing up toward reopening, some rules for COVID-19 treatment have been adjusted. From now, patients with the more contagious and virulent Delta variant can be treated at home.
Health Minister Mam Bunheng, who is also the head of the Inter-ministerial Committee to Combat COVID-19, said on October 5 this was in response to the current situation and in accordance with learning to live with the virus in a new normal.

Bunheng also called on local authorities to help facilitate homecare for Delta patients and ensure that health and administrative measures are carried out strictly and effectively to prevent the virus spread.
Previously, patients with the Delta variant were barred from being treated at home as the variant had the potential to spread out of control.
Related Articles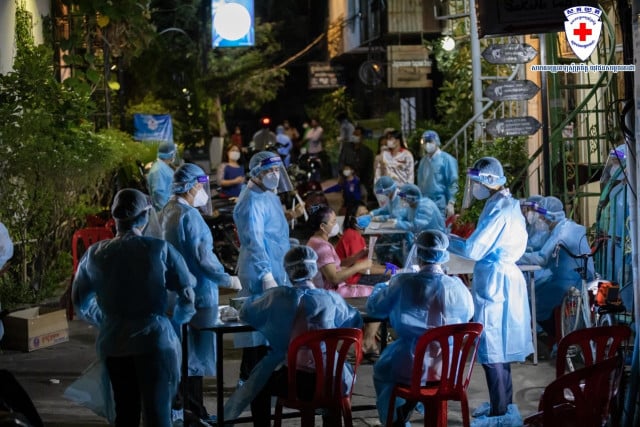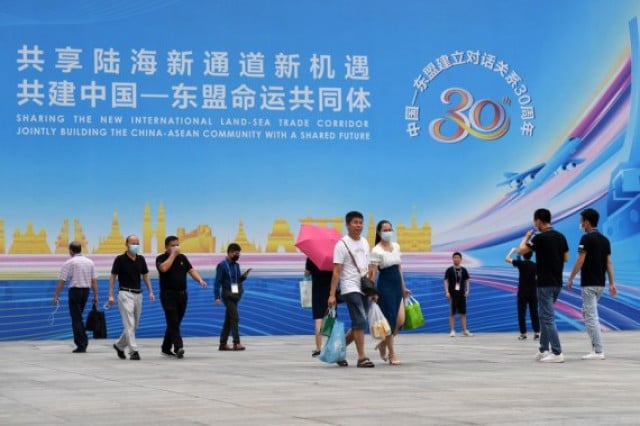 December 30, 2021 2:22 PM