Cambodia, Myanmar seen increasing share of world rice market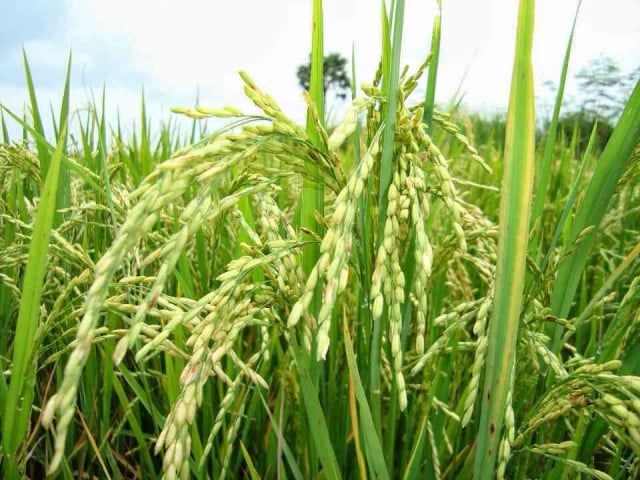 FAO-OECD report cites 'competitive prices and the expectation of large exportable supplies'

PHNOM PENH--Cambodia and Myanmar are expected to increase their share of the global rice market over the coming decade, according to a world agricultural outlook released Monday.

The report — by the Paris-based Organisation for Economic Cooperation and Development (OECD) and the Food and Agriculture Organization of the United Nations (FAO) in Rome — said global rice output was projected to grow by 65 million tonnes to 578 million tonnes in 2028.
"India, Thailand, Viet Nam, and Pakistan will continue as the top global suppliers of rice, with Cambodia and Myanmar playing a more important role," it said.
The report said rice exports of about four million tonnes from the two countries were projected to increase to about seven million tonnes in 2028.
The rise of Cambodia and Myanmar as important rice suppliers reflects "competitive prices and the expectation of large exportable supplies," it added.
Related Articles