Cambodia needs 57.7 bln USD for next 5-year national strategic development plan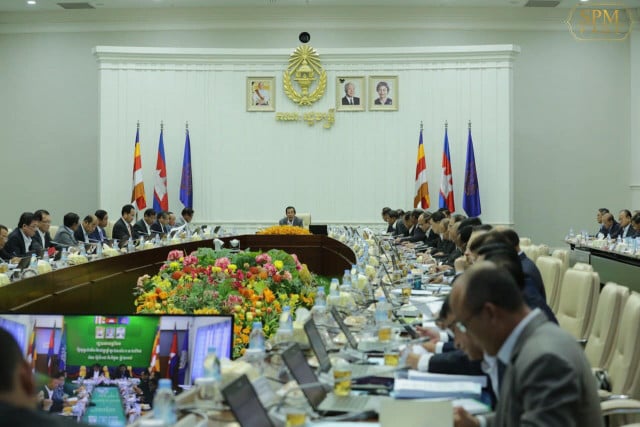 Xinhua
June 9, 2019 5:07 AM
PHNOM PENH-- The Cambodian government on Friday approved the next five-year National Strategic Development Plan (2019-2023), which would need a total capital of 57.7 billion U.S. dollars to carry out, said a press release.
The approval was made during a weekly cabinet meeting presided over by Prime Minister Samdech Techo Hun Sen, the release said.
It said the government would contribute 25 percent of the investment capital to implement the plan, and the remaining 75 percent would be sought from the private sector.
The plan, which was designed to ensure the sustainable development of the economy and to further reduce poverty, would give priorities to the development of human resources, road, water, and power, the release said.
It added that the plan would support Cambodia's transition from the current lower-middle income country to the upper-middle income country in 2030 and the high-income nation in 2050.
"The Royal Government of Cambodia is committed to continuing to implement work based on the (five) approaches of reflecting oneself in mirror, taking bath, rubbing off dirt, taking treatment, and taking operation in order to achieve additional new progress," the statement said.
Related Articles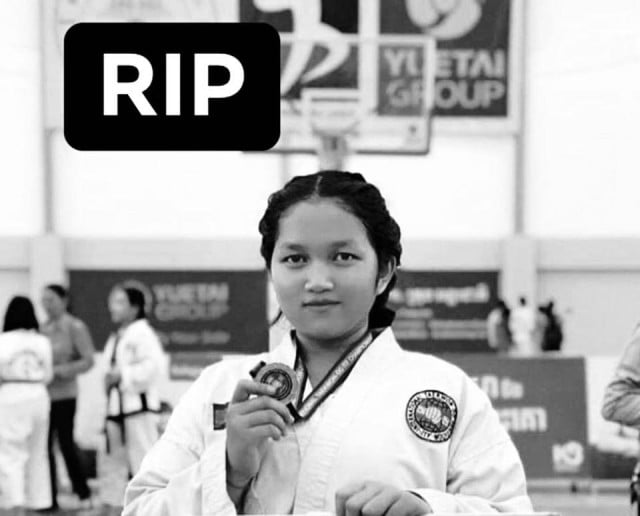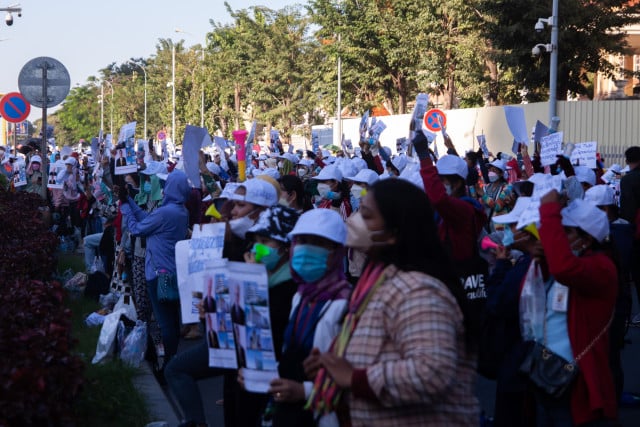 February 22, 2020 3:07 AM