Cambodia needs Sustainable Businesses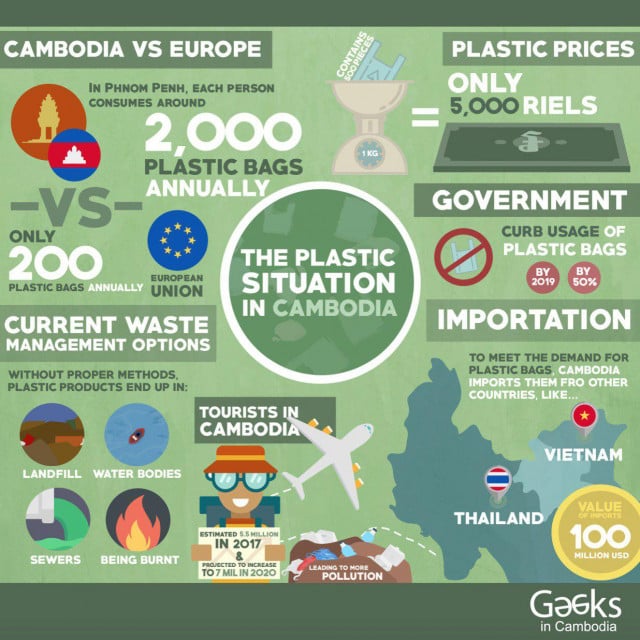 Jazmyn Himel
October 16, 2019 9:04 AM
PHNOM PENH—The 2018 Environmental Performance Index ranked Cambodia 150 out of 180 countries based on "environmental health and ecosystem vitality" indicators.

Compiled by U.S. research centers at Yale University and Columbia University in collaboration with the World Economic Forum, the index put Cambodia ahead of Laos and India but after Thailand, Vietnam and Myanmar. "The overall EPI rankings indicate which countries are doing best against the array of environmental pressures that every nation faces," the report reads.
As the Cambodian government report "Modelling of Climate Change Impacts on Growth" indicated last year regarding its effect on the country's gross domestic product (GDP), rising temperatures are projected to "reduce Cambodia's GDP in 2030 by 2.5% and 10% by 2050."
A rapidly growing country, Cambodia is susceptible to its fair share of pollution. In terms of plastic bags alone, the ACRA Foundation estimates that on average 10 million plastic bags are used every day in Cambodia.
According to a 2015 study conducted by the Institute of Technology in Cambodia and the Cambodian Waste Management Organization, Phnom Penh is believed to produce up to 3,112 tons of solid waste per day. The study also estimates that the city's dumping areas at the Dangkor Landfill will reach capacity by the end of next year.
Plastic Free Southeast Asia, a "social impact business" based in Siem Reap Province, identifies plastic boxes, bags, straws, bottles and cups as one of the main culprits behind plastic pollution in Cambodia.
Intent on addressing the situation, some businesses in Phnom Penh have developed reusable products to replace some commonly used items in the country. They are: Only One Planet, Phendei, Cleanbodia, Suck On That, Mama Jungle, Refill Not Landfill, Mama Jungle.
Waste management remains a prevalent issue in the country, one that will eventually affect all Cambodians if there is no proper response and reform at national, provincial and local levels as the government report stated last year. This being said, individual initiative takes on a greater importance than ever before.
Anna Lim, operations officer for Lot 369, which describes itself as "a socially and environmentally responsible café" in Phnom Penh, called "plastic and polystyrene packaging" one of the largest sources of waste produced by individuals and businesses.
"These are widely used and go into Cambodia's sewage and water," she said. "However, we need to remember that many businesses are very small and might not be able to afford to introduce other alternatives. So instead of targeting those businesses as 'bad,' we need to provide tangible and accessible solutions."
But when all is told, the only—and simplest—way to manage plastic use is, Lim said, "not to recycle: It is to reduce your waste altogether."
Related Articles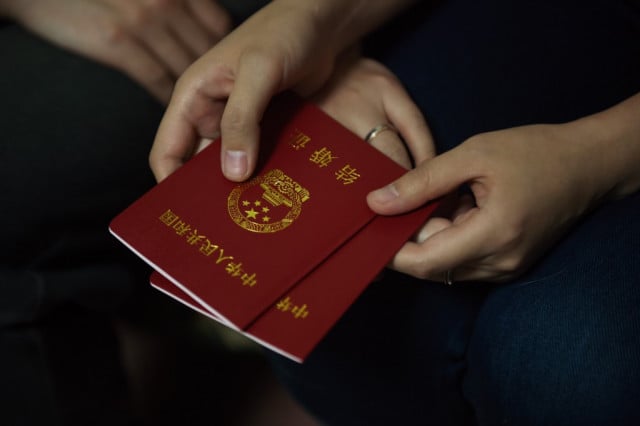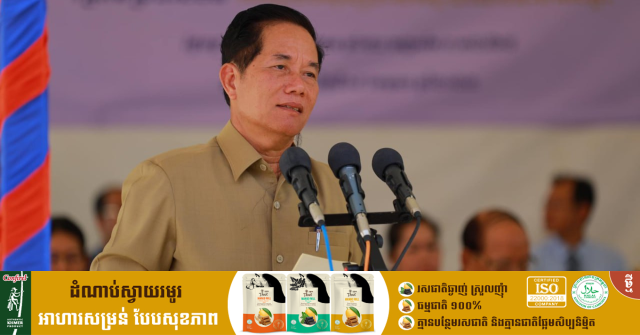 September 17, 2020 3:40 AM