Cambodia Offers Switzerland to Establish FTA
PHNOM PENH – Cambodia has suggested Switzerland establish a business forum and explore the possibility of a free trade agreement (FTA) between the two countries to boost trade volumes.
Chem Widhya, secretary of state of the Ministry of Foreign Affairs, shared his "deep satisfaction" regarding the trade volume between the two countries, as it has nearly increased fourfold over the past three years, despite the COVID-19 pandemic.
In 2022, Cambodia–Switzerland bilateral trade reached more than $1.4 billion, an increase of 48.3 percent compared to 2021, according to the General Department of Customs and Excise's temporary report.
In 2020, the trade volume was only over $379 million, while it reached over $974 million a year later.
"To further boost the trade volume, [Widhya] proposed the establishment of a business forum between the two countries' chambers of commerce and follow on the discussions to explore the possibility of establishing a free trade agreement between the two countries to diversify export markets," a press release said on Feb. 5.
The Secretary of State made the remark during the third round of Bilateral Political Consultations between both sides held on Feb. 3, with Heinrich Schellenberg, assistant state secretary for Asia Pacific of the Federal Department of Foreign Affairs of Switzerland.
On the occasion of the 60th anniversary of diplomatic relations, the two countries agreed that they have reached a high satisfaction in friendship and close cooperation.
Widhya thanked Switzerland for the continued help to Kantha Bopha Hospital, which plays a crucial role in healing women and young children. The hospital ceased operating during the Khmer rouge era, and could only reopen in the early 1990s thanks to the commitment of the Swiss pediatrician Beat Richner.
Switzerland has since then been financially supporting the hospital. Since 2019, the country has funded Kantha Bopha Hospital with a financial budget of $4 million annually for four years.
During the Feb. 3 meeting, Switzerland promised to continue helping further.
The bilateral discussions focused on wide-ranging areas of cooperation, including health, governance, decentralization, agriculture, food security trade, and investments. Both countries aim to further cooperate on development matters and in international organizations such as the UN and ASEAN–Switzerland Cooperation.
No date has so far been set to hold such a business forum and start talks on a potential free trade agreement.
Related Articles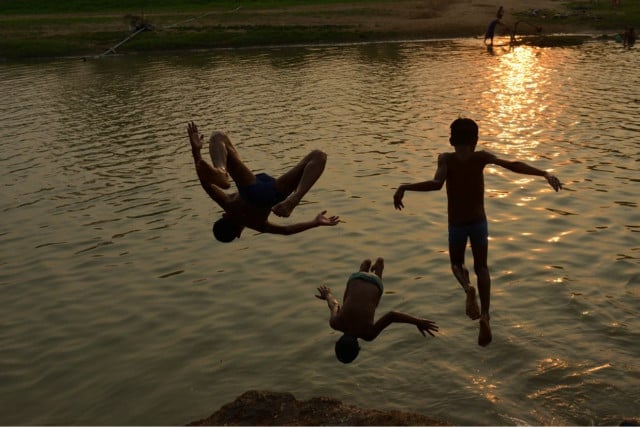 February 17, 2023 8:54 PM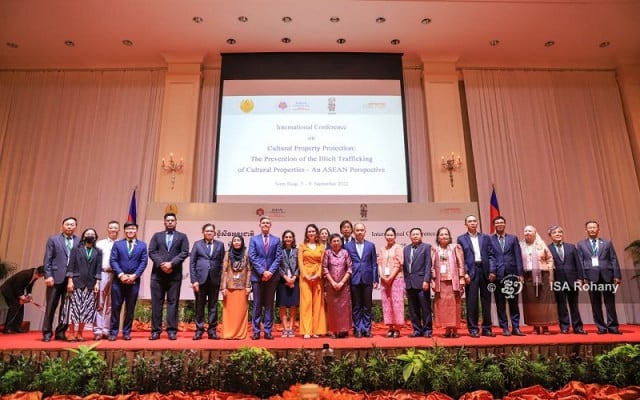 September 6, 2022 12:09 PM