Cambodia Opens Door for Vaccine Tourism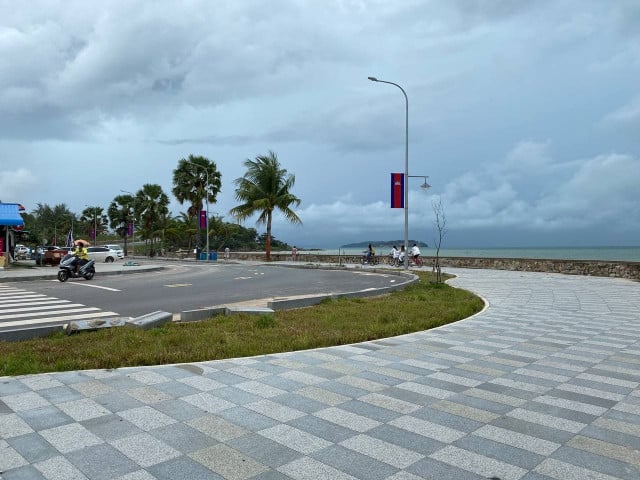 Low visitor numbers expected in first stage
PHNOM PENH--Cambodia is ready to welcome fully vaccinated tourists after the country was officially reopened on Thursday.
Minister of Tourism Thong Khon said that in the first stage, Cambodia expects only 3,000 to 5,000 tourists from ASEAN countries, Russia and China.
Any international tourist who has been fully inoculated can visit Cambodia in accordance with the Ministry of Tourism's vaccine tourism rules, he said.
However, he did not expect many European visitors immediately because flights to Cambodia are still limited.
"We will strive to promote tourism packages to countries with potential markets and low risks," he said.
This came after the Cambodian government approved the establishment of vaccine tourism on Tuesday, starting with Preah Sihanouk city, Koh Rong city in Sihanouk province and Dara Sakor tourist resort in Koh Kong province.
Siem Reap province, home to Angkor Wat, will be added to the list of destinations for vaccine tourism in January.
Welcoming vaccinated tourists plays an important role in the country's rapidly reopening and the "new normality" for the daily life of Cambodian people, Prime Minister Hun Sen said.
"The notice of the reopening for vaccinated tourism is an important strategy for welcoming international tourists again by following the principles of balancing between socio-economic activities and safety guarantee, and public health," he said.
Director-General of Tourism Industry of the Ministry of Tourism Neb Samouth said Cambodia intends to restore and boost the tourism sector to receive seven million international tourists by 2025 and about 11 million domestic tourists in 2023
with the Roadmap for Recovery of Cambodia Tourism During and Post COVID-19 and the plan for vaccinated tourism.
"The reopening for vaccinated tourism is an essential and in-time plan allowing Cambodia to be able to welcome international tourists again step-by-step, following the 'new normality' way," Neb Samouth said at a ceremony on Thursday to introduce the Implementation of the Strategic Plan on Adoption of Vaccine Tourism.
"Taking the chance in turning this challenge during the pandemic into an opportunity is to turn Cambodia into a qualified, safe, and sustainably developed tourism destination," he said.
The vaccine tourism program will expand to reopen by regions. If stage 1 is successful, stage 2 will start for visitors to travel to other safe areas. Full reopening for all vaccinated tourists – stage 3 - will follow once the previous stages show positive impacts.
Under ministry procedures, visitors coming to Cambodia must take a single COVID-19 antigen test on arrival at the airport. They need a "no COVID-19 infection" certificate and a vaccination card to ensure they have been injected with adequate doses of vaccine.
If the test result is negative, tourists will be allowed to travel freely within the designated safe and green destination where there are guarantees for their compliance with standard operating procedure and tourism safety measures, the ministry said.
Tourists will also be required to take another PCR test to make sure they are negative for COVID-19 a day before leaving for other tourism destinations in the country.
Related Articles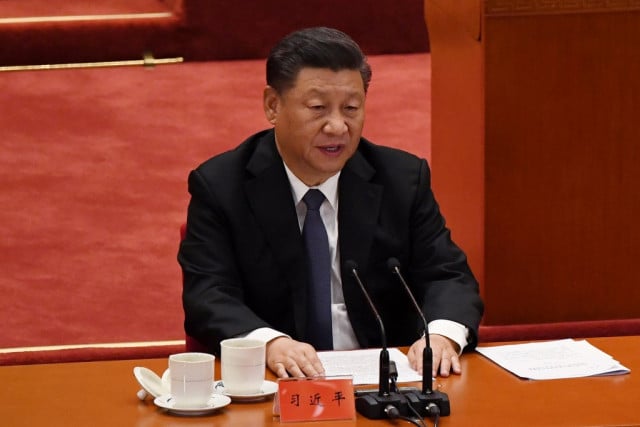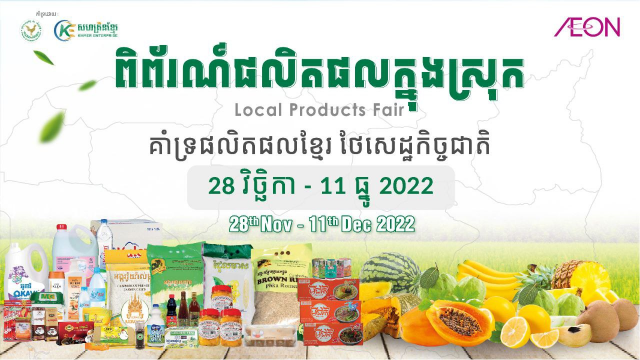 November 28, 2022 11:57 AM