Cambodia Orders the Western Border Tightened to Curb COVID-19 Spread
Sao Phal Niseiy
December 20, 2020 8:21 AM
As the number of coronavirus cases climb in a nearby Thai province
PHNOM PENH--Cambodia Sunday (Dec. 20) ordered stringent measures to control the movement of people along the Thai border in response to a recent outbreak of local COVID-19 transmission in Samut Sakhon Province in Thailand.
"Minister of Health Mam Bun Heng instructs all the authorities in the provinces along the Thai border to be highly vigilant, to carefully check all incoming travelers and perform health check—especially temperature check—as well as fill out the health record forms," ministry spokesperson Or Vandine said in a press statement.
The authorities must also strictly implement the 1.5 meter rule for social distancing for all incoming travelers, she said, adding that all travelers are required to undertake a 14-day mandatory quarantine to prevent the spread of the virus.
Vandine also called on the local authorities to cooperate in enforcing the quarantine and ensuring that no traveler breaks quarantine, which could potentially pose a risk of virus transmission.
The ministry's instructions, according to Vandine, have been prompted by a coronavirus outbreak in Samut Sakhon Province in Thailand, which is around 300 kilometers away from Cambodian border.
According to the Bangkok Post newspaper, the Thai province has been placed under lockdown until Jan. 3 following a recent COVID-19 outbreak involving more than 500 cases—most of them being Myanmar migrant workers.
As of Dec. 20, there had been 362 coronavirus cases recorded in Cambodia, which included 345 recoveries and no death. The country has been free of new case for five consecutive days.
According to the Coronavirus Resource Center at the John Hopkins University of Medicine in United States, over 76.25 million cases of COVID-19 had been identified worldwide as of Dec. 20, with the number of death due to the disease exceeding 1.68 million.
Related Articles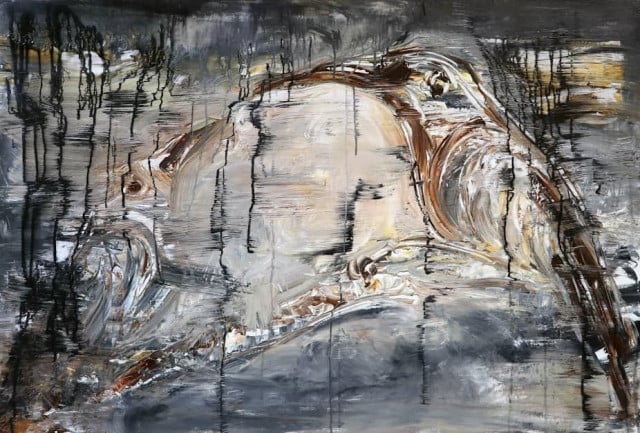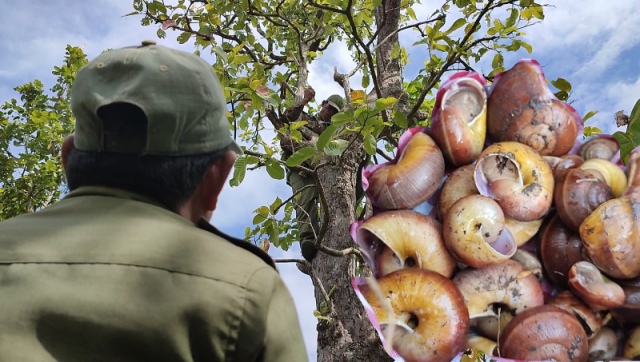 November 17, 2023 5:05 PM