Cambodia Orders to Return Plastic Waste to the U.S. and Canada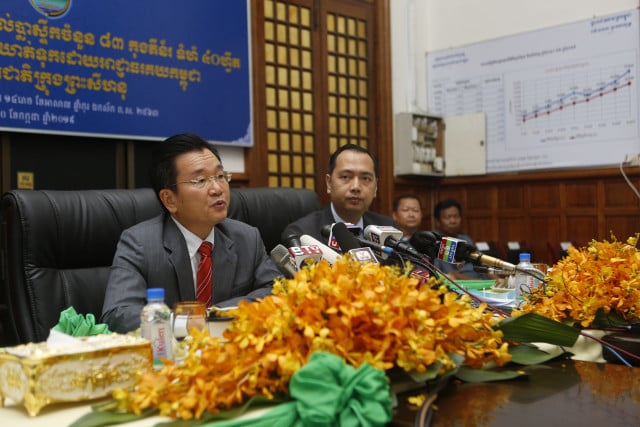 Thmey Thmey
July 30, 2019 11:59 AM
The company owner is ordered to ship the 83 containers back to the countries of origin before August 24
PHNOM PENH--Cambodia has imposed a fine of more than $250,000 on a company for importing plastic waste to the country and ordered the return of the shipments to the countries of origin.
During a press conference Tuesday, Kun Nhim, director-general of the General Department of Customs and Excise, said that it was the Chungyuen company owned by Suon Lok—a Cambodian national—that imported the 83 containers of trash discovered in the Port of Sihanoukville earlier this month.
"We decided to order the owner to ship the 83 containers back to the countries of origin before August 24, and to fine the company 1,037,500,000 riels [$253,000]," Nhim said.
"If the company fails to comply with our measures, we will take the case to court," he added.
According to Nhim, 70 of the 83 containers came from the United States and the other 13 from Canada. Those containers were sent to Cambodia in 27 shipments between November 2018 and January 2019.
Net Pheaktra, spokesman for the Ministry of Environment, said that analysis of the trash has demonstrated that it was not radioactive and did not contain or emit any substance that could be harmful to human beings or the environment.
"We encourage the recycling of plastic in our country, but it doesn't mean we should import plastic from foreign countries: It is illegal," Pheaktra said.
When asked if the measures taken against the company that brought in that plastic trash were tough enough, Nhim responded: "We made the decision after we had comprehensively considered and gathered all the information from other countries facing similar issues.
"This is appropriate and serves as a clear message to all companies or any individual to stop importing such waste," Nhim added.
Cambodia's latest move to restrict waste imports follows similar measures taken by other Southeast Asian countries such as the Philippines, Malaysia and Indonesia, which have recently started returning waste to their countries of origin whether the United States, Canada or some European nations.
Related Articles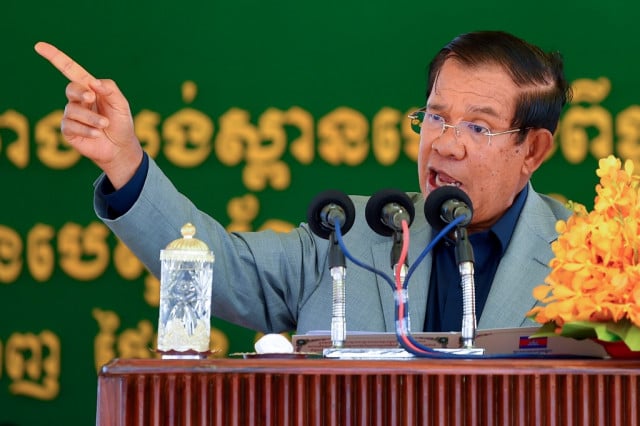 November 12, 2020 5:35 AM