Cambodia plans to borrow for 29 projects in coming year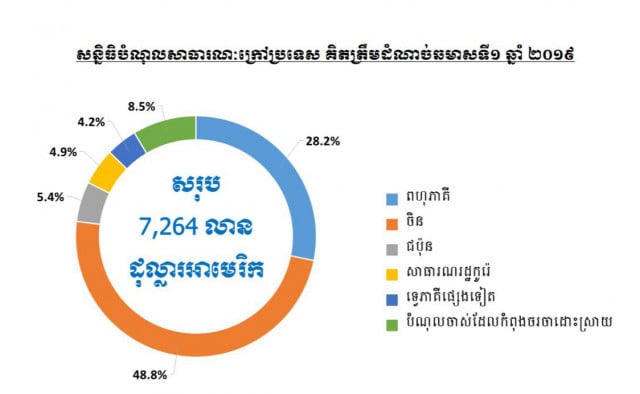 Phoung Vantha
October 27, 2019 5:18 AM
Main bilateral creditors were China, Japan and South Korea as of June

PHNOM PENH — Cambodia's public debt of $7.26 billion will allow the government to borrow up to $2 billion in the coming year, the Ministry of Economy and Finance says.

According to a summary of the ministry's draft budget law for 2020 released Thursday, government borrowing is planned for 29 projects.
The ministry said the government planned to sign loan agreements for three projects with the World Bank, seven with the ADB, one with Germany, eight with China, two with Japan, three with South Korea, three with France, one with Thailand and one with India.
In bilateral terms, Cambodia had borrowed $3.54 billion from China as of June this year in addition to $390 million from Japan and $357 million from South Korea.
The remaining $2.05 billion was from other development partners.
'Low risk of debt stress'
The International Monetary Fund (IMF) said earlier this month that Cambodia's public debt remained low at 28.6 percent of gross domestic product (GDP), a country's total output of goods and services minus foreign income.
"Cambodia is expected to remain at low risk of debt stress despite an increase in both debt disbursements and Public-Private Partnerships (PPPs) to finance needed infrastructure investment," the IMF said.
Related Articles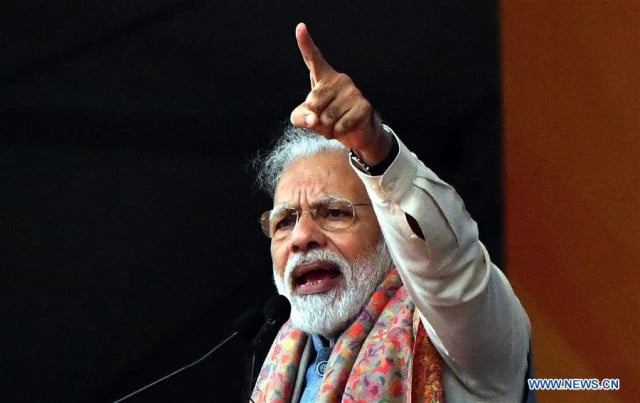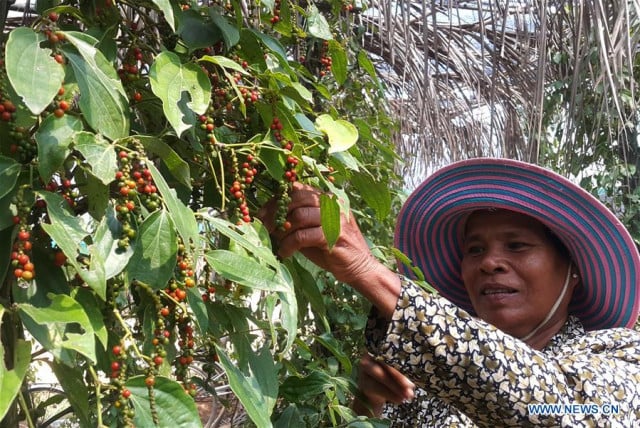 February 24, 2022 7:07 PM