Cambodia Plans to Host Physical ASEM Summit in November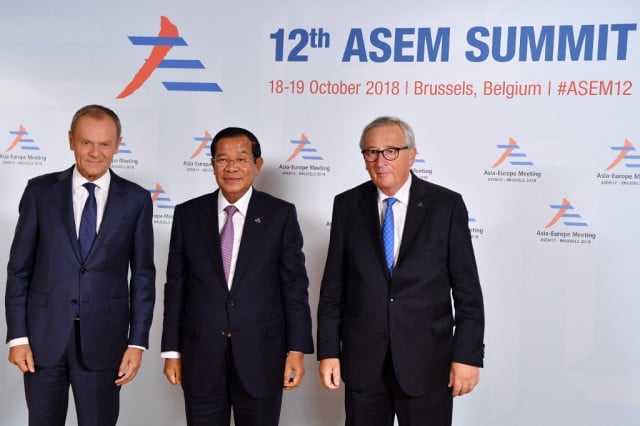 Sao Phal Niseiy
May 27, 2021 10:30 AM
Partners support chance for personal meetings
PHNOM PENH--A top-level meeting of Asian and European countries is again scheduled to be held in person in late November.
Luy David, Foreign Ministry Secretary of State, who is also the head of the ASEM 13 National Secretariat, confirmed that as chair, Cambodia will host the leaders' summit on the 25th and 26th.
"[Given the current COVID-19 situation], I am still hopeful we will be able to host the meetings in physical format. We still have months to go to see the situation," David said, adding that the proposed date was approved by Prime Minister Hun Sen.
David said leaders of other ASEM countries also want the summit to be held in person as the meeting will serve as a platform in which they can exchange views on regional and global issues but also allow bilateral meetings on the sidelines.
"That is why they have agreed with us to extend the date of the meeting twice so far," David said.
The meeting was initially due to be held on November 16 and 17 last year in Phnom Penh. It was first delayed to mid-2021 due to the pandemic.
David said his secretariat had been working closely with the anti-COVID-19 committee to explore any practical and applicable health measures which could be taken to ensure safety when the meetings are held.
When asked what benefits Cambodia expects to gain from hosting the summit, David said it had taken 50 years for Cambodia to get such important opportunity as the ASEM meeting is held every two years on rotation.
"This is an enormous and historic summit as it gathers leaders from 51 countries and representatives from two other ASEM's partner organizations. So, this is a great opportunity for us to grab the chance as host," he said.
David said the physical summit will also enable Cambodia to expand and showcase its role in an international and regional forum, adding that it will also allow other countries' leaders to witness the development of Cambodia.
ASEM is an intergovernmental arrangement established in 1996 to foster dialogue and cooperation between Asia and Europe. It comprises 53 partners: 30 European and 21 Asian countries plus the European Union and the ASEAN Secretariat.

Cambodia, as the host, has proposed the theme of "Strengthening Multilateralism for Shared Growth".
Related Articles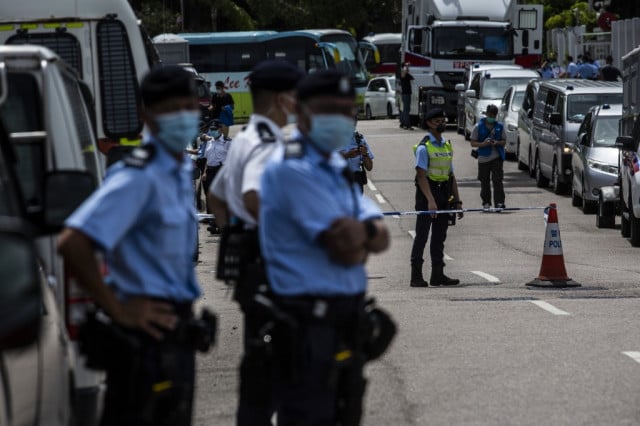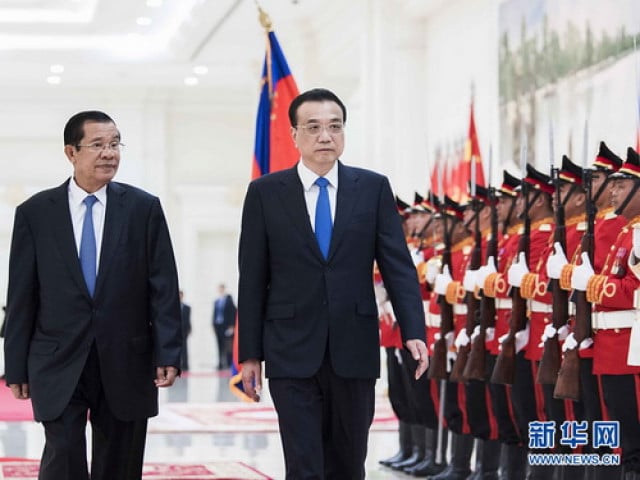 September 21, 2019 5:34 AM