Cambodia Presses on With Crude Oil Complaint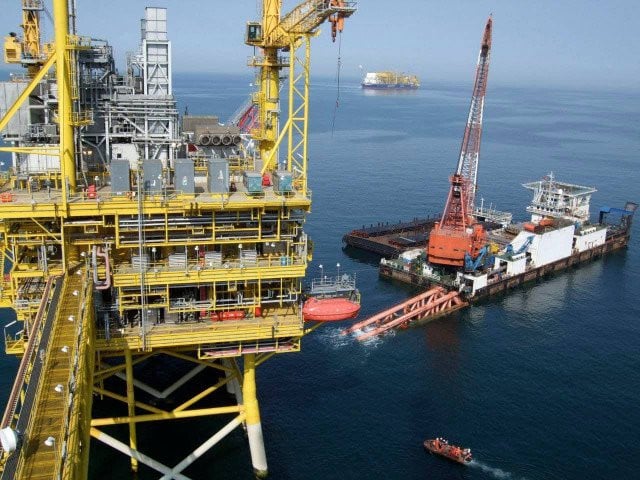 Extra documents sent to Indonesia
PHNOM PENH--Cambodia has filed additional documents as it seeks to recoup losses on crude oil removed from offshore storage after the collapse of Singapore rig operator KrisEnergy.
The KrisEnergy Group had hired the MT Strovolos to serve as floating storage and offloading vessel in the Apsara Block A in Cambodian waters.
The vessel left with about 300,000 barrels of crude oil on June 19.
Cheap Sour, director-general of the General Department of Petroleum at the Ministry of Mines and Energy, said that Indonesia had asked for additional documents on the complaint.
"On October 14, we submitted additional documents related to Cambodia's complaint," he said. He could not give further details for legal reasons.
Koy Kuong, a spokesman for the Foreign Ministry, and Chin Malin, a spokesman for the Justice Ministry, declined to answer questions, leaving the task to the Ministry of Mines and Energy.
World Tankers Management, which manages the MT Strovolos, said the removal of the crude oil was in compliance with the contractor's instructions. The ship also had to leave Cambodia to change its crew and refuel after KrisEnergy failed to make payments.
Cambodian officials said recently that any payment conflict between the charterer and the ship was of no concern to the country.
Indonesian authorities seized the tanker and detained 19 crew members —13 Indians, three Bangladeshis and three Myanmar nationals on July 27 — according to Agence France-Presse news agency.
Related Articles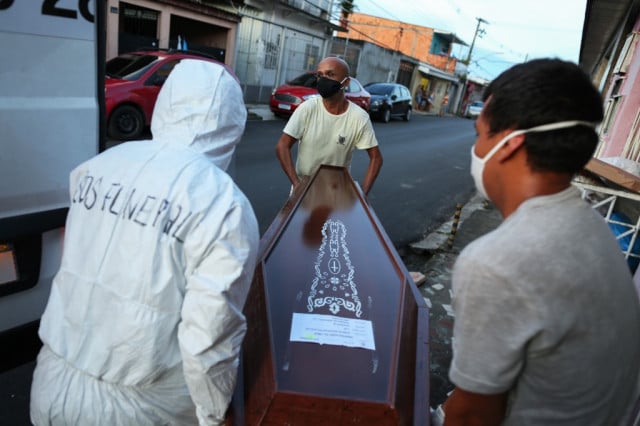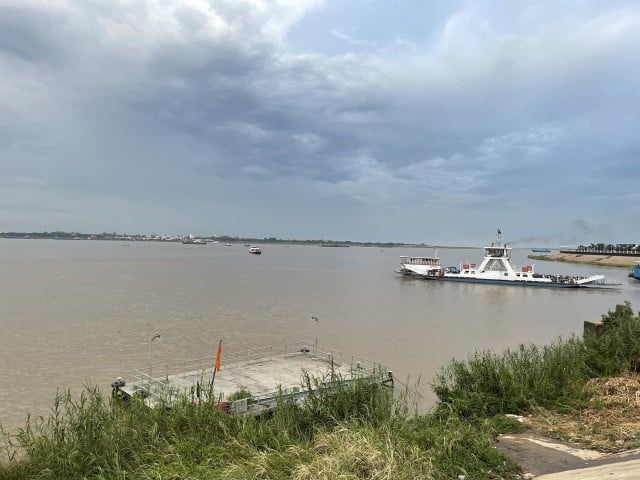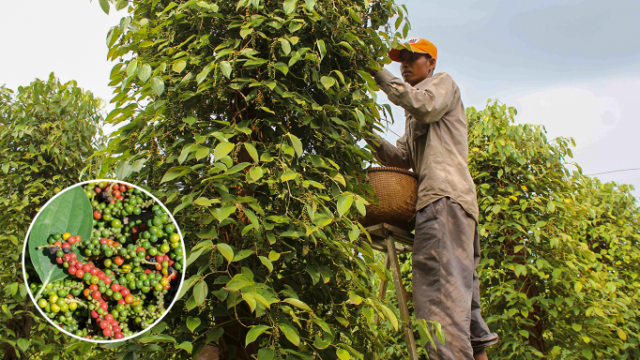 September 20, 2022 4:52 PM