Cambodia Puts Brakes on Pig Imports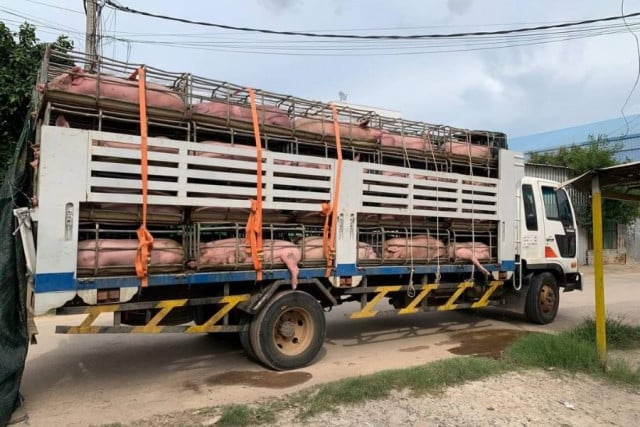 PHNOM PENH – Cambodia has banned the import of pigs from Vietnam for nine months. Agriculture officials say there is enough local livestock to meet demand.
However, there is still a problem of illegally imported pigs from neighboring countries, says Tan Phannara, director-general of animal health and production at the Ministry of Agriculture.
Phannara spoke on July 19 at a conference on "Achievements of the past five years of the Ministry of Agriculture, Forestry and Fisheries."
"The Ministry of Agriculture has stopped the approval for importing pigs for nine months. I guarantee that we will not need to import any until the end of the year," Phannara said.
Srun Pov, president of the Cambodia Livestock Raisers Association (CLRA), said Cambodia needs 8,000 pigs per day and currently there was much more livestock than the market demanded.
This was because fish had been abundant in this rainy season, leading to a decrease in the demand for pork.
Pov said the price of live pigs was about 11,000 riel ($2.69) per kilogram, which also concerned him.
"The association is worried about the farmers. I am afraid that they might stop raising pigs if they lose money and there may be problems with undersupply in the future," he said.
Cambodia stopped importing pigs from Vietnam and Thailand early this year because they were affecting prices. The risk of importing African swine fever was another reason as there is no vaccine or medication to treat it.
However, the Ministry of Agriculture said the smuggling of illegal pigs continued. Last week, the General Directorate of Animal Health and Production burned 80 pigs infected with African swine fever which had been imported illegally in Prey Veng province.
Animal production in 2021 increased by 11.2 percent, and domestic supply rose by 87 percent, compared with 2020. Commercial animal husbandry increased from 20 percent in 2017 to 39 percent in 2021.


Originally written in Khmer for ThmeyThmey, this story was translated by Meng Seavmey for Cambodianess.
Related Articles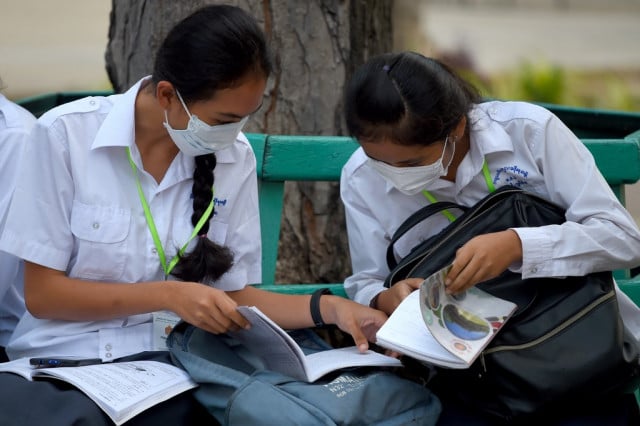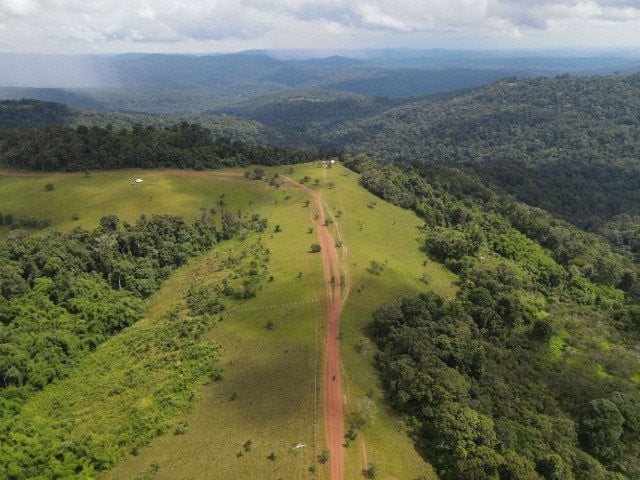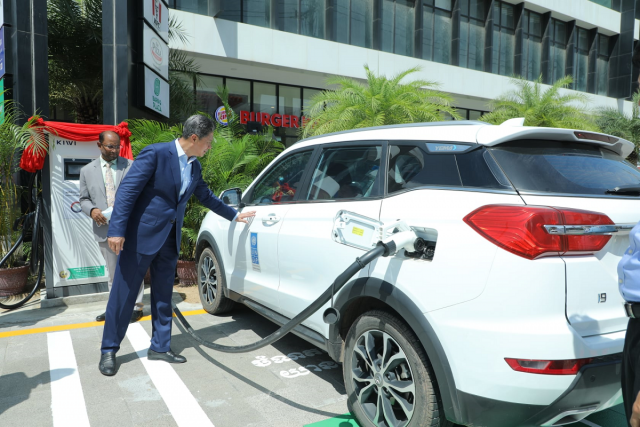 November 28, 2022 3:38 PM