Cambodia Raises the Issue of Fake News at the UN General Assembly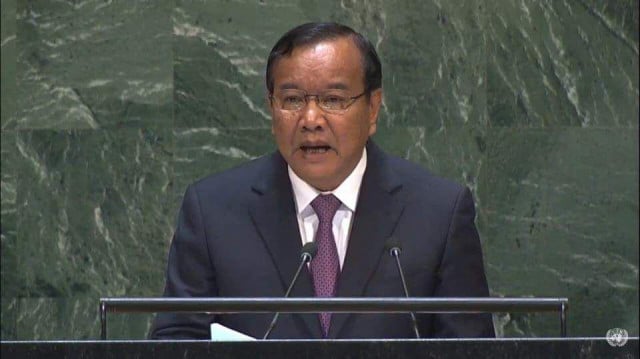 Jazmyn Himel
October 2, 2019 7:37 AM
PHNOM PENH---Deputy Prime Minister Prak Sokhonn denounced "fake news" and ongoing outside interference in the country's life in his address at the United Nations General Assembly General Debate on Sept. 28.

"As all forms of interferences persist, fake news has been used as their justification and have become an instrument for international politics," he said, according to a press release issued Tuesday by the Ministry of Foreign Affairs and International Cooperation.
Speaking during the 74th Session of the UN General Assembly held last week in New York, Sokhonn stressed that respecting a country's right to manage its own destiny and the principle of non-interference in the internal affairs of the state as mentioned in the UN Charter are essential to sustain multilateralism and pursuing the path to peace, stability, solidarity and progress.
Cambodia's denunciation of fake news has led the government to consider adding an anti "Fake News" mention in the current 1995 Law on the Press. This was first raised during the Asia Media Summit held in Siem Reap City earlier this year. Only the European Union, Germany, France, Russia, Singapore and Malaysia currently have anti-fake-news laws.
In the meantime, Information Minister Khieu Kanharith has warned that the government would "revoke licenses of print and online media outlets, which distribute fake news that endanger national security," according to the Khmer Times newspaper.
The 74th Session of the UN General Assembly was held on the theme of "Galvanizing multilateral efforts for poverty eradication, quality education, climate action and inclusion." According to the Foreign Affairs ministry's release, Sokhonn spoke during his speech of the "realities of the multipolar world" and the "vulnerabilities of multilateralism due to protectionism and unilateralism in violation to the UN charter."
In her report on human rights in Cambodia released last month, UN Special Rapporteur Rhona Smith wrote that "an important element in combating corruption and promoting transparent, accountable and efficient institutions is through open debate in various media. Respect for press freedoms is fundamental in that regard, yet Cambodia scores increasingly poorly on press freedom indices."
Related Articles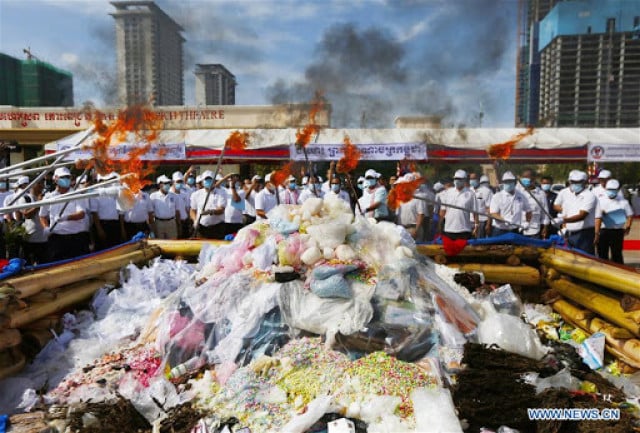 September 2, 2020 8:40 AM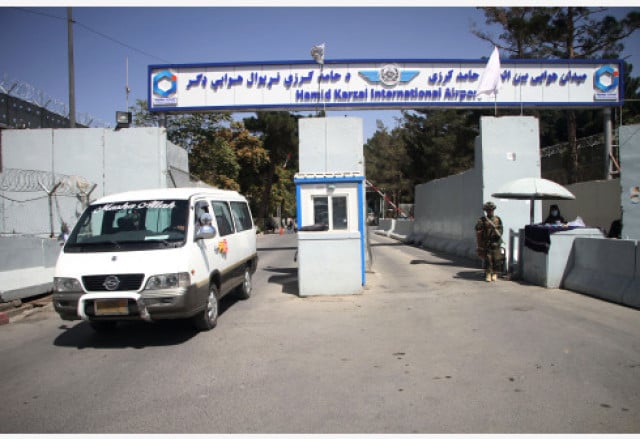 November 29, 2021 11:02 AM