Cambodia Ranked Low for Rule of Law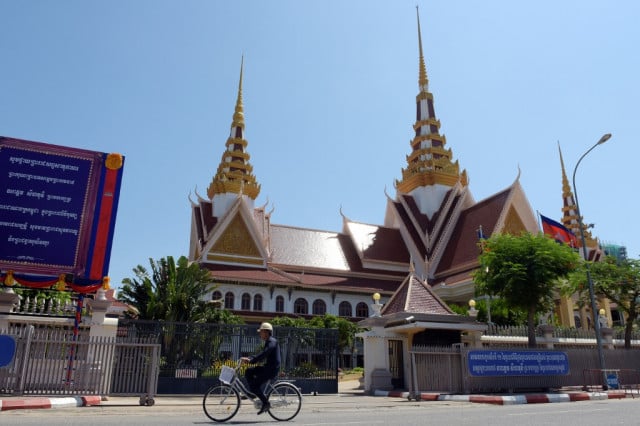 Government blames misinformation for rating
PHNOM PENH--The government has dismissed a ranking that places Cambodia second-bottom in the world for the rule of law. It says the World Justice Project (WJP) intends only to attack the country.
Government spokesman Phay Siphan said Cambodia is not communist or dictatorial whereas some other countries are communist and authoritarian.
For this reason, Cambodia's rule of law was better than some countries in the region and in the world.
"Cambodia is far better in real life compared with some other countries," he said.
"For freedom, I think our country is as good as them. In some points we are better than them, he said.
The WJP Rule of Law Index 2021 report placed Cambodia 138th out 139 countries in 2021, just ahead of Venezuela. The report said the rule of law in Cambodia had not improved between 2015 and 2021.
Denmark came out top. The United States ranked 27th and China 98th.


Justice Ministry spokesman Chin Malin said he suspected that the WJP had received incorrect information, which led to misreporting on Cambodia.
"The research could have been misinformation just from one side, either from civil society groups or from opposition groups," he said.
"Some countries used to criticize Cambodia over legal measures on Covid-19 but in the end, they also implemented all those measures and were more strict than Cambodia, such as locking down the country and duty to be vaccinated."
Their assessment did not seem appropriate, he said.
Civil society groups and opposition groups had misrepresented reports to the UN Special Rapporteur on Human Rights in Cambodia, he added.
He said in the past, civil society groups had provided figures of more than 700 people arrested to the Special Rapporteur. In fact, only about 100 of the more than 700 arrested were taken to court.
Of the 100 or so, only 30 were detained. The rest were just fined and allowed to return home.
Related Articles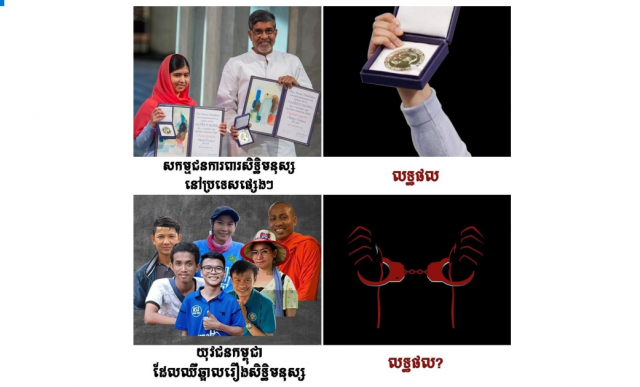 September 17, 2021 12:30 PM