Cambodia Ready to Export 500,000 tonnes of Dried Cassava to China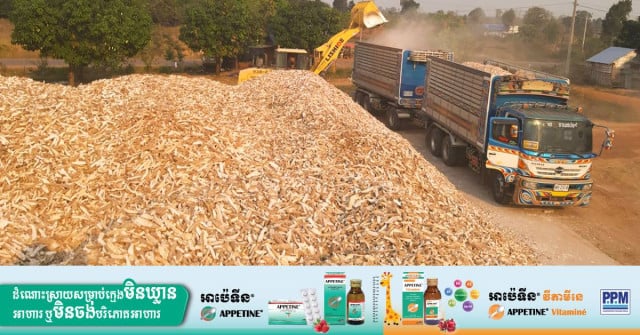 November 13, 2023 5:05 PM
PHNOM PENH – Cambodia is ready to export 500,000 tonnes of dried cassava directly to China in December, says Chuo Makara, president of the Union of Safe Vegetable Agriculture Cooperative of Cambodia.
Makara said the union had negotiated with Chinese companies since 2022 on requirements and other challenges. The first batch of dried cassava to be exported to Chaina focused on quality and price comparable to other countries.
He said that exporting dried cassava to China does not fetch a higher price than exporting to Vietnam and Thailand but it is important to open the market for cassava farmers. He said his union would work with other agricultural communities to ensure prices
and markets for farmers.
"We have contracts with a Chinese company and ship directly to China. The price is not much different from exporting to neighboring countries but the important thing is that we can have more markets and more options for farmers," he said.
Dith Tina, Minister of Agriculture Forestry and Fisheries, welcomed the export. In a meeting on Nov. 10, Tina promised to help support the export and encourage Chinese investors to invest more in rice and other potential products such as cashews and Pailin longan.
Tina is also promoting a new model farming community that has its own budget, human resources, experience, strong leadership structure and capacity for large-scale production which reduces production costs to supply quality products to meet the demand.
This year, dried cassava is getting good prices compared to last year but the area for cultivation has decreased by about 30 percent due to drought at the beginning of the year. Cambodia is estimated to have between 700,000 and 900,000 hectares of cassava. Dried cassava costs more than 820 riel per kilogram.
Tapioca, derived from cassava, plays an important role in improving the livelihood of the rural population.
Its production creates jobs, develops professional methods of cultivation, harvesting and processing for export since it is not a staple food for Cambodians, but is the most important food after rice, corn and wheat which are grown by farmers in rural areas.
The National Cassava Policy 2020-2025 sets goal of shifting from traditional or household production to commercial production and the implementation of technical principles that enable farmers to achieve high incomes, sustainable land use and agriculture which is climate change resilient.
At the same time, the government also supports processors to be more efficient to make this product more valuable to supply the market as well as attract more investment in the tapioca sector.
It also enhances trade competitiveness by penetrating and capturing market share, improving trade facilitation, cutting costs, and coordinating with export sectors.
Originally written in Khmer for ThmeyThmey, this article was translated by Nhor Sokhoeurn for Cambodianess.
Related Articles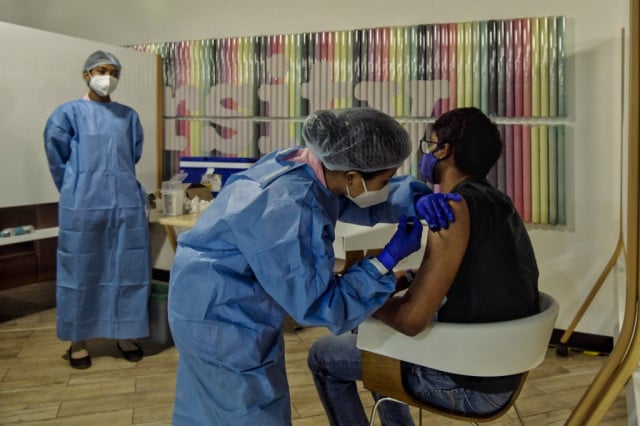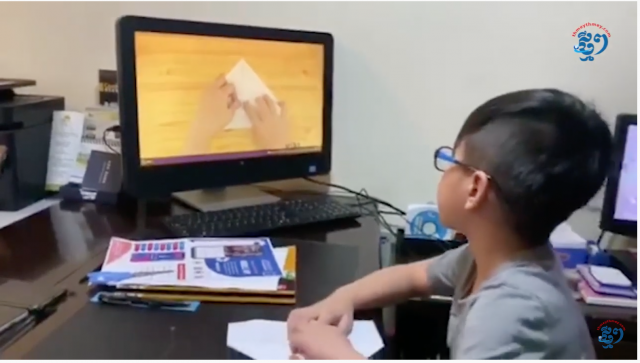 December 13, 2020 9:50 AM