Cambodia Ready to Host ASEM Summit Next Year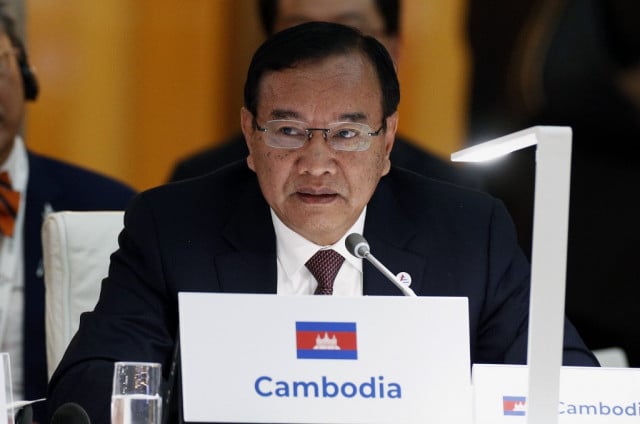 Torn Chanritheara
December 19, 2019 11:57 AM
Phnom Penh – Cambodia is ready to play host to the 13th Asia-Europe Meeting (ASEM) summit in November next year, the Ministry of Foreign Affairs and International Cooperation said Thursday.
The summit, slated for November 16-17, 2020, will be held in Cambodia for the first time under the theme "Strengthening Multilateralism for Shared Growth," the ministry said in a statement.
It added that, while attending the ASEM foreign ministers' meeting in Madrid, Spain, last week, Foreign Minister Prak Sokhonn also presented a 3-minute video clip on the Kingdom's commitment and readiness to host the upcoming summit.
As the host country, Cambodia plans to organize seven side events which are traditional practices of the ASEM process namely, the Asia-Europe Parliamentary Partnership Meeting, the ASEM Cultural Festival, the Asia-Europe Economic and Business Forum, the ASEF Young Leaders Summit, ASEF Editor's Roundtable, Asia-Europe Labour Forum, Asia-Europe People's Forum.
ASEM is an intergovernmental arrangement established in 1996 to foster dialogue and cooperation between Asia and Europe, comprising of 53 partners: 30 European and 21 Asian countries plus the European Union and the ASEAN Secretariat.
It is a biennial gathering for members to address political, economic, social, cultural, and educational issues of common interest, in a spirit of mutual respect and equal partnership, says ASEM's official website.
Related Articles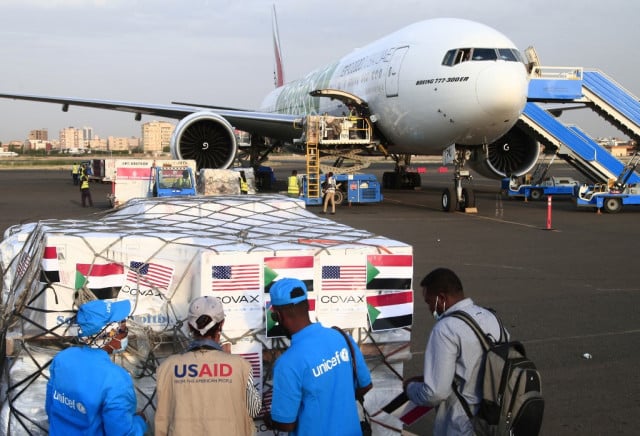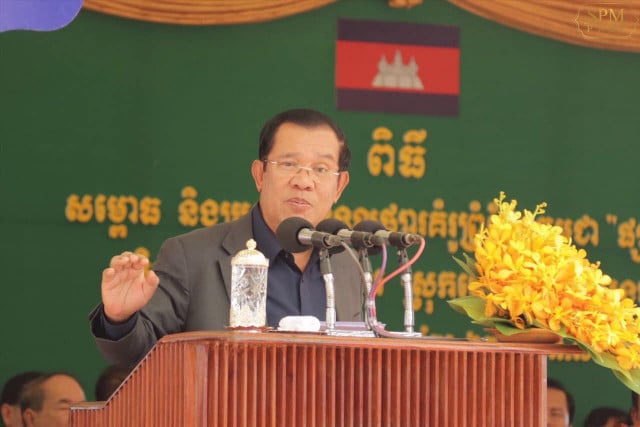 December 24, 2019 8:47 AM