Cambodia Receives 300,000 Pfizer Doses from Spain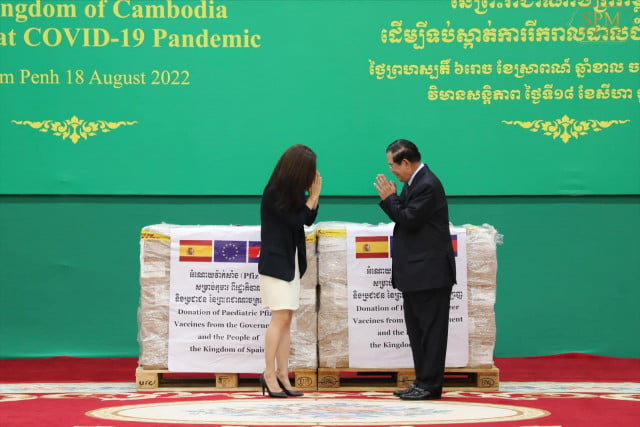 PHNOM PENH – Cambodia has received 300,000 doses of Pfizer vaccine for children from the Spanish government.
Prime Minister Hun Sen presided over the handover ceremony on Aug. 18 and expressed his sincere gratitude to the government and the people of Spain.
"Although with the emergence of a new wave, Cambodia can still reopen the country in all sectors from November 2021 and be able to maintain the socio-economic progress as well as to restore and promote growth," he said.
He said Cambodia remains one of the leading countries in the world in providing vaccines to its people and controlling the spread of COVID-19.
Of 16 million people, 94.71 percent have received at least one dose. More than 14 million have received the second dose and over nine million got their third dose. Nearly four million people have been vaccinated with the fourth and more than 500,000 got the fifth booster jab.
Thanks to vaccination the country can build strong herd immunity and community resilience, preventing the spread and deaths from the disease, Hun Sen said.
"There have been no deaths in Cambodia for the last four months from April 2022 to the present," the PM said.
He also highlighted the global challenges that have been stifling the global recovery, including soaring fuel prices, high inflation, rising interest rates and lower global demands. These were all put pressures on people.
"In unpredictable circumstances, we need more cooperation and mutual assistance than ever before," he said. "Cambodia will strive to strengthen cooperation in ASEAN, as well as between ASEAN-EU and ASEAN-Spain."
The Ministry of Health has encouraged people to get their booster shots for stronger herd immunity. Vaccination campaigns have opened in all areas of the country.
Related Articles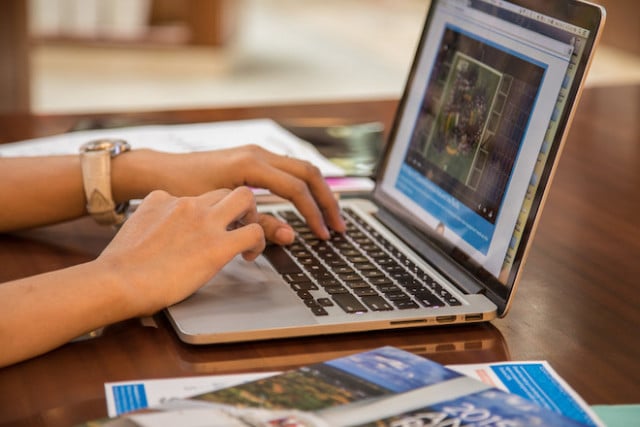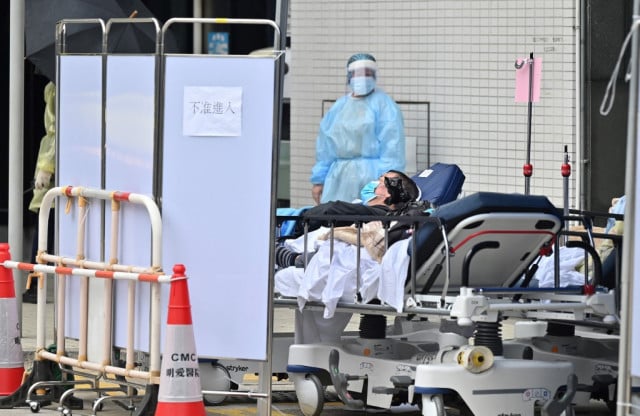 February 20, 2022 2:45 PM