Cambodia Records 598 New COVID-19 Cases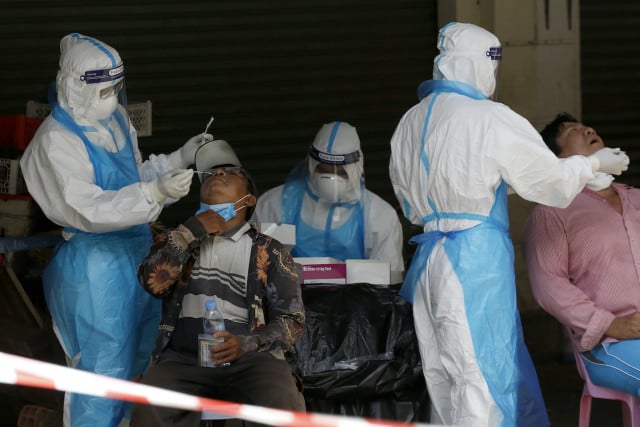 Patients with the Delta variant have been identified in 22 provinces and Phnom Penh
PHNOM PENH--The Cambodian authorities on Aug. 14 reported 598 new COVID-19 cases with cases of the highly contagious variant Delta having been detected throughout the country.
According to the Ministry of Health's statement, the new cases included 187 persons who had returned from abroad. Meanwhile, 682 coronavirus patients have made a full recovery and been discharged from hospital, the statement read.
These latest cases brought the total COVID-19 cases in the country to 84,860 with 79,654 recoveries since the start of the pandemic, the ministry's statement read. Twelve patients have lost their lives due to the disease, bringing the coronavirus death toll to 1,666 in Cambodia.
As of Aug 13, as many as 8,749,906 people had received their first dose of a COVID-19 vaccine. This included 482,291 youngsters 12 to 17 years old who have received their first dose of the Sinovac vaccine.
COVID-19 Delta Variant Detected in 22 Provinces
In the evening of Aug. 13, the Ministry of Health revealed that 65 new cases of the more contagious and virulent Delta variant had been detected, bringing the total number of the cases to 494 nationwide.
According to the ministry's press statement, laboratory tests conducted by the Institut Pasteur du Cambodge have shown that these patients—44 persons in the country, 17 migrant workers returning from Thailand and four people coming to the country from Singapore, the United States, Malaysia and South Korea—were carrying the Delta variant, which was first identified in India.
As of now, patients with the Delta variant have been found in Phnom Penh and 22 of Cambodia's 25 provinces, the statement read.
Related Articles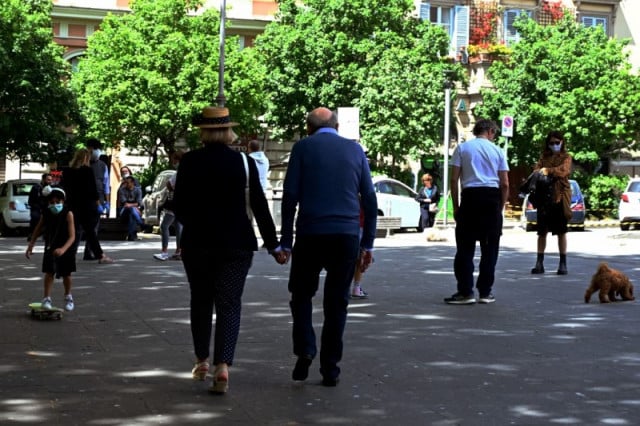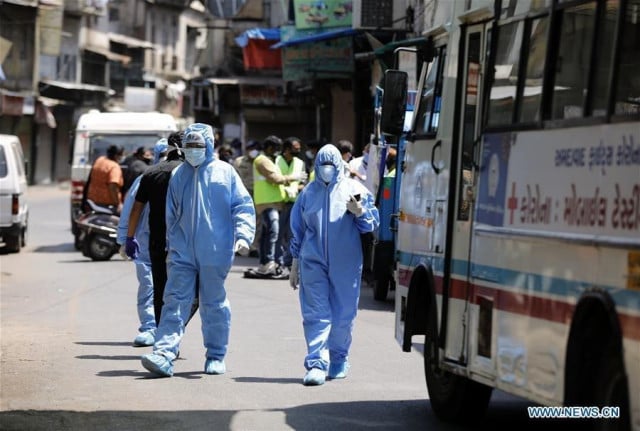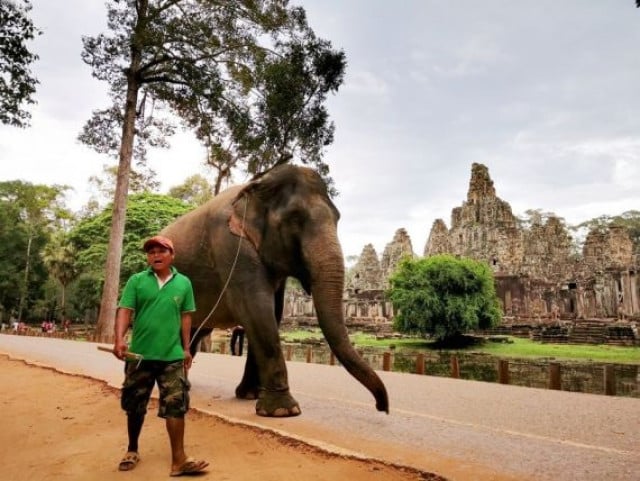 November 15, 2019 9:55 AM