Cambodia Records 71 New COVID-19 Cases, One More Death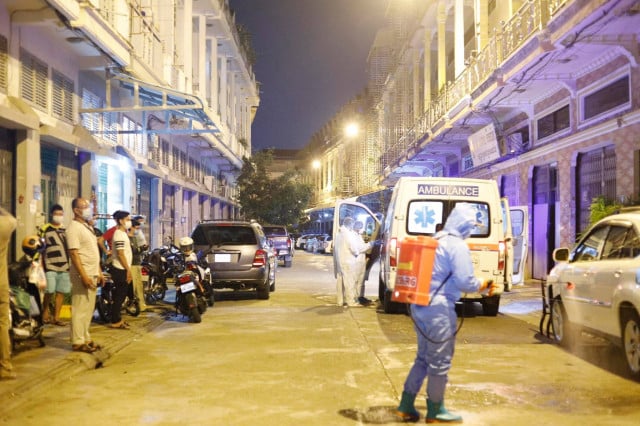 Phoung Vantha
April 6, 2021 5:57 AM
A 35-year-old man from Prey Veng Province became the 22nd official COVID-19 death in Cambodia while rising cases have prompted Prime Minister Hun Sen to consider a change in tactics.
PHNOM PENH--The Ministry of Health on April 6 reported 71 new cases of COVID-19 and reported that a 35-year-old man has died of the virus.
Bringing Cambodia's official death toll up to 22, the 35-year-old man from Prey Veng Province was admitted to Khmer-Soviet Friendship Hospital in Phnom Penh on April 5 before testing positive for COVID-19. He died the same day.
The official death toll now stands at 22, but at least five other people have died after testing positive for COVID-19, yet authorities maintain these deaths are not connected to the virus.
The Feb. 20 community outbreak, now in its 45th day, has seen 2,293 people contracting the virus—including those who have died—with another 71 locally transmitted cases identified by the Ministry of Health on April 6.
Phnom Penh, presumed to be the epicenter of the outbreak, saw another 34 new cases, whereas Preah Sihanouk—a hotspot for the virus—reported 22 new cases.
Eight more cases were found in Kandal Province, while Pursat and Svay Rieng provinces each reported three new cases. The coastal province of Kampot also recorded one new case on April 6.
One imported case was found when an Indian man who arrived in Cambodia on April 4 tested positive for COVID-19 and has now been quarantined.
However, Cambodia's policy of hospitalizing all COVID-19 patients has led to a desperate, nationwide shortage of hospital beds—often leading health authorities to convert hotels, schools and other buildings to meet the rising demand.
As such, Prime Minister Hun Sen on April. 6 issued new guidelines asking the Ministry of Health to consider and plan ahead for the possibility of providing home treatment for COVID-19 patients who have mild symptoms in case the number of COVID-19 patients continues to grow.
"I would like to request our team be prepared a code of execution for home treatment, and at some point, we should consider the possibility of admission to the hospital and leave it at home," according to his voicemail via Telegram on April.6.
The conditions laid down by Hun Sen for treating COVID-19 patients at home rather than hospitals included the size of the patient's home and the ability to quarantine them from their family members, but also the severity of their symptoms—adding that severe cases require hospitalization.
"We cannot receive them all in hospitals, in case of further increases, fewer people recovering and more patients coming in... Although we set up a few more hospitals, it is not enough, so the only solution is to keep COVID-19 patients with mild conditions at home, but there must be a clear diagnosis," Hun Sen said.
In the meantime, 46 patients linked to this latest community outbreak, and one Cambodian worker from Thailand have since recovered, the Ministry of Health said.
The total number of cases recorded in Cambodia now stands at 2,824, but 1,794 people have recovered, leaving 1003 active cases of COVID-19.
Related Articles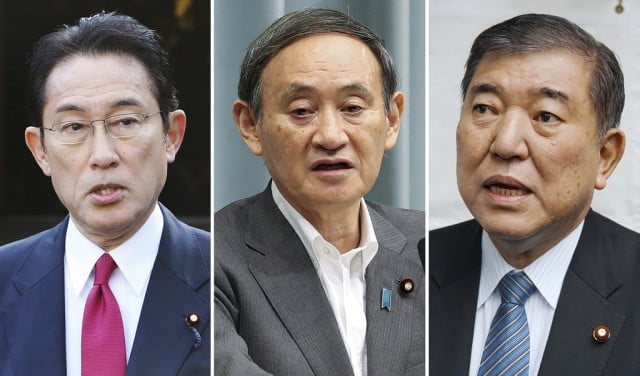 September 2, 2020 7:16 AM
November 24, 2020 6:32 AM