Cambodia Records Highest Single-Day COVID-19 Deaths as More Delta Variant Cases are Detected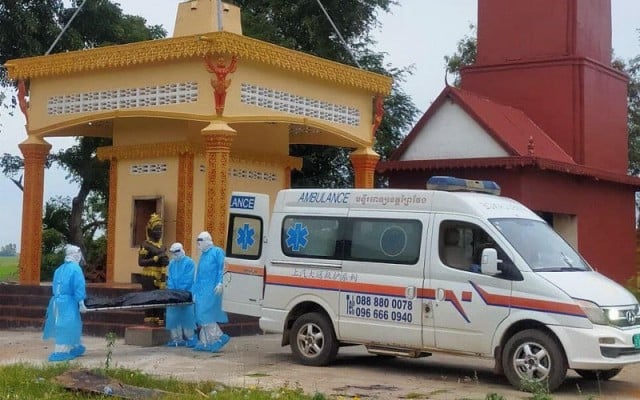 In the meantime, a new shipment of vaccines arrives in the country
PHNOM PENY--Cambodia on June 19 registered 471 new cases of COVID-19 with more than 12 fatalities.
According to the Ministry of Health's press statement, 45 of the new cases involve people who came to the country from abroad.
The ministry also reported that 928 patients have made a complete recovery and been discharged from hospital. However, the number of daily deaths reached 20, which is the highest number of fatalities due to the disease that has been reported in a single day since the start of the pandemic in the country in early 2020.
The latest infections have brought the total number of cases in Cambodia to 42,052 with 36,868 patients having recovered. The number of deaths due to COVID-19 officially stood at 414 as of June 19.
Delta variant continues to be detected among migrant workers
Meanwhile, Ministry of Health spokesperson Or Vandine issued a statement indicating that seven more cases of the more contagious COVID-19 variant B.1.617-2—known as the Delta strain and first discovered in India—were detected among Cambodians returning from Thailand.
"Laboratory testing by the Pasteur Institute in Cambodia on June 18, 2021, revealed the new COVID-19 variant B.1.617.2, or Delta variant, on seven patients who are Cambodian workers from Thailand," Vandine said in a statement. Among them, two cases were identified in Oddar Meanchey Province, two cases in Siem Reap Province, one case in Banteay Meanchey Province, one case in Kampong Cham Province, and one case in Kampot Province.
As more cases have been found with this new variant, Vandine called on the general public to remain highly vigilant.
Cambodia reported its first detection of Delta variant on June 4 and those cases also involved migrant workers.
One million doses of Sinovac vaccine arrive in Cambodia
As hundreds of new cases continue to be found daily with some of the patients carrying the new COVID-19 variants, the Cambodian government continues to expedite its vaccination drive across the country while seeking more vaccine doses.
One million doses of the vaccine Sinovac, which the country purchased from China where the vaccine is being produced, arrived in the country in the morning of June 19.
Speaking to reporters at the Phnom Penh International Airport where he oversaw the arrival of the shipment, Ministry of Health Secretary of State Youk Sambath said that two million doses of Sinovac vaccine are set to arrive in Cambodia later this month while more doses will be sent in the coming months.
As of June 18, a total of 3,257,857 persons had been vaccinated in the country, that is, 32.58 percent of the authorities' initial 10 million target. Among them, 2,667,037 persons have already received their second doses of the vaccines.
Related Articles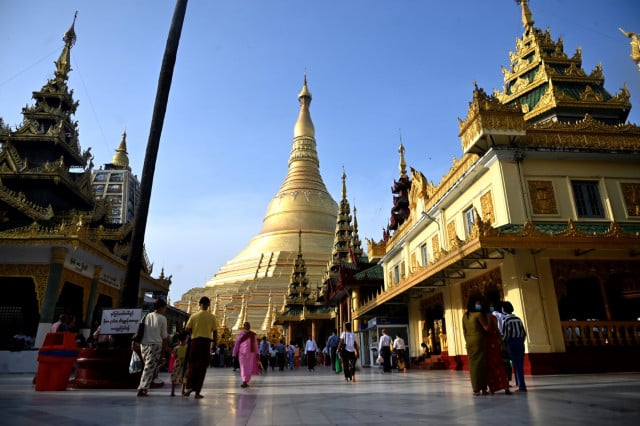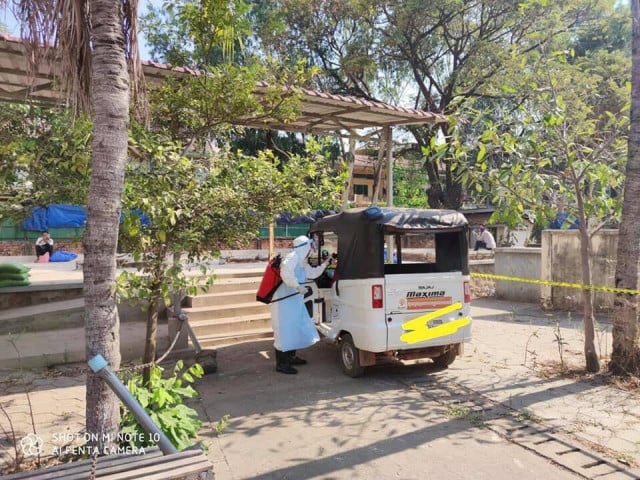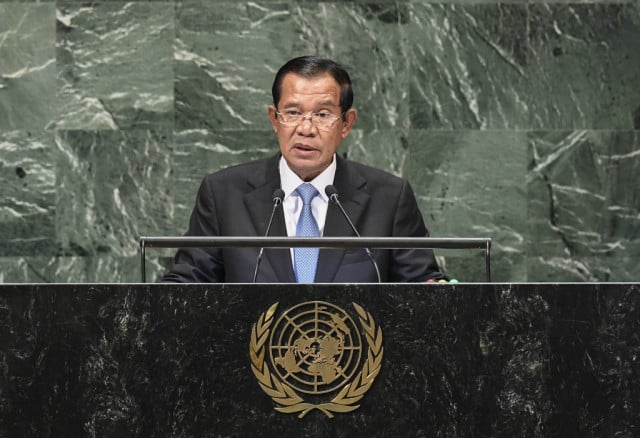 September 27, 2020 12:33 PM