Cambodia Records One New COVID-19 Case Involving a Person Coming from Abroad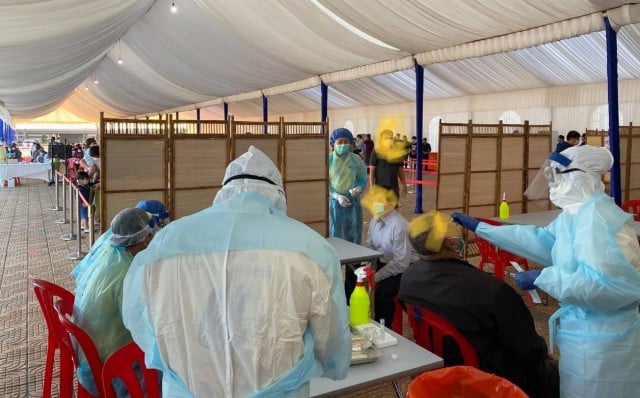 Cambodianess
December 27, 2020 8:49 AM
while no new case of community transmission has been reported in 12 days
PHNON PENH--Cambodia on Dec.27 recorded one new case of COVID-19 after one week of no new case having been identified.
"There is one new case involving a 43-year-old Indonesian man who arrived in Cambodia on Dec. 25 from Singapore," Ministry of Health spokesperson Or Vandine said in a press statement. "[S]he has since been put under treatment at the National Center for Tuberculosis and Leprosy Control."
The 50 other passengers onboard the flight have tested negative for the coronavirus and been put under the mandatory 14-day quarantine, Vandine added.

This is the first coronavirus case involving a person coming from abroad in seven days, according to the Ministry of Health. As for the last case due to the community outbreak set off on Nov. 28, it was detected 12 days ago.
In the meantime, a 66-year-old Cambodian American woman under care for COVID-19 was reported to have made a complete recovery and been discharged from the hospital.
This latest infection has brought the total number of coronavirus cases in the country to 364, which include 356 recoveries and no death.
According to the Coronavirus Resource Center at the John Hopkins University of Medicine in United States, over 80 million cases of COVID-19 had been identified worldwide as of Dec. 27, with the number of death due to the disease exceeding 1.7 million.
Related Articles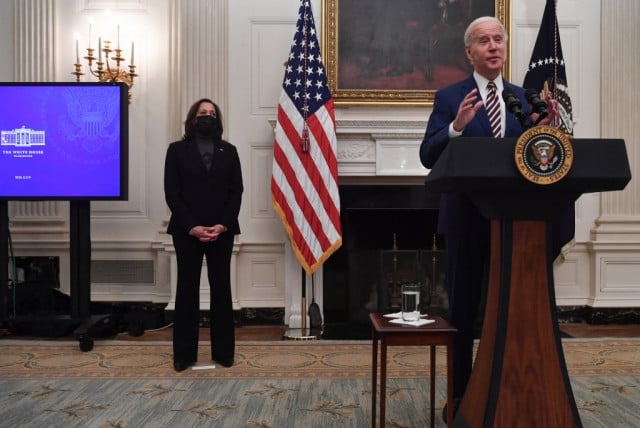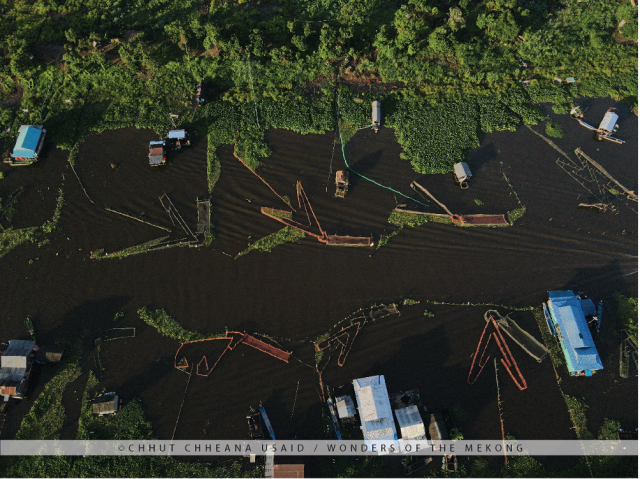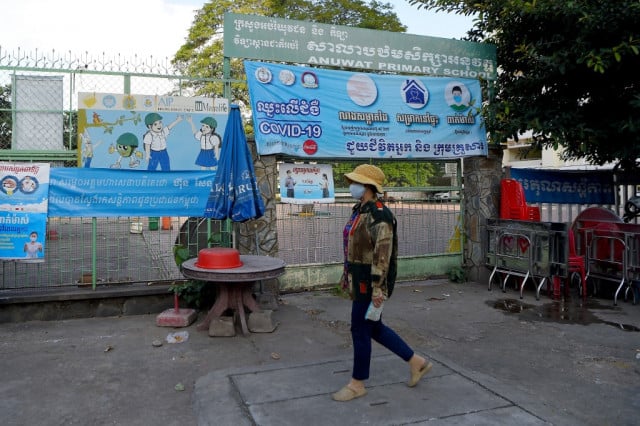 November 22, 2020 5:26 AM