Cambodia Reflects on 27th Anniversary of Constitution as Rights Situation Deteriorates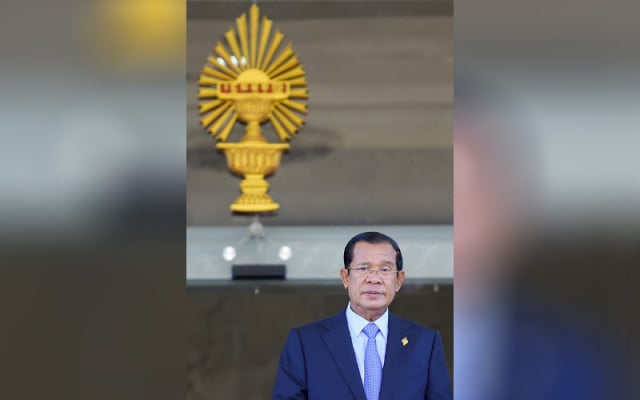 Phoung Vantha
September 24, 2020 8:51 AM
As government officials applaud its implementation and NGOs deplore the situation of human rights
PHNOM PENH--Cambodia Thursday (Sept. 24) celebrated the 27th anniversary of the proclamation of its 1993 Constitution with the ruling party expressing its commitment to continue to abide by its terms, and NGOs expressing concerns regarding recent arrests of political, human-rights and environmental-protection activists who were exercising rights stipulated in the constitution.
In a post on his Facebook page on Sept. 24, Prime Minister Hun Sen recapped events that led to the adoption of the constitution.
Following the Paris Peace Agreement, which was signed on Oct. 23, 1991, and officially put an end to war in the country, Cambodia entered a new, historical turning point, Hun Sen said.
National elections were held in May 1993 with the support of the United Nations Transitional Authority in Cambodia (UNTAC). The newly-elected parliamentarians adopted on Sept. 21 the constitution, which was promulgated on Sept. 24, 1993. Consisting of 16 chapters and 158 articles, the constitution has been amended nine times.
"Some of the most important points that are clearly stated in the Constitution are that Cambodia must strictly respect the monarchy based on the constitution, the liberal-democracy multiparty parties," Hun Sen said. "[T]he Cambodian Constitution sets out the principle of separation of powers: the legislature, the executive, and the judiciary; and also the adoption of basic rights of the people and the rule of law."
National Assembly President Heng Samrin said on Sept. 24 that the Constitution is fundamental for the country's political stability, serving as its legal and institutional framework on the basis of liberal democracy, pluralism and the rule of law, which has kept Cambodia at peace to this day.
"In this sense, please, we continue to respect, protect and abide by the Constitution in order to build and promote the rule of law, peace, development and prosperity forever," he said on his Facebook page.
Moreover, Chin Malin spokesman of Ministry of Justice, said that, since its promulgation 27 years ago, Cambodia has consistently implemented all the fundamental principles of modern democracy enshrined in the constitution, including the principles of human rights and freedoms, multi-party liberal democratic elections, separation of powers and the rule of law.
But, he said on Sept. 24 on his Facebook page, "[a]n assessment of the state of democracy and human rights in a country that is accurate, fair, comprehensive and impartial have to be based on common principles and the context and values of the country and the region."
However, Chak Sopheap, executive director of the Cambodian Center for Human Rights (CCHR), pointed out the deterioration of human rights protections in Cambodia, which represents a detrimental divergence from the promises of our own Constitution.
"While some constitutional rights are enjoyed fully in Cambodia, other are not," she said on CCHR Twitter on Sept 24. "The freedoms of expression, association and peaceful assembly-freedoms that have been severely curtailed in recent weeks. Punishment for the legitimate exercise of human rights has caused widespread fear and self-censorship across our society.
"We must cultivate an environment where all citizens feel free to exercise these rights without fear. Only then can we ensure the enjoyment of all our constitutional rights become a reality," she said.
According to a report by LICADHO—a human rights NGO based in Cambodia—19 artists, activists and human rights defenders have been detained, arrested and sentenced since July 2020. "These are the men and women who have lost their freedom while exercising their fundamental rights," LICADHO's report said.
Moreover, on Sept 22, Tboung Khmum Provincial Court sentenced seven former Cambodia National Rescue Party (CNRP) activists to five to seven years in prison for plotting against the government.
Pen Mom, another former CNRP member, was arrested on Sept. 9, 2020 and sentenced to five years in Kampot Provincial Prison for plotting.
Related Articles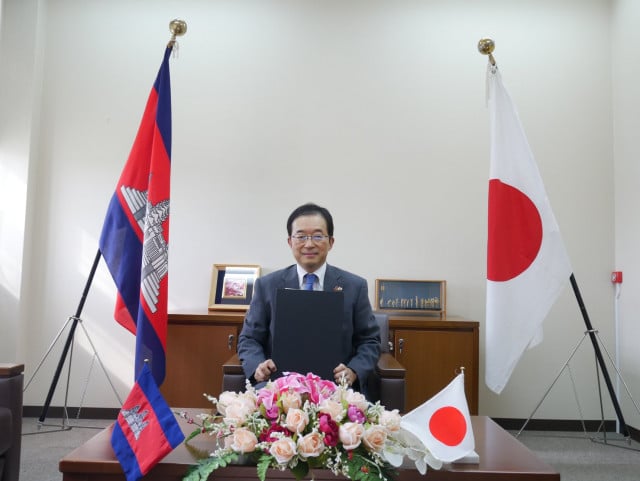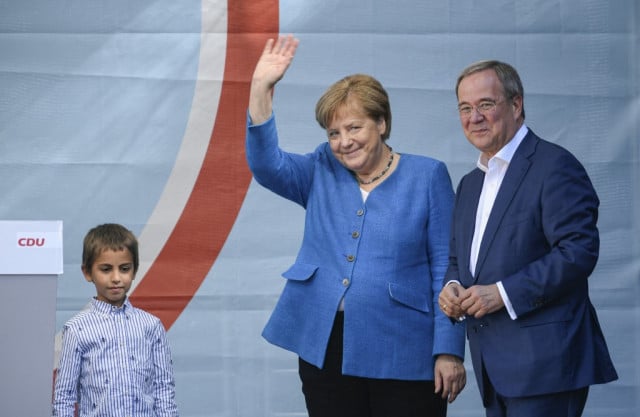 September 26, 2021 9:54 AM