Cambodia Registers 36 Deaths due to COVID-19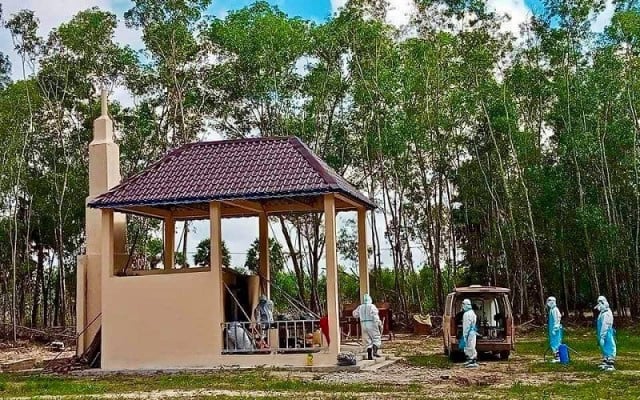 The health authorities also step up the vaccination campaign with vaccine doses expected this month and in August
PHNOM PENH--Cambodia's health authorities on July 3 registered 948 new coronavirus cases with the highest number of COVID-19 deaths in a day as 36 people succumbed to the disease.
Meanwhile, 615 people have made a complete recovery and been discharged from hospital, according to the Ministry of Health's press statement on July 3.
The latest infections brought the total number of cases nationwide to 53,928 with 46,123 recoveries. The official death toll has now reached 696.
In the meantime, the country attempts to keep on conducting vaccination drives across the country as more vaccines continue to arrive. The government's plans are to have inoculated 10 million people by November 2021, which would be a key milestone towards herd immunity.
So far, 4,391,526 people, that is, 44 percent of this 10-million people target, have been vaccinated. In the process of securing vaccine doses, Cambodia is set to receive a total of 20 million doses within the next two months.
According to the government authorities, one million doses of Sinopharm vaccine are due to arrive on July 6, four million doses of Sinovac on July 10 and four million doses in August 2021.
Related Articles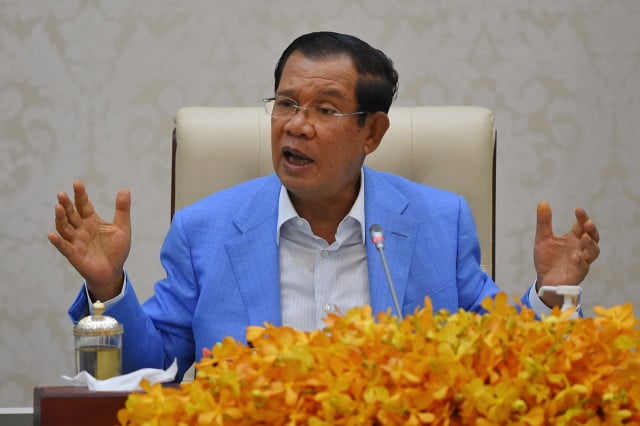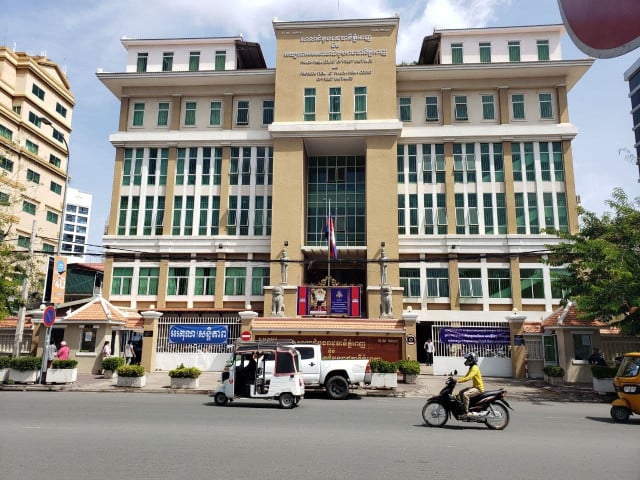 February 23, 2021 1:20 PM