Cambodia Registers 538 New COVID-19 Cases as the New Variant Delta Is Detected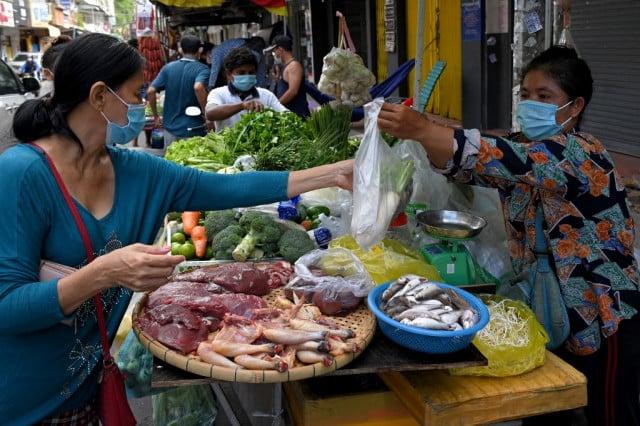 This coronavirus variant first identified in India was found among Cambodian workers returning from Thailand
PHNOM PENH--Cambodia on June 5 reported 538 new COVID-19 cases.

According to the Ministry of Health's press statement, 509 cases were linked to community outbreak in the country while 29 cases involved people returning from abroad. COVID-19 also claimed the life of 10 more persons, the statement read.

Meanwhile, 534 coronavirus patients have made a full recovery and been discharged from hospitals, the ministry added in its statement.

These latest infections brought the total number of COVID-19 cases to 33,613 nationwide since the start of the pandemic, with 26,078 recoveries and 252 deaths.

While new cases are being detected daily, the government has kept on speeding up the vaccination drive in COVID-19 hotspot areas and especially in Phnom Penh.

As of June 4, a total of 2,710,359 persons had been vaccinated, that is, 27.1 percent of the initial target of 10 million people, the Ministry of Health reported. Among them, 2,128,901 have also received the second dose of the vaccines.

The more contagious "B.1.617.2 variant" detected

As Cambodia identifies hundreds of new COVID-19 cases daily across the country, Health Minister Mam Bunheng on June 4 confirmed that the more infectious COVID-19 variant B.1.617.2—known as the Delta strain and first discovered in India—was detected among migrant workers.
"Laboratory testing by the Pasteur Institute in Cambodia on June 4, 2021, discovered that new COVID-19 variant B1617.2 on three patients who are Cambodian workers returning from Thailand," Bunheng said in a statement.
The patients consist of a 27-year-old woman, a 43-year-old woman and a 46-year-old man, he said. Two of them are being treated at hospitals in Battambang Province while the third patient is hospitalized in Oddar Meanchey Province.
In May 2021, the World Health Organization designated the B1617.2, which had initially been labelled as "double mutant," as a variant of concern, meaning that it is more contagious and deadly than the initial COVID-19.
Related Articles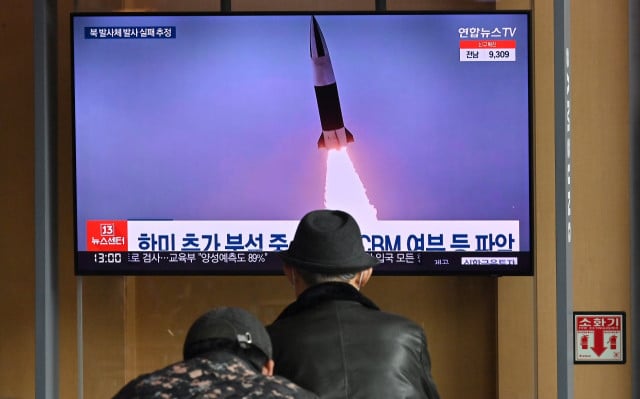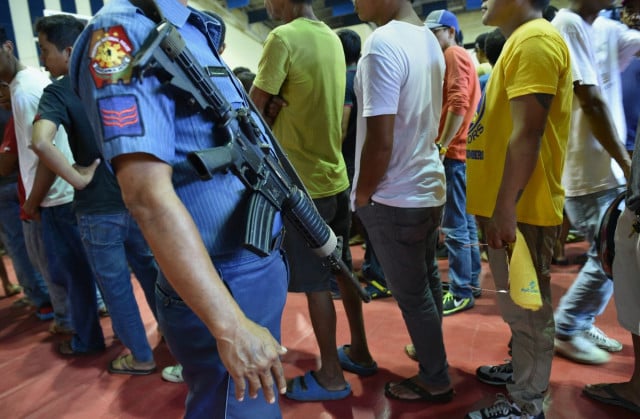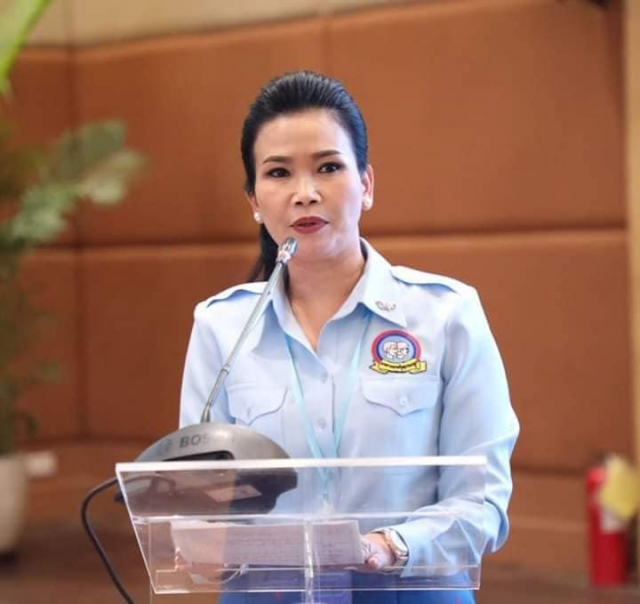 December 18, 2020 12:32 PM