Cambodia rejects UN human rights assessment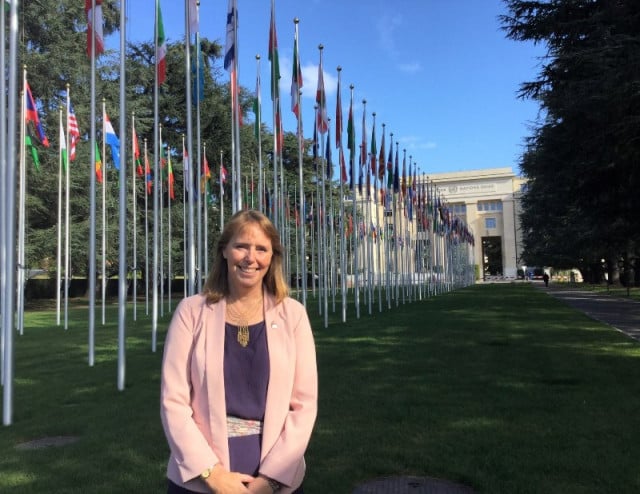 Phoung Vantha
September 29, 2019 3:07 AM
Committee says dissolved opposition party and allies are exaggerating

PHNOM PENH --Cambodia has rejected UN concerns about the political situation in Cambodia and told it not to interfere in the internal affairs of sovereign states.
The Cambodian Human Rights Committee said recommendations by the UN Human Rights Council went against the constitution, principles of democracy, rule of law and separation of powers.
Examples include recommendations on the Supreme Court's ruling to dissolve the Cambodia National Rescue Party two years ago and legal action against former party leaders and activists.
"They have committed offenses," the committee said in a statement Friday.
At a meeting of the UN Human Rights Council on Wednesday, UN Special Rapporteur Rhona Smith called for opposition leader Kem Sokha to be released and for investigations into charges against him to be "swiftly" concluded.
'Malicious attack'
"The former opposition party and its allies — including a small number of civil society organizations and a handful of media — have taken the opportunity to exaggerate," the committee said.
Smith's comments were part of a "political agenda to launch a malicious attack and criticisms against the Royal Government," the statement said.
Related Articles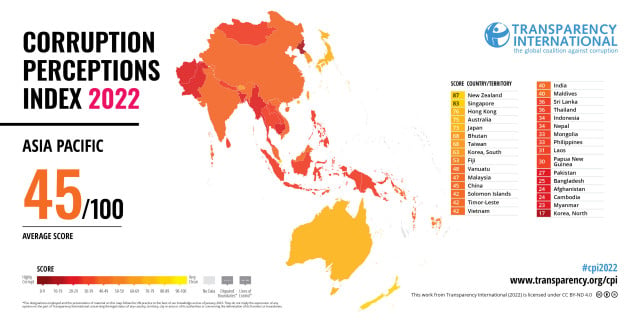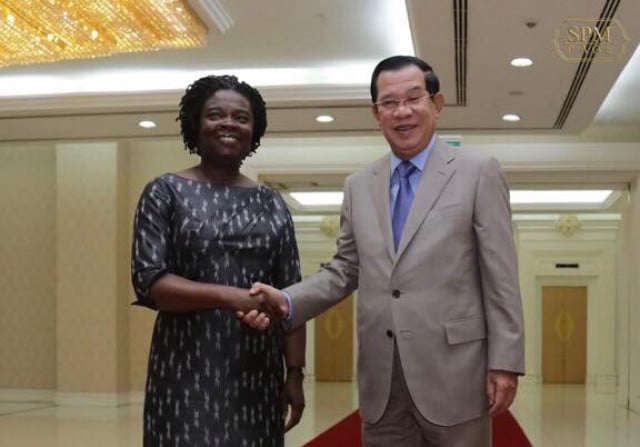 September 16, 2019 11:15 AM