Cambodia Removed from the FATF's Grey List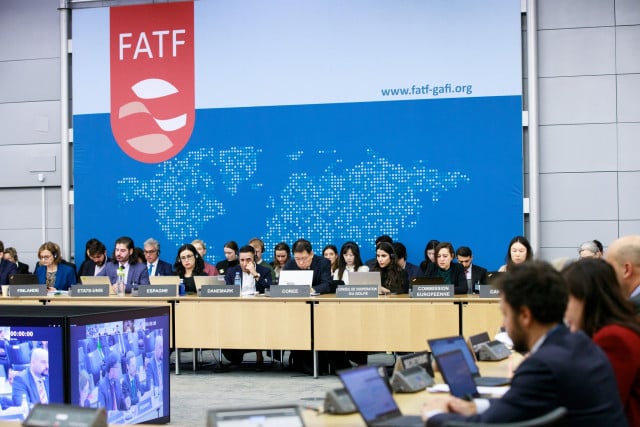 February 25, 2023 11:00 AM
PHNOM PENH — Cambodia has been taken off the grey list of the global money-laundering and terrorist-financing watchdog, having worked to curb money laundering, terrorism financing, and proliferation financing in the country.
Cambodia had been considered by the Financial Action Task Force (FATF) "subject to increased monitoring," also referred to as being on the "Grey List," since 2019.
The FATF's decision was announced on Feb. 24 during its annual meeting in Paris. Morocco was also removed from the Grey List.
According to the report on the meeting posted on the FATF website, Cambodia has made significant progress to improve its measures for Anti-Money Laundering/Combating the Financing of Terrorism regime (AML/CFT), and enhance their effectiveness to meet the commitments in its action plan regarding the strategic deficiencies that the FATF had identified in February 2019.
"Cambodia is therefore no longer subject to the FATF's increased monitoring process," the taskforce noted. "Cambodia should continue to work with APG to sustain its improvements in its AML/CFT system." APG refers to the intergovernmental organization Asia/Pacific Group on Money Laundering.
In January 2023, a FATF team came to Cambodia to look into efforts made by the country to combat money laundering. During its visit, the team met with Prime Minister Hun Sen, Interior Minister Sar Kheng as well as relevant officials.
Related Articles