Cambodia Reports 291 New COVID-19 Cases as Vaccination Is Put on Hold in Phnom Penh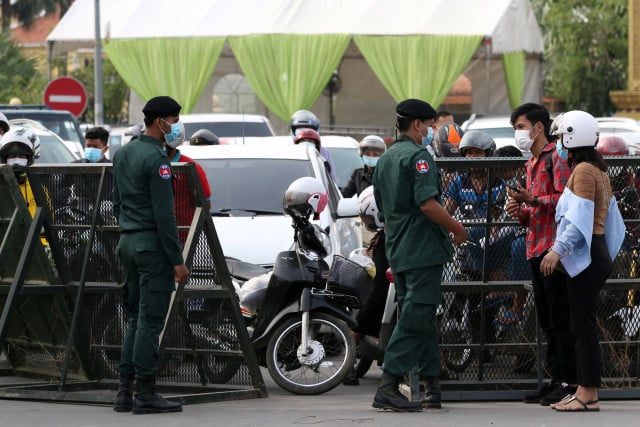 Sao Phal Niseiy
April 17, 2021 7:19 AM
Due to the lockdown, vaccination will resume in three days in the capital
PHNOM PENH--Cambodia on April 16 registered 291 new cases of COVID-19 with all but one case linked to the Feb. 20 community outbreak.
According to Or Vandine, spokesperson for the Ministry of Health, among these 290 cases, 228 had been identified in Phnom Penh, 26 in Preah Sihanouk Province, 14 in Kandal Province, 12 in Takeo Province, eight in Svay Rieng Province, and two in Prey Veng Province.
Moreover, one coronavirus case involved a 24-year-old French woman who arrived in Cambodia on April 3 via Switzerland and Singapore, Vandine said in a press release.
Meanwhile, 23 patients hospitalized due to COVID-19 have recovered and been discharged from hospital, she added.
In a separate statement issued on its Facebook page, the Preah Sihanouk provincial administration said that a 67-year-old man passed away due to the coronavirus. The patient was admitted on April 14 to the provincial referral hospital because a breathing condition. He tested positive for COVID-19 on April 16 and, with severe lung damage, succumbed on April 16 at 18:50 pm, the statement read.
These latest cases have brought the total number of COVID-19 cases in the country to 5,771 nationwide, with 2,416 recoveries and 39 deaths since the start of the pandemic in early 2020.
Vaccination drive faces hurdle due to lockdown in Phnom Penh and Takhmao City
Even though Phnom Penh and Takhmao City have been placed under lockdown for 14 days from April 15, many residents have still been flocking to designated locations to get their second shots of the COVID-19 vaccine outside their residential areas, leading the health authorities to be concerned about the gatherings this has created, which could interfere with efforts to curb the spread of the disease.
To deal with the situation, Vandine has, as head of the vaccination committee, issued an instruction letter informing people in lockdown areas to seek the assistance of the local health officials in their residential areas in order to receive their second shot.
"In line with the decision of Prime Minister Hun Sen, [we] would like to inform those living in lockdown areas in Phnom Penh and Takhmao, who have their second-dose appointment but can't be allowed to travel, to please contact provincial and the capital health officials in their respective residential areas in order to get vaccinated any day between 14 to 28 days after they have received the first dose," Vandine said in the letter.
People who are in other provinces and can't travel to Phnom Penh due to the travel restrictions can also get their second dose at locations set by the provincial health authorities, she said.
As for Phnom Penh, the vaccination program has been put on hold for three days from April 17 through 19, Vandine said. "Vaccination in Phnom Penh will go back to normal on April 20," she added.
As of April 15, the Cambodian health authorities had vaccinated more than 1.2 million people among whom 954,067 were civilians and 245, 933 military personnel. The government has attempted to accelerate the vaccination drive, hoping to soon cut the COVID-19 transmission chain.
Related Articles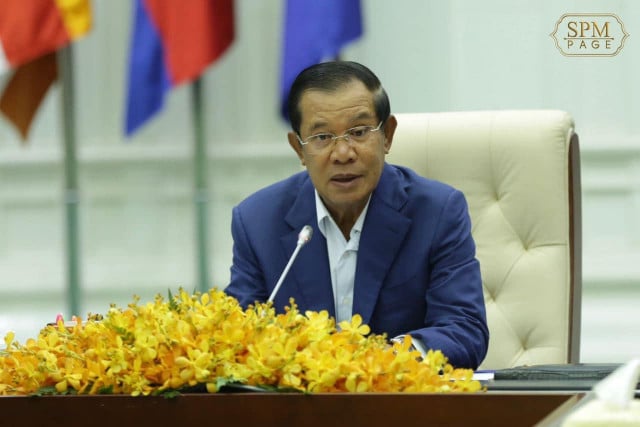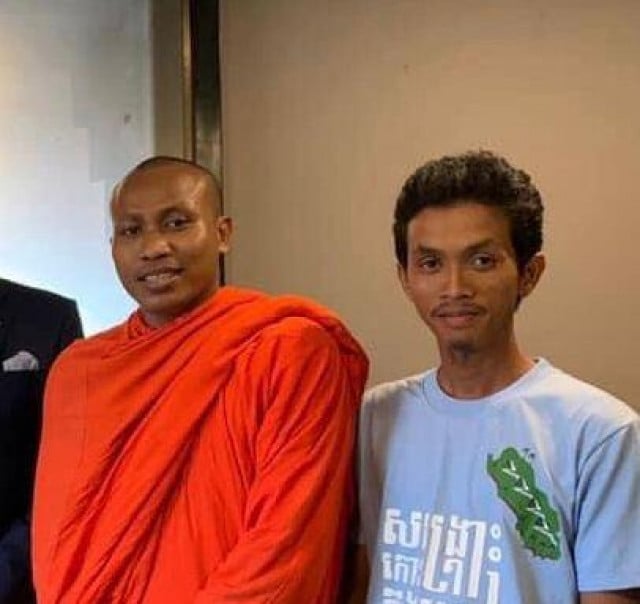 September 11, 2020 7:24 AM