Cambodia reports 77 landmine/UXO casualties in 2019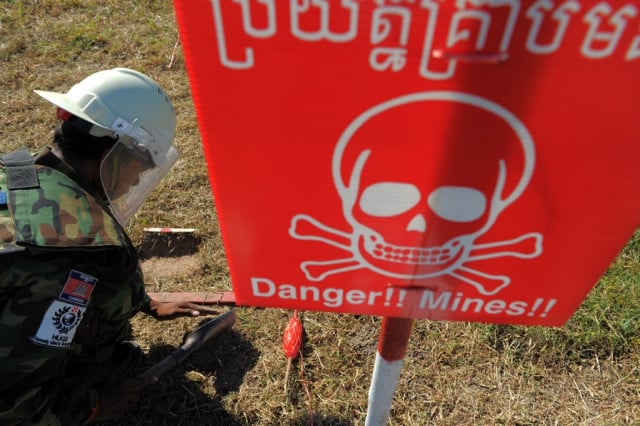 Xinhua
February 1, 2020 3:52 AM
PHNOM PENH -- Cambodia recorded 77 landmine and unexploded ordnance (UXO) casualties in 2019, up 33 percent compared with 58 in the year before, said an official report on Tuesday.

Twelve people were killed last year, up from 10 deaths in the previous year, said the report released by the Cambodian Mine Action and Victim Assistance Authority (CMAA).
It added that 65 others were either injured or limps amputated last year, up from 48 in the year before.
Regional and internal conflicts from the 1960s to late 1998 had left Cambodia as one of the most mine and explosive remnants of war (ERWs) affected countries in the world. An estimated 4 million to 6 million landmines and other munitions were left over from the almost three decades of war.
According to the report, from 1979 to 2019, landmine and UXO explosions had killed 19,780 people and either injured or amputated 45,075 others.
CMAA's first vice president Ly Thuch has said that from 1992 to 2019, the country had cleared 1,900 square km of landmines, cluster munitions and ERWs, benefiting more than 5.3 million people.
He said some 1.07 million anti-personnel mines, 25,158 anti-tank mines, and 2.81 million items of ERWs were found and destroyed during the period.
Yet, another 2,000 square km of the contaminated land still need to be cleared by 2025, he added.
"Cambodia is aiming to address all its landmine contamination by 2025," Thuch said. "To achieve this, we projected an overall budget of 377 million U.S. dollars."
"If the required funds are attainable and the Royal Cambodian Army is fully involved in the humanitarian demining as we intended, the 2025 mine-free target is a dream comes true," he said.
Related Articles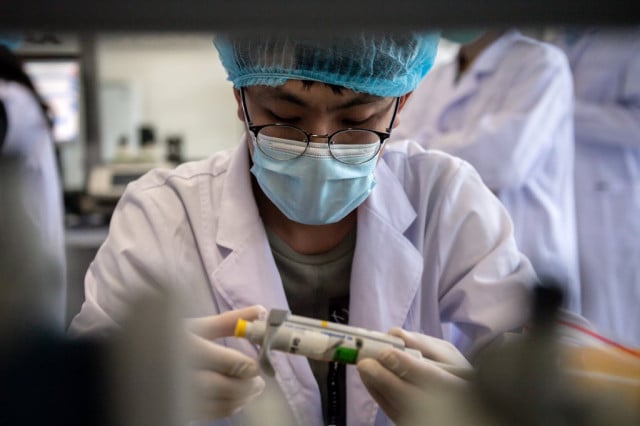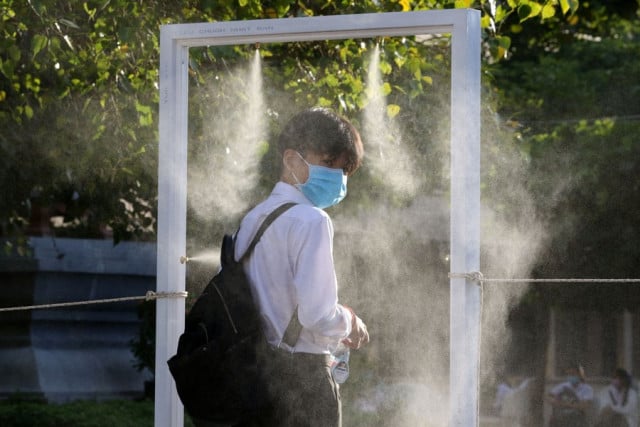 February 22, 2022 6:54 PM