Cambodia Reports that the Variant Omicron Is Quickly Spreading among the Population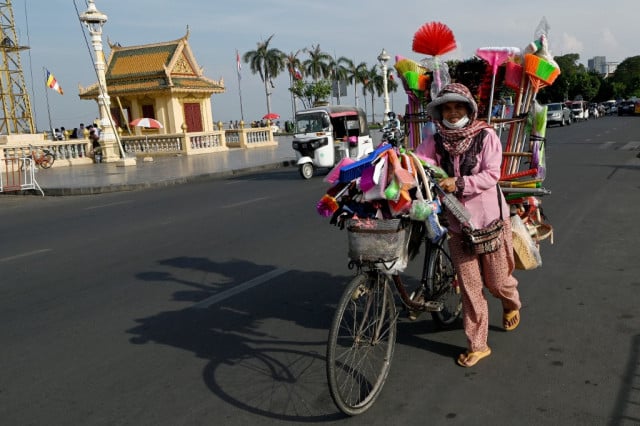 February 20, 2022 3:26 PM
Most Omicron cases are due to community spread, the health authorities report
PHNOM PENH--The Cambodian authorities on Feb. 20 reported that 736 new cases of the Omicron variant had been identified.
According to the Ministry of Health, 730 cases were due to community transmission while six cases involved people arriving from abroad. The disease also claimed the life of two more patients, the ministry reported.
As Or Vandine, spokesperson for the Ministry of Health, recently told the media, nearly all the recent COVID-19 cases in the country have been Omicron variant, which is circulating among the population at accelerated speed.
"Omicron is transmitting faster, meaning that within two to three days at most, if two individuals are positive and did not take precautionary measures, two days later the infection will increase to four individuals and two days later the number of cases will increase to eight," she said.
"So sooner or later, the infection will increase to four digits if our people continue to underestimate, neglect and do not implement the three measures of protection [or implement them] not properly," Vandine stressed.
As of Feb. 19, Cambodia had registered 126,489 COVID-19 cases since the start of the pandemic. Among them, 120,462 patients have recovered while 3,017 persons have passed away.
Through the country's vaccination campaign, 13.8 million people had received two doses and 6.3 million people their third dose as of Feb. 19. The vaccination campaign for the fourth dose of the vaccine is ongoing.
Related Articles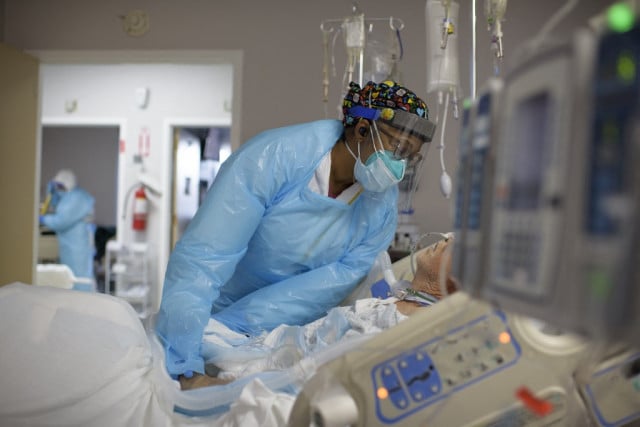 February 23, 2021 5:08 AM