Cambodia requests China's assistance to get ready for industry 4.0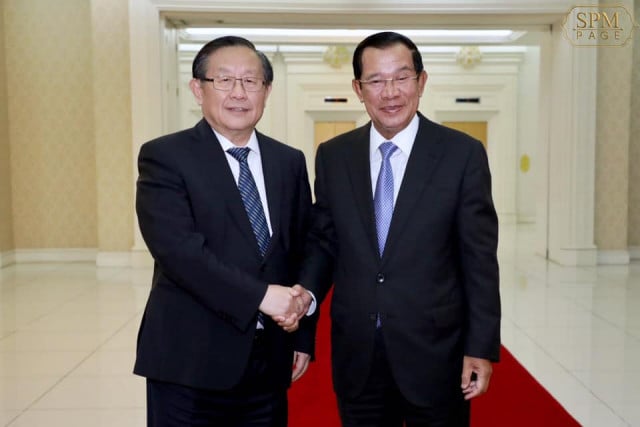 Thmey Thmey
June 19, 2019 1:29 PM
Hun Sen says Cambodia needs more human resources in order to take advantage of global digitalization
PHNOM PENH--Prime Minister Hun Sen has requested help from China to develop Cambodian human resources for the upcoming fourth industrial revolution.

According to Hun Sen's statement posted on Facebook, the request was made Wednesday during a meeting between the prime minister and Wan Gang, vice chairman of the National Committee of the Chinese People's Political Consultative Conference.
Wan Gang, who headed China's Ministry of Science and Technology for several years, told the prime minister that his first visit to Cambodia was meant to strengthen relations between the two countries and especially in the science and technology sectors.
Stressing that the two countries' relations have reached the highest level of comprehensive strategic partners, he praised Hun Sen's leadership for bringing about political stability, peace and robust economic growth in Cambodia. He added that the Cambodian prime minister was loved and respected by the Chinese government and people.
Wan Gang also thanked Hun Sen for helping to build ties between China and the Association of Southeast Asian Nations (Asean), and for supporting a peaceful solution in the South China Sea dispute.
Hun Sen thanked him and stressed that cooperation in science and technology would require Chinese support to develop human resources and research so the country would be ready for digital technology and the upcoming fourth industrial revolution.
According to Klaus Schwab, founder of the World Economic Forum, the fourth industrial revolution, he writes, "is characterized by a fusion of technologies…disrupting almost every industry in every country… herald[ing] the transformation of entire systems of production, management, and governance."
As mentioned in the Facebook post, Hun Sen told Wan Gang that Cambodia had already made use of science and technology to achieve sustainable growth and was now taking measures to head in the right direction so that the country could take advantage of global digitalization, which requires more human resources in the technology sector.
"I requested [the] Chinese side…help train Cambodian human resources in cooperation with the Royal Academy of Cambodia, the Ministry of Education Youth and Sport as well as the Ministry of Labor and Vocational Training in order to develop this sector," Hun Sen said.
Related Articles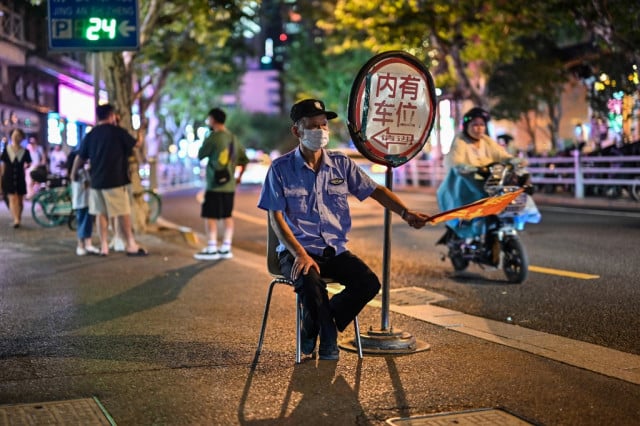 September 8, 2021 2:48 PM