Cambodia Resists Pressure on Ukraine Vote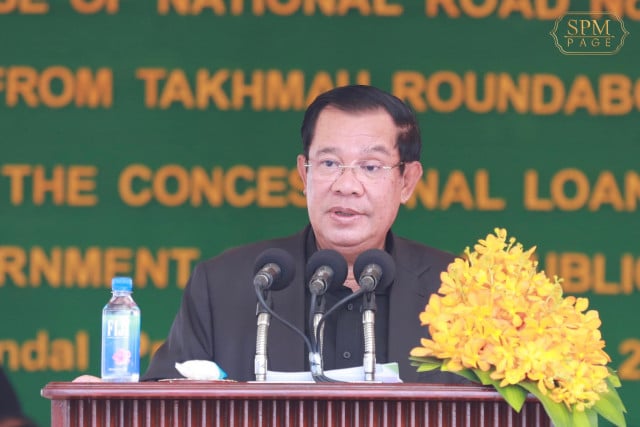 We are strongly against invasion: Hun Sen
PHNOM PENH–Cambodia will continue to back any resolution condemning Russia's invasion of Ukraine despite pressure to abstain at a vote due on March 23 at the Inter-Parliamentary Union (IPU), Prime Minister Hun Sen says.
Hun Sen said Cambodia is strongly against any invasion or use of force against any country.
Speaking at the inauguration of National Road 21, the Prime Minister said a country had lobbied the Cambodian delegate to abstain at the 178-member IPU meeting in Indonesia.
The motion, proposed by New Zealand, expresses grave concern at the threat to global peace and security posed by President Vladimir Putin's decision to order Russian nuclear forces on to a special regime of operation and a "high alert" level of readiness.
It says the Russian leadership has committed the crime of aggression, a flagrant violation of international law.
The prime minister said Cambodia's foreign policy is to stand up against aggression, separatism, the use of force or threats to do so against any country.
Cambodia would not change its stance and he had ordered its representative to vote for the resolution just as during the vote at the United Nations General Assembly.
Cambodia voted on March 2 at the UN to deplore Russia's aggression and call for an end to its military operation in Ukraine. Cambodia, as the current ASEAN chair, was one of 95 countries that co-sponsored the resolution.
"We have already demonstrated our position and our foreign policy line," he said. "We won't abstain. We are strongly against invasion by one country of another country."
He had told the Cambodian mission to vote against the invasion in any proposed resolution on Ukraine-Russia. They did not have to ask for his opinion.
"This is not small issue. It creates a bad habit. The powerful attack the weak. So next day when a powerful country attacks us, who is going to help us then?" he said.
Related Articles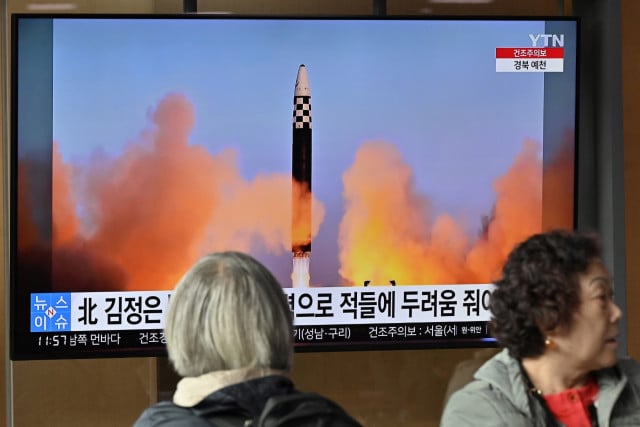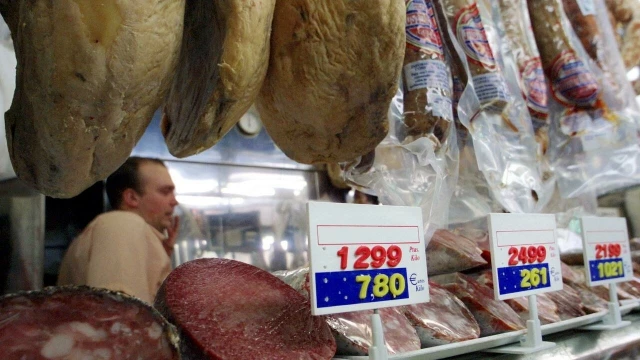 November 23, 2021 3:21 PM