Cambodia Responds to U.N. Special Rapporteur's Critique of the State of Emergency Draft Law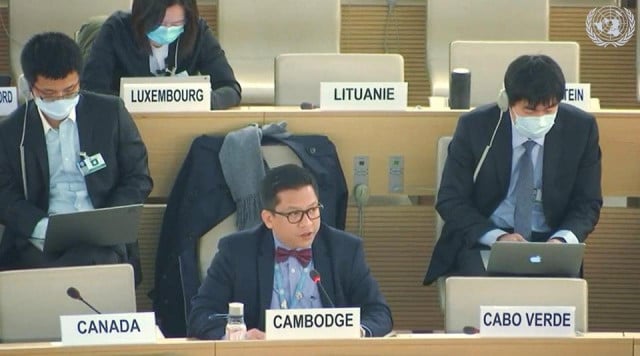 Phoung Vantha
April 18, 2020 10:48 AM
The Cambodian mission in Geneva questions her credibility, defending the country's response to COVID-19

PHNOM PENH—The Cambodian government on April 17 responded in strong terms to the U.N. Special Rapporteur Rhona Smith's letter regarding its Draft Law on the Management of the Nation during a State of Emergency, saying that she misled the public with her observations and opinion.
"The Special Rapporteur…should refrain from making public statements that could mislead public opinion, imply any kind of value judgement, and be construed as an act of interference in internal affairs of a sovereign state," the Permanent Mission of the Kingdom of Cambodia to the United Nations Office and other International Organizations at Geneva said in a press release posted on its Facebook page.

In a letter addressed to the Cambodian government on April 9, Smith said that the proposed law would restrict Cambodians' right to freedom of expression, right to freedom of association and peaceful assembly, as well as the right to movement as provided by the International Covenant on Civil and Political Rights.

She added that, while the Cambodian government had introduced the law as being in response to the Coronavirus Disease 2019 (COVID-19) pandemic, it did not appear, she wrote, "to be sufficiently focused on measures necessary to address legitimate public health need."

In its response, Cambodia's Permanent Mission said, "[i]t is unfair to chide Cambodia for this vital legislation while more than 70 countries across the globe have proclaimed states of emergency and lockdown measures to prevent and contain the spread of this virus by inter alia provisionally derogating the people's freedom of movement, rights to peaceful assembly and privacy."

Moreover, the draft law does not contravene national or international human-rights documents such as the Universal Declaration of Human Rights and the International Covenant on Civil Political Rights, the statement read.

Cambodia's Permanent Mission also pointed out that Cambodia showed "charity and humanity" when it allowed the MS Westerdam cruise ship to dock in Sihanoukville last February while other countries had prevented it from doing so for fear of coronavirus contamination. Moreover, the country has been treating both Cambodian and foreign COVID-19 patients at no cost, the mission's statement read.
Cambodia's Permanent Mission also pointed out that Smith is not a U.N. staff member—a U.N. special rapporteur is an independent expert appointed by the Human Rights Council to report on a country's situation on an honorary basis and without pay.

Several international organizations including Amnesty International and the International Commission of Jurists—an international NGO that consists of 60 senior judges, attorneys and academics—have expressed concerns regarding the State of Emergency Draft Law.

However, the National Assembly unanimously adopted the draft law on April 10 and the Senate unanimously adopted it on April 17. It will be forwarded to Constitutional Council—the only body with the power to check the constitutionality of a law—and if approved, will be sent to the King to sign it into law. Say Chhum, who is acting head of state while King Norodom Sihamoni is out of the country, is expected to sign the draft law into law.


Related Articles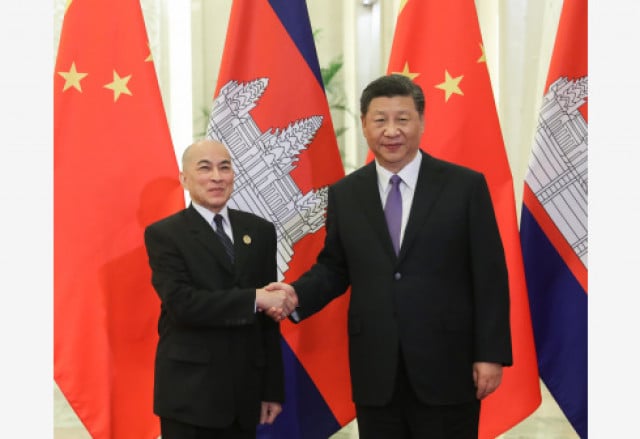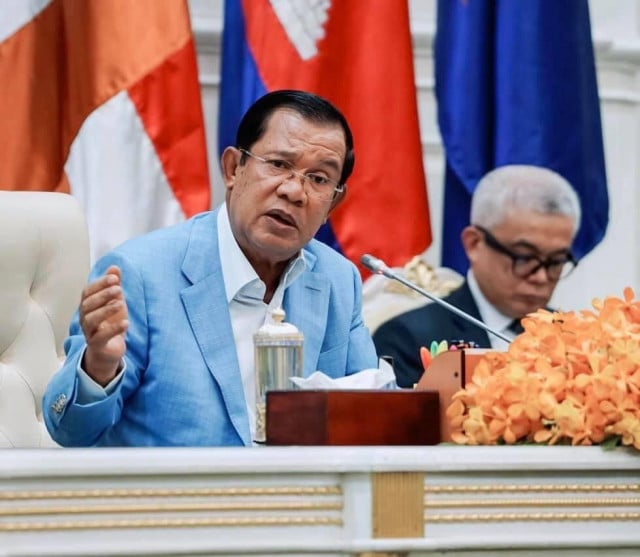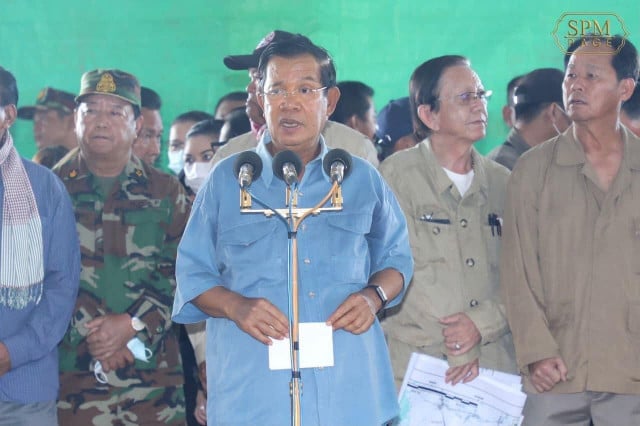 October 21, 2020 10:07 AM