Cambodia Rice Federation Seeks to Market Milled Rice on Alibaba Platform
PHNOM PENH -- The Cambodia Rice Federation (CRF) has sought cooperation with China's e-commerce giant Alibaba to market Cambodian milled rice on the Alibaba platform, a CRF official said on Tuesday.
CRF secretary general Lun Yeng said CRF's vice president Yun Hong held talks with Chhay Meng, operation manager of Alibaba to Cambodia, in Phnom Penh last week to discuss the cooperation.
"The talks were focused on the export and marketing of Cambodian rice on the Alibaba platform, a well-known e-commerce site in China and related stores of Alibaba," he said. "We will work together to promote Cambodian milled rice broadly to Chinese consumers."
China is the largest export market for Cambodian milled rice.
The Southeast Asian country exported 118,041 tons of milled rice to China in the first five months of 2023, making 77.4 million U.S. dollars in revenue, the CRF said, adding that China's market accounted for 42 percent of Cambodia's total rice export volume.
CRF President Chan Sokheang said recently that China is a huge market for the commodity, and the federation will work with the Ministry of Commerce to ensure that annual milled rice sales to China top 400,000 tons per year.
Related Articles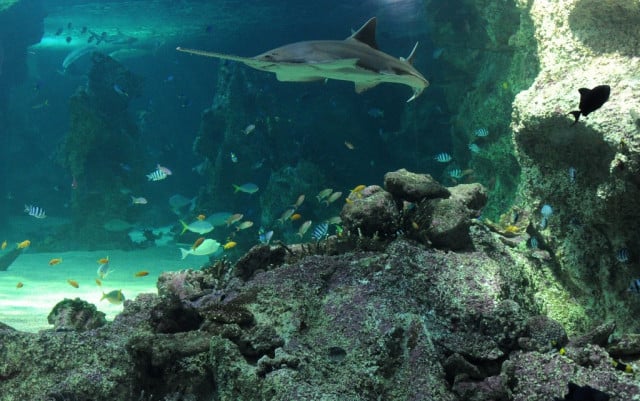 December 7, 2019 10:20 AM