Cambodia says relocated Vietnamese families cannot own land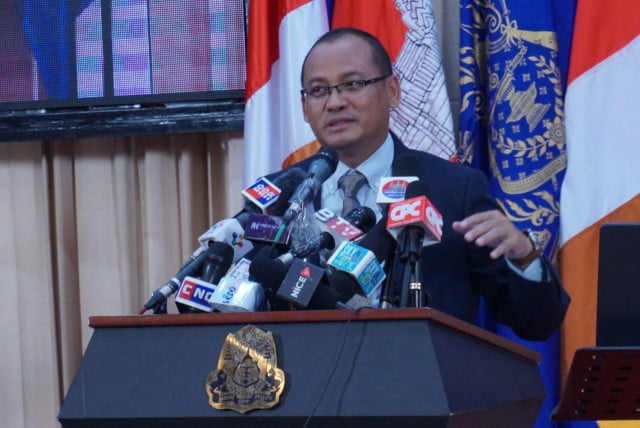 Phoung Vantha
December 12, 2019 3:00 PM
PHNOM PENH –Vietnamese immigrants who have recently been moved from a floating community in the Tonle Sap river to live on dry land in Kampong Chhnang province do not have legal right to own land ownership at the new location, the provincial deputy governor said Thursday.

However, the deputy governor, Sun Sovannarith, added the relocated families are setting up new homes on the designated 40-hectare area in the province only by way of renting small individual plots from a Cambodian landowner.
The deputy governor made the comment during a press conference Thursday in response to recent criticism many Cambodians made about the resettlement plan.
"As immigrants, they [Vietnamese nationals] do not have a right to buy land. And the land they are moving to is not owned by the government but belongs to a businessman named Rod Chmroeun," Sun Sovannarith, Kampong Chhnang province's deputy governor, said in a press conference Thursday.
Under Cambodian law, foreign nationals do not have right to own land.
The deputy governor added that the relocated families are renting individual plots in the 40-hectare area from the businessman to set up new homes. The area is located in Dambouk Kakaoh village, Svay Chrum commune, Rolea Ba'ier district in Kampong Chhnang.
A total of 4,563 families – who have been living on floating houses in the Kampong Chhnang section of Tonle Sap river for decades already – have been identified to move on land. Of this number, 2,480 families are of Vietnamese origin. Khmer make up ,the deputy governor said.
The relocation began since 2015. When news about it broke out, many Cambodians took to social media to criticize the move. They expressed concerns that the government has given away Cambodian land to the Vietnamese.
Many Cambodians harbor suspicious views towards their eastern neighbor and ethnic Vietnamese living in the country as a result of uneasy relationship between the two nations that date back centuries ago.
Sun Sovannarith, the deputy governor, said the relocation is part of the government's measures to protect the environment and fight against illegal fishing in the lake. He said the government has plan to transform the current floating villages into a tourist attraction and an aquaculture industry as well.
Phay Siphan, a government spokesperson, said the government is not paying for the rent of land plots for the relocating families. However, he added, the government will be responsible for equipping the new settlement with infrastructure such as school, hospital and other public facilities.
Related Articles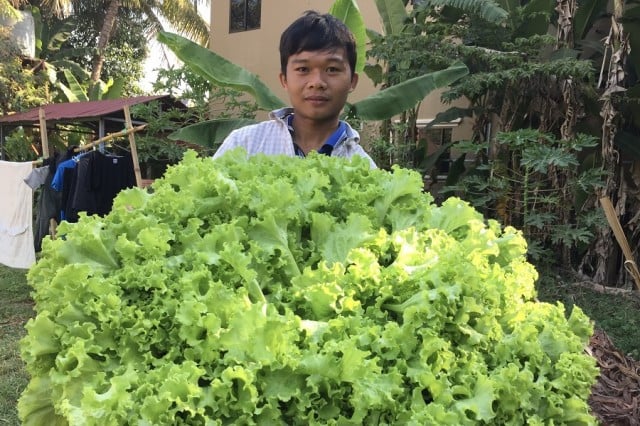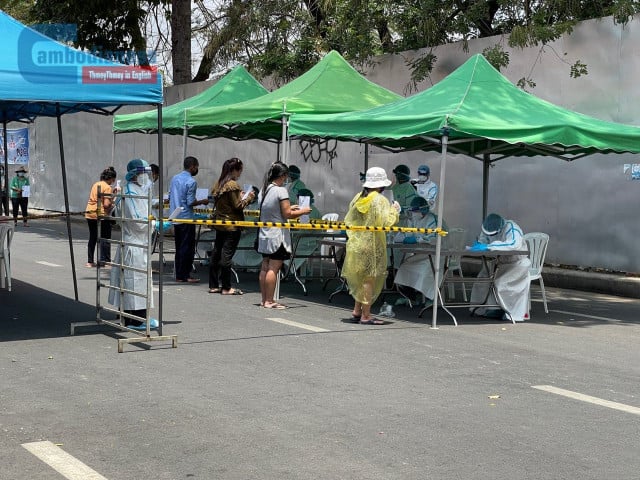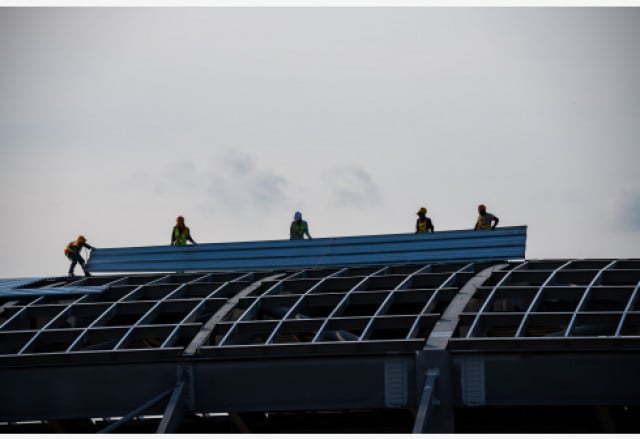 November 25, 2022 6:05 PM